10th July 2013, Los Angeles
Innovation lab for engineered flat knits opens in LA
A new textile engineering laboratory specialising in innovative flat knit engineering has opened in Los Angeles under the slogan 'Just what you need: The world is flat, green, and lean.'
Fabdesigns Inc., a textile engineering company with a world class reputation for innovative knit engineering and pioneering technology in knitted footwear, has reopened its private textile laboratory in California to offer consulting and development proof of concepts in footwear, technical, industrial, and highly advanced performance knitted textiles. The company which is based in the Los Angeles district of Encino, recently took delivery of some new flat knitting machines and officially opened its doors for business yesterday.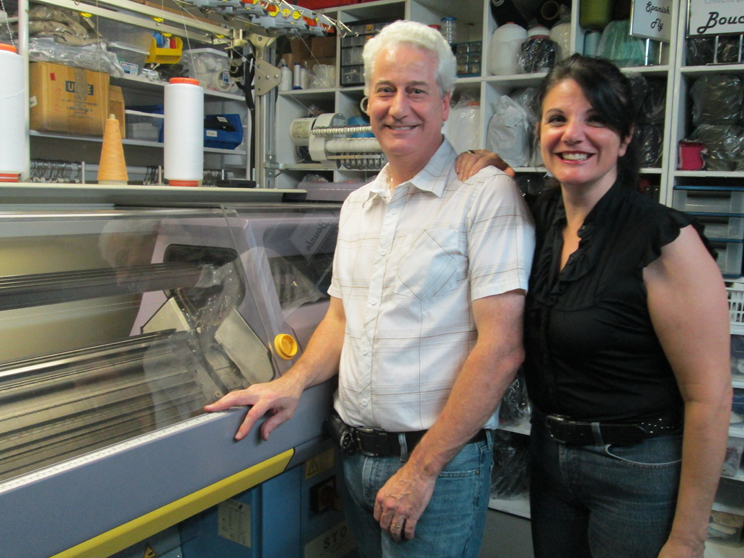 The re-launch comes after securing multiple functional patents for its clients in footwear and medical products, and the expiration of several years of exclusive non-compete contracts and NDA's. The company which has been engineering sophisticated and complex textiles since 1989 currently develops confidential intellectual property in the USA for film, military, medical, aerospace, home furnishings, and high-end fashion.
Read the full article on our Innovation in Textiles website
This article is also appears in...