7th April 2015, Hong Kong
Interfiliere Hong Kong introduces trends guide for Autumn/Winter 2016-17
Interfiliere Hong Kong, a leading international platform for intimates and swimwear that took place from 18-19 March 2015 at the Hong Kong Convention & Exhibition Centre, has introduced new key trends to its international audience.
During the two day trade show local and international speakers from UK, France, Germany, Japan, India, US, as well as Hong Kong, took part in the seminar and conference programme, designed to connect to the visitors and bring them inspirational ideas for future collections and business development.
Fashion show
With an international offer of 130 exhibitors from Hong Kong, China, Taiwan, South East Africa, as well as Europe, 3,000 professional visitors had a diversified selection of fabrics and materials.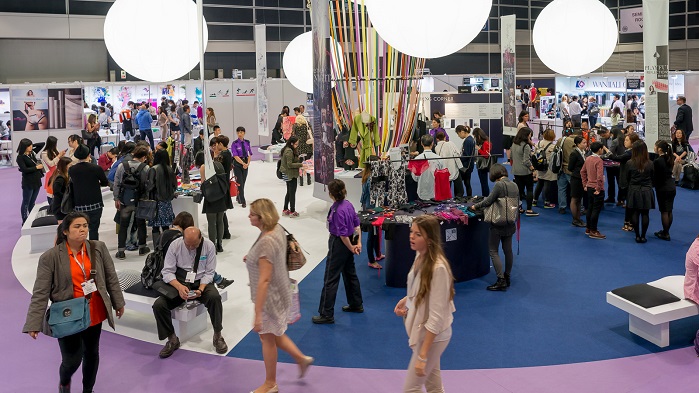 The event was an inspiring showcase of trends for designers and buyers. This edition, Jos Berry and Jennifer Wigham from Concepts Paris and Edith Keller from Carlin International brought their trend seminars for Autumn/Winter 2016/2017.
For the first time in Hong Kong a trend workshop took place on both days, receiving a positive feedback.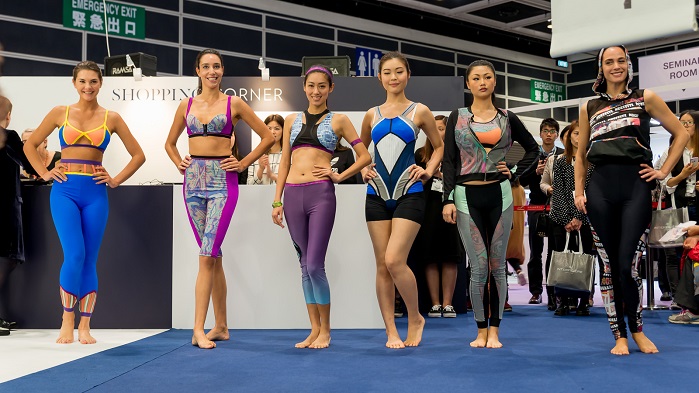 The Day & Night themed trend forum and the Feminine Sports fashion show that took place around the forum were the trend attractions of this edition. Visitors and exhibitors enjoyed the prototype fashion show showcasing creative sport inspired outfits created by the students of the Polytechnic University and OEM manufacturers Lico and Tengfei.
Trend guide
The trend guide, developed in collaboration with members of the Concertation de Couleurs, is a celebration of pleasure, beauty and colours, according to organisers.
Enchanted is a spectacular and festive option enlivened with accents of fairy tale, ideal for surface decoration and romantic organic patterns, which was inspired by winter forests with their amazing light nuances.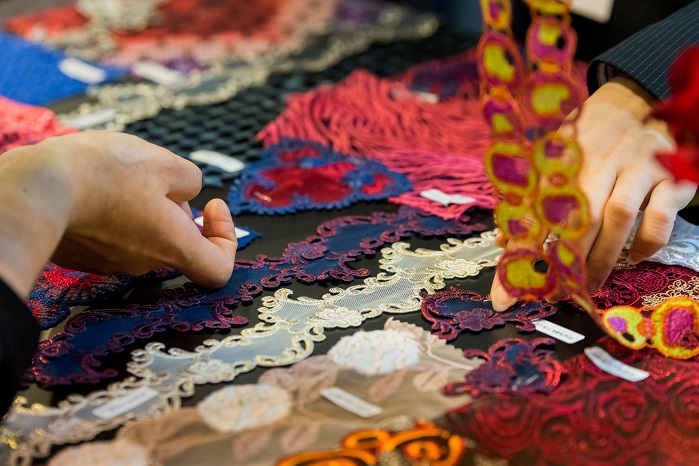 Charmed theme represents a transition from summer to winter. This theme features essential small scale patterns, adorable colours and a revisit of Central European folk art with delightful inspirations for embroideries and prints.
Liberated offers another way to look at lingerie. Beyond the obvious inspirations for lace and other lingerie classics, this is about lingerie in the context of the modern multifunctional wardrobe anchored in urban cultures, with influences ranging from art to sport.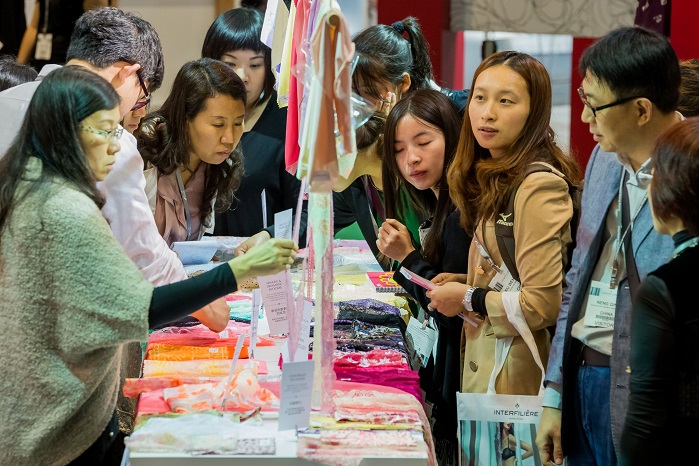 Empowered shows lingerie as part of the female seductive armour. The theme features functional foundations creating a perfect silhouette, as well as amazingly extravagant and festive patterns, intended to be noticed.
This article is also appears in...