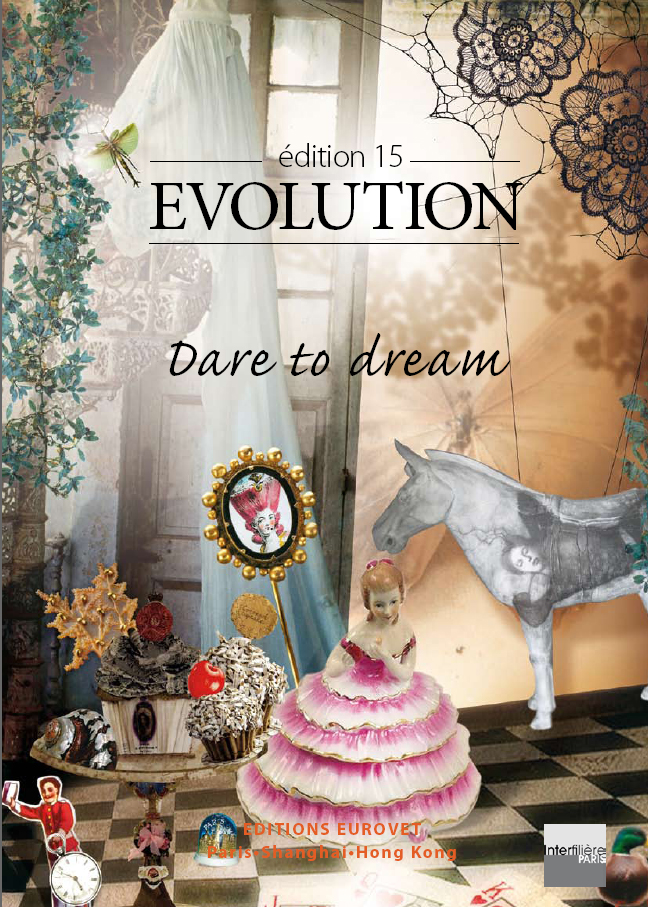 Interfiliere has, as usual, released its trend information in advance of September's show. The organisers point out that once again lingerie is bucking the trend in the face of recession.
"On the one hand, we have a recession which has hurt people's morale as much as their purchasing power. On the other, a lingerie world which becomes ever-more opulent, richly decorated and lavishly ornamented! At first glance this is a contradiction but it hides a simple logic: when times are difficult, lingerie offers one of the easiest short-cuts to restore the essentials: selfesteem, individuality, sense of pleasure."
"There are numerous signs that this is working once again. In Europe last year, the number of pregnancies increased significantly, an expression not only of sexuality and seduction, but also of peoples' desire to determine their own destiny. In Asia, lingerie and chocolate, two prime sources of pleasure, are bestsellers. And what might be called the 'striptease spirit', as personified by the uninhibited fantasy of Dita Von Teese', is rejuvenating the cabarets and music halls."
"In a completely different direction, renewed interest in the home and family pleasures is now sparking a new wave of loungewear'. To sum up: emotion and especially sensual seduction are more than ever blue-chip stocks to be followed. It can never be said too often: when everything is expensive, the small pleasures do not have a price."
This article is also appears in...