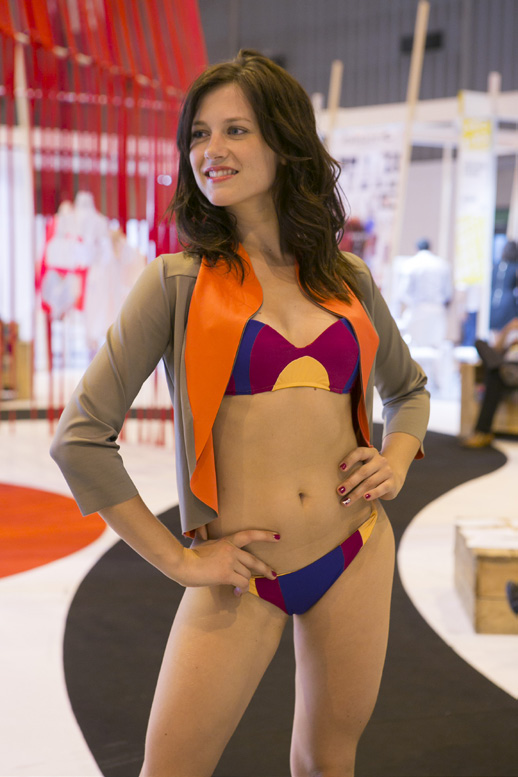 With just one month until the show, the Interfilière Paris events are now being unveiled. Visitors will be treated to a colourful, new, collaborative experience.
Three spaces provide an overview of sportswear and activewear trends from a number of different creative and technical perspectives. Nearly 280 exhibitors will be present from 4-6 July, offering a cutting edge, aesthetic and innovative range of products for intimates, beachwear and performance.
General Forum
The General Forum will be dedicated to the latest trends for the Autumn/Winter 16-17 season. In a display designed around light and shadow, the General Forum will lead visitors' imagination on a voyage of discovery into an enchanting and magical fairy-tale, organisers report.
Trends will be presented around 4 themes: Enchanted, Charmed, Liberated and Empowered. A spotlight on festive accessories will bring the central area of the forum to life.
Mouv'Innovation
In partnership with the Fédération de la Maille et de la Lingerie, Interfilière Paris has created a feature to highlight technical and innovative textiles and accessories in the medical and sports underwear domain.
Focusing on comfort, functional properties and performance, Mouv'Innovation is also placing current R&D in the spotlight: special sweat-wicking fibres, titanium and shape memory underwires, smart fabrics and connected fabrics, 3D technology for shock-absorption and lightness, and more will be discussed at the event.
Sport mode
Interfilière Paris and the Musée National du Sport are combining their expertise to create a major project around the themes of fashion and sport – a unique exhibition bringing together tomorrow's designers and Interfilière Paris exhibitors.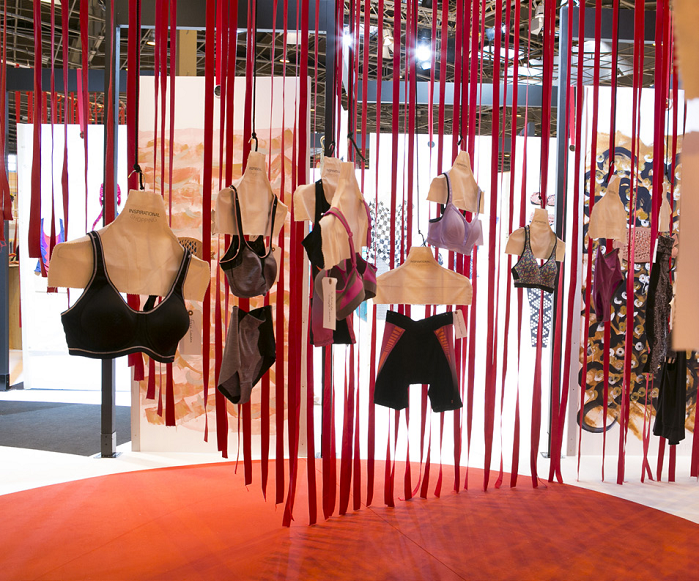 Students from the ECSCP design school in Paris were set the challenge of creating an Haute Couture wardrobe inspired by the world of sport.
Other features
Visitors will be able to experience a new mobile app – Paris Lingerie & Swim Trade Shows – a user-friendly and intuitive tool that brings show information to your smartphone about the exhibitor list, show map, conference programme, and all the latest news from social networks.
Business Networking Service, available in the Momenti di Passione area, is designed to boost business opportunities, by establishing contact between visitors and exhibitors before, during and after the show.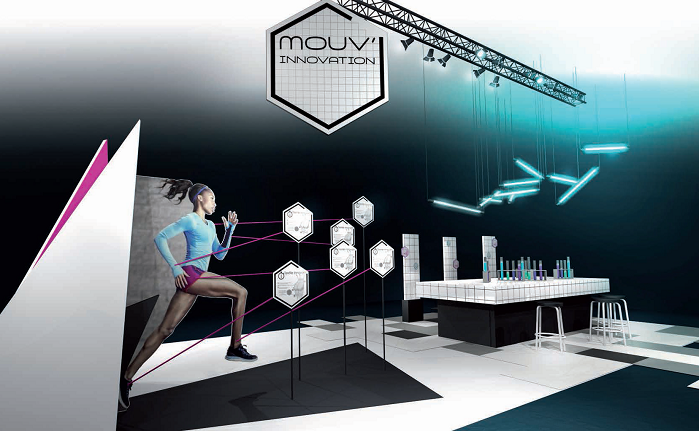 Sourcing Guides, veritable tools to accompany visitors and facilitate their visit, will be distributed to visitors at key points in the show. Several guides will be published this session: covering the loungewear, men's and eco-friendly markets, as well as a focus on silk and cotton products.
This article is also appears in...