The Interfilière Paris trade show will welcome the new season in a luxurious setting full of grace and elegance from 23-25 January.
The January Interfilière Paris edition will honour the savoir-faire of its 150 exhibitors and showcase the most precious and desirable materials and accessories. The exhibition will celebrate women as a source of inspiration and grace, standing behind the success of the lingerie, corsetry, loungewear, and homewear markets.
General forum
Summer 2017 will be the focus of the General Forum, a rich source of inspiration and ideas. The Forum will delve into past and present, handmade and high-tech, ethnic trends, and more.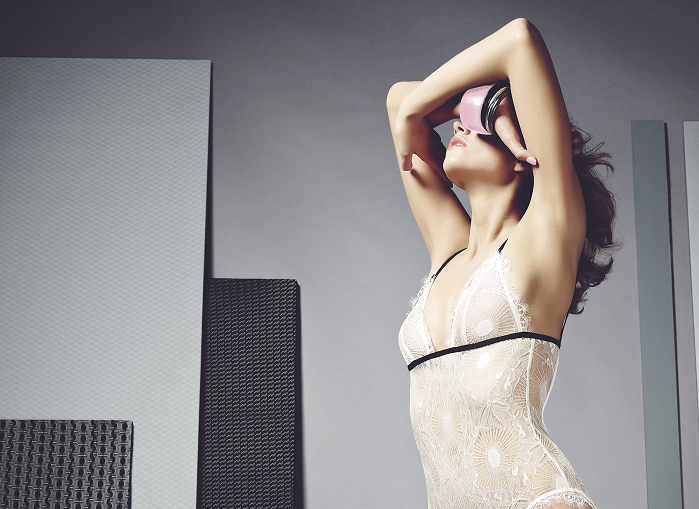 This original presentation will be, more than ever before, free from standard formats, classifications, and conventional ideas.
Evolution Guide
The new Evolution Guide presents four new themes to be dominant this season. The propositions for Summer 17 are extravagant. The horizons widen into the cosmos and the realm of high technology. At the same time there is nostalgia for the playful and dynamic 60/70's and the hunger for everything natural.
The Growing It theme features earthy colours and soft shades of pink and beige, together with some delicate textures and flowery patterns. The Exploring topic, inspired by cosmos, is dedicated to finding new combinations of design and colour and evolves around golden, black and blue colour palette.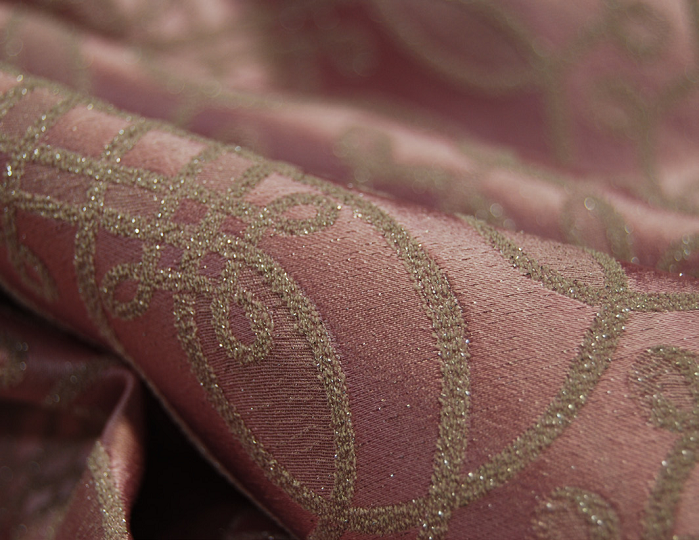 The theme Vitality represents a playful mood, enriched with bright and bold reds, blues, greens, yellows, and purples, and imaginative prints. The fourth theme, Soft Tech, is said to redesign women's favourites with the help of technology to invent new everyday intimates of the future, and is conceptualised in light and soft tones.
The Exception space
After lace, embroidery and silk, The Exception space will be back with a fourth edition that showcases jacquard. The exhibition will explore how it's made today by fabric, circular knits and flat knits specialists.
The trade show will take an in-depth look at the jacquard technique, and its uses and evolution. Exhibitors' most outstanding designs will be brought together in this special space in the Fabrics sector.
Conference programme
A conference programme of the Interfilière Paris with participation from leading industry professionals will share information on today's challenges and tomorrow's markets.
This article is also appears in...