Whether or not consumers are actually involved in any sport, they are all now affected by the sportswear sector, as demonstrated by the numerous sports lines, which made it to the catwalk at recent Haute Couture shows, organisers of Interfilière Paris report.
Interfilière Paris, the leading international show for intimates, swimwear and performance sourcing and fabrics, will open its doors from 4-6 July in Paris, Porte de Versailles.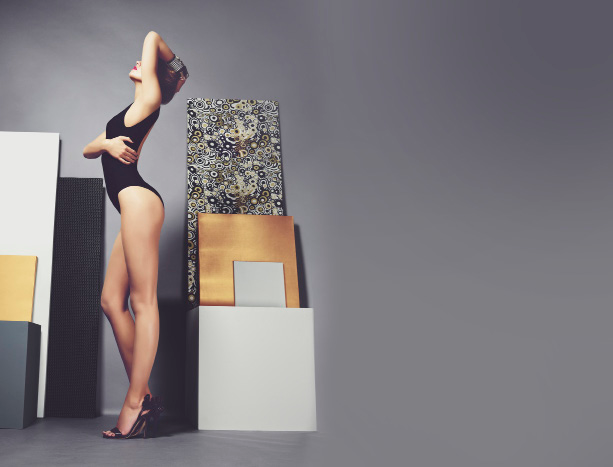 Interfilière is bringing back Momenti di Passione, launched in July 2014. An area dedicated to beachwear, swimwear, sportswear and activewear, Momenti di Passione provides inspiration and information to designers and collection managers representing different brands.
Sport inspired trends
Sport is gaining ground in the intimates and beachwear sector, where its influence is at once creative and technical, organisers report.
Ever ahead of collections, Interfilière is dedicating its July 2015 edition to this theme and will provide an overview of the sport and activewear fabrics and accessories, as well as the sector's sport trend range.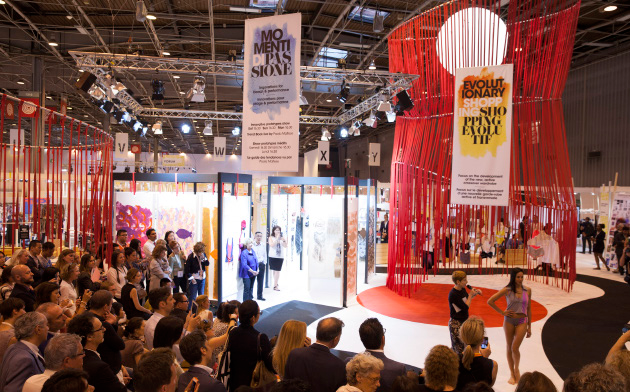 With a combination of celebration and creativity for its 30th year, Interfilière will be driving trends in a colourful and explosive atmosphere, inspired by the Indian Holi festival of colours, a concept which has been translated for a number of races, runs and music festivals in recent years.
New layout
To celebrate its 30th birthday, the annual Interfilière Paris networking event will be held in central Paris once again. Although details of the venue have not yet been disclosed, it offers spectacular views of Les Invalides, the Grand Palais, the Eiffel Tower, the Pont Alexandre III and the River Seine.
The Interfilière Paris and Mode City trade shows will surprise visitors with a new layout in Pavilion 1, offering panoramic views as soon as they enter the show. Guests will be offered the ideal vantage point to start their visit with an optimal overview of the range.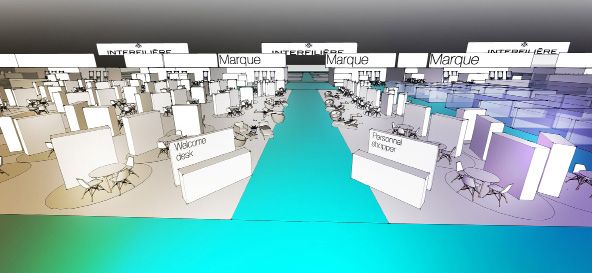 Mode City will be designed like an amphitheatre, around the sector's key players. Interfilière's fabrics and accessories will provide the backdrop to this showcase, and will be visible from the show entrance.
Trends
Enchanted is a spectacular and festive option enlivened with accents of fairy tale, ideal for surface decoration and romantic organic patterns, which was inspired by winter forests with their amazing light nuances.
Charmed theme represents a transition from summer to winter. This theme features essential small scale patterns, adorable colours and a revisit of Central European folk art with delightful inspirations for embroideries and prints.
Liberated offers another way to look at lingerie. Beyond the obvious inspirations for lace and other lingerie classics, this is about lingerie in the context of the modern multifunctional wardrobe anchored in urban cultures, with influences ranging from art to sport.
Empowered shows lingerie as part of the female seductive armour. The theme features functional foundations creating a perfect silhouette, as well as amazingly extravagant and festive patterns, intended to be noticed.
This article is also appears in...