Interviews
Knitwear for the 21st century – made in New York
LoopScape partners with brands, designers and boutiques to provide just-in-time fulfilment of knitwear apparel via WHOLEGARMENT knitting.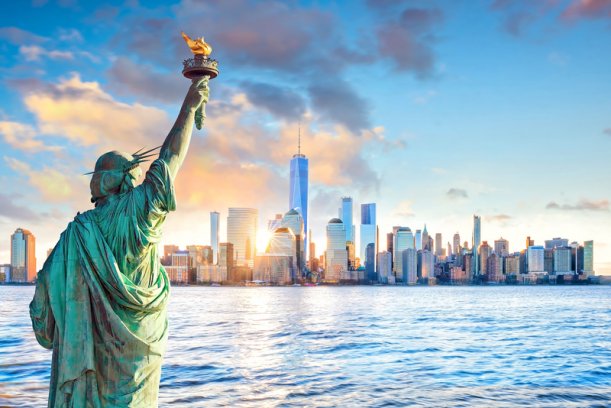 5th August 2021
Knitting Industry
| Brooklyn, New York
Fashion brands are currently caught in an unhealthy supply chain cycle of manufacturing overseas and cutting costs in every way to maximize profits. They produce goods overseas for economies of scale, but to do so, they need to forecast trends 12-18 months in advance to reserve production time with these factories to meet their targeted deadlines.
Within that time frame, trends can easily change or go out of style. In addition, once the goods hit the stores after production and shipping, retailers are not able to maximize MSRP sales because the customers now expect discounts. Due to the larger quantity order overseas, brands then must discount their goods at the end of each season to get rid of their excess inventory – which means properly priced retail sales (MSRP) declines.
As a solution to this problem, Shima Seiki has been proposing the concept of manufacturing WHOLEGARMENT products in the consumption region, especially in developed countries where labour costs are higher. This allows brands/retailers to produce in real-time while minimizing inventory and increasing properly priced retail sales. In addition, if the goods sell out, they can replenish these pieces with a quicker turnaround to meet the consumer demand. This allows retailers to produce the actual number of pieces needed, minimizing any excess inventory, and overproduction which is a major environmental issue in the fashion industry.
What we do is not an alternative to working in China. From values, to pricing to the dynamic of the collaboration. The end result may still be a knitted garment, however there are vast differences in how we get there in the sampling process as well as on production
LoopScape, a newly established knitting factory based in Brooklyn, New York, offers just-in-time fulfilment of knitwear for brands, designers, and boutiques. For brands, LoopScape offers in-house comprehensive designs consultations, including StereoKnit – WHOLEGARMENT – 3D Knitwear development, using pre-sourced stock luxury yarns, and production services.
For designers, the company offers learning services around their StereoKnit to elevate the knitwear aesthetic, using WHOLEGARMENT to develop knitwear without the interruption of seams. For boutiques, it offers a collaborative model to unlock the potential of local design and production, with order replenishment models like just-in-time fulfilment and re-orders using their stock yarns.
Shima Seiki USA recently reached out to LoopScape founder Andrés and Eden with a few questions, to learn more about who they are and why they chose WHOLEGARMENT when establishing their knitting facilities.
Shima Seiki USA (SSUSA): Please tell us about yourself.
Andrés: Born and raised in Bolivia, I went to Milan Italy to study fashion. After 3 years there I was granted American residency and moved to Los Angeles, California where I won a design contest and a scholarship to a school there.
Eden: I was born and raised in Los Angeles. Ecology and textile studies converged in a career that enables me to make a creative industry more sustainable.
SSUSA: What is your background in knitting?
Andrés: I have strong pattern making skills and a design process that starts there; playing with manila, muslin fabric and mathematics more so than pen and paper. When I participated in a Cotton Incorporated contest where I had to explain my thought process two of the judges had knitwear backgrounds and they said I approach design the way knitters do. I won the contest and a partial scholarship to the knitwear program.
I worked as a designer for a year where I developed the knitwear line for a brand, before I decided to move into manufacturing. I worked exclusively with hand knitters and hand loom knitters for two years before working with industrial machines. I worked for another three years with industrial machines in Los Angeles before switching gears and moving to New York. In New York I started working exclusively with Shima Seiki WHOLEGARMENT machines, with a more tailored approach to new manufacturing and in 2018 I was one of the recipients of the FMI award by the CFDA for innovation in manufacturing.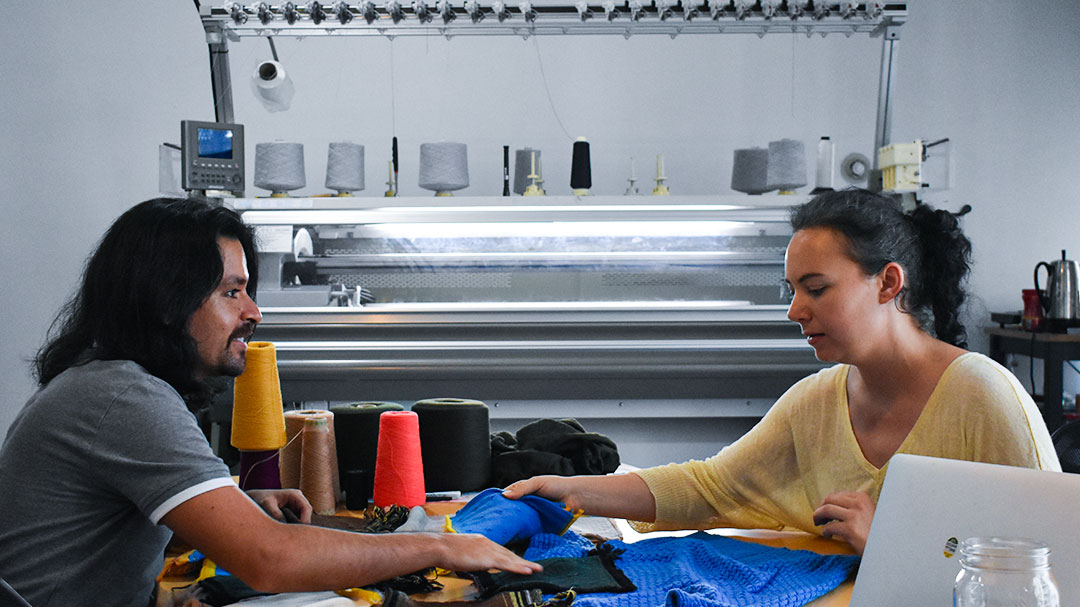 Eden: From the time I learned how to hand knit in High School, I was hooked! It is a phenomenally versatile medium with so much room for innovative stitches and silhouettes.
SSUSA: How did you hear about Shima Seiki?
Andres: As I was doing research into alternatives to linking, I came across information relating to WHOLEGARMENT and Shima Seiki machines.
SSUSA: Why did you want to consider WHOLEGARMENT for your knitting facility?
Andres: There is a lot of potential in local manufacturing, however we no longer have the skilled labour force required to scale up the business. It was very obvious when I was working with hand knitters and hand loom knitters, which is why I expanded into industrial machines, however at that point I just transferred the bottle neck from one area to another, as skilful linkers were even harder to find.
At that point I heard about what Shima Seiki was doing with WHOLEGARMENT machines.
SSUSA: How is WHOLEGARMENT benefitting your business?
Andrés: WHOLEGARMENT has changed the way I think about how production can be done. The issues related to bottle necks as well as the challenges relating to a disappearing skill labour force are no longer the pressing issues that they once were.
SSUSA: What types of machines do you have?
Andrés: We have 15 gauge and 8-gauge WHOLEGARMENT machines (Mach2X)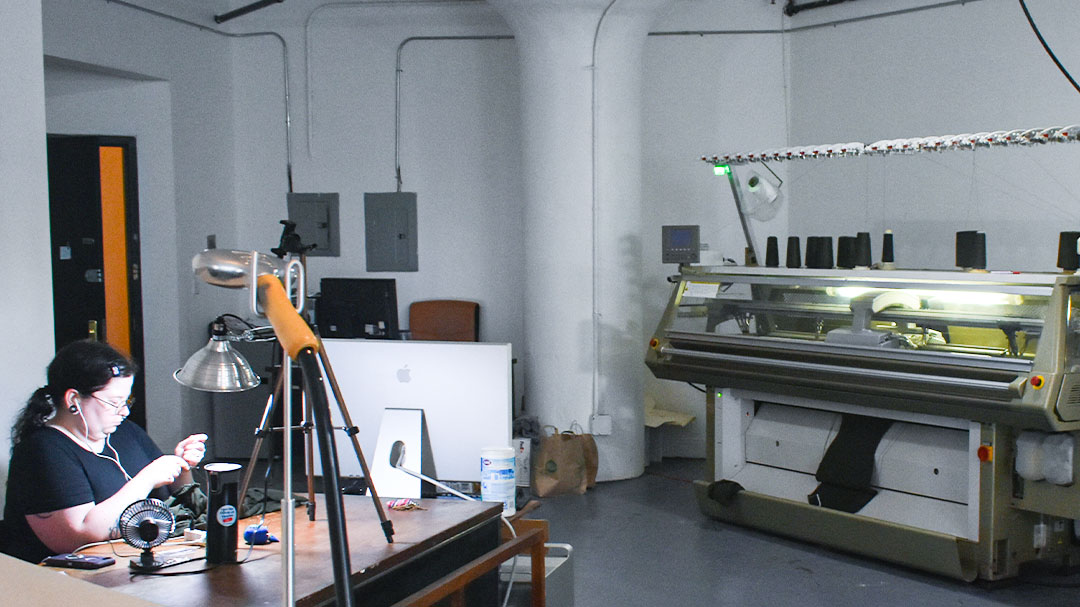 SSUSA: What kinds of knits do you currently offer?
Andrés: We offer an assortment of sweaters, dresses, and bottoms. It is a misconception that knitwear is for winter only. We have done some T-Shirts, and shorts as well as dresses.
SSUSA: Are there any points for people to consider when reaching out to you?
Andrés: What we do is not an alternative to working in China. From values, to pricing to the dynamic of the collaboration. The end result may still be a knitted garment, however there are vast differences in how we get there in the sampling process as well as on production
SSUSA: What do customers need to work with you? (Techpack, sketch, yarns, etc..).
Andrés: We have experience beyond knitting. We understand style and fashion as well as the subtle differences between cut and sew or development of woven pieces, so we can guide designers new to knitwear as well as new to WHOLEGARMENT knitting from the ideation stage.
We found that the most successful collaborations happen when the designers know what we call the sweet spot for their pricing.
SSUSA: Where do you see LoopScape in the future?
Andrés: It is hard to say in specifics, as so many things are changing in the industry as well as with technology. I expect LoopScape to be pivoting and well equipped to be adjusting accordingly.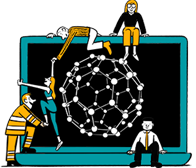 Business intelligence for the fibre, textiles and apparel industries: technologies, innovations, markets, investments, trade policy, sourcing, strategy...
Find out more