Interviews
Lycra Beauty III - The Next Generation
Lycra Beauty has been an evolving story, it is now in it's third generation and renamed as Lycra Beauty Cooling technology.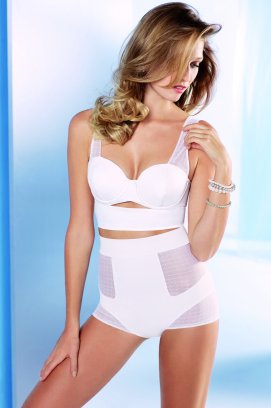 12th February 2016
Knitting Industry
| Wichita, KS
Elizia Volkmann interviews Claire O'Neill – Marketing Segment Manager at Invista.
Lycra Beauty has already been very successful within the shapewear market, but as increased consumer expectations of wearable comfort continue to climb, technical textiles producers need to continue to refine their products. Lycra Beauty has been an evolving story, it is now in it's third generation and renamed as Lycra Beauty Cooling technology.
Claire O'Neill, states that the latest innovation is consumer and research driven: "We ran consumer insight studies to understand the needs of consumers – this is particularly useful to focus our attention on the type of innovation which will have the biggest impact."
Shapewear is evolving rapidly away from the constricting uncomfortable elasticated garments that previously dominated the branded market. Invista's research showed that 95% of women stated that fit was important compared with 59% [current] satisfaction. 94% stated that comfort was important with only 56% satisfaction. 69% of the women found a "fabric that wicks away moisture" was important with a rather low 42% satisfaction rate.
Sports fabrics have concentrated on cooling, moisture wicking and breathability, creating fabrics which are important to a healthy lifestyle. However, making a woman's form more "beautiful" has to date not been sympathetic to a woman's need for garments that are both comfortable and healthy for her - in fact the history of shapewear has until now been literally about control rather than support.
Combining cooling with shaping in one fabric was the core challenge - one of Invista's development partners is Willy Hermann, the superfine knitting company based in Austria. Their Technical Director Ralph Hermann stated that: "Using highest machine gauges on Superfine technology in combination with the newly available Coolmax performance fibres allows unseen performance levels both on power/stretch as well as on moisture management."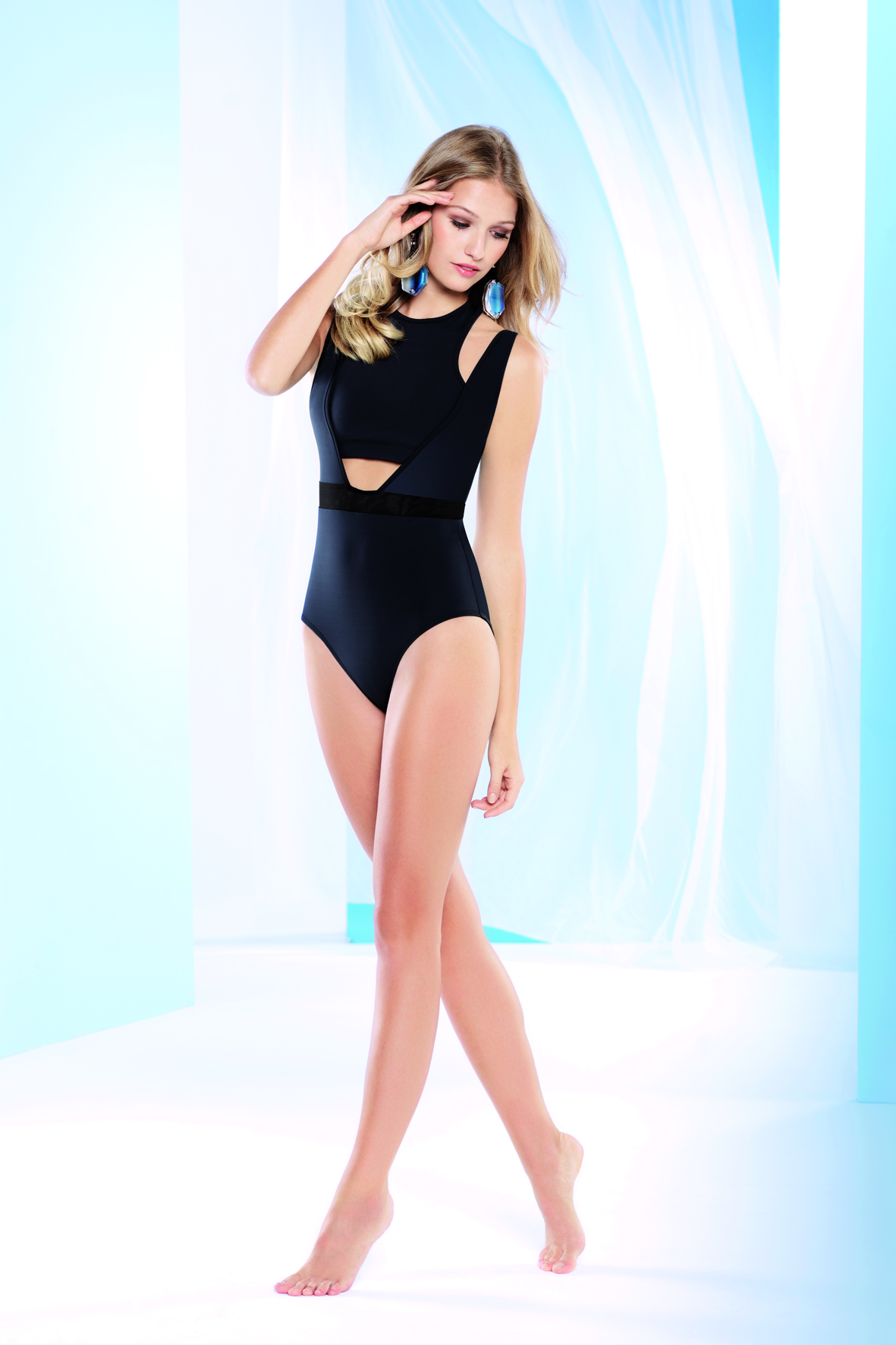 O'Neill says that: "There are very clear benefits for the consumer – comfort being the key element. Shapewear can deliver confidence to the wearer – which has a strong emotional aspect. Ultimately we would want the fabrics to move with you, to enable you to look your best, dress with confidence etc. now the latest Lycra Beauty platform has more technical advantages – taking comfort to a new level, keeping you cool, providing moisture management in addition to the established shaping properties. Shapewear is/has become an all year round product offer and for some an every-day product and this new innovation can make it more desirable for current shapewear customers and appealing to new customers trying out shapewear for the first time."
Ralph Hermann adds that: "The development was unique in the sense that adding a great new benefit for the consumer became possible due to the yarn development of Coolmax now being available in a Nylon version to provide compatibility to dyeing and finishing processes needed for lingerie and shapewear fabrics.
During testing of the fabric, a fit model was dressed in a thigh shaping garment with one leg made from standard nylon, the other from "Lycra Beauty Cooling and exercised for 10 minutes on an elliptical trainer. Photographs taken during the post-exercise cool down showed the leg in the "Lycra Beauty Cooling to be 2 – 3ºC cooler than the leg in standard nylon. Lycra Beauty is augmented by Lycra's Coolmax technology.
Lycra Beauty has the advantage of being lightweight and comfortable and affords the wearer four points of benefit which Lycra have rigorously tested, O'Neill states that: "The Lycra Beauty platform is about creating a balance between the shaping functionality and comfort so we have developed test methods to qualify fabrics in four platform categories to expand the range of options available in terms of fabric weight and shaping performance– Control, Sculpt, Sensual Curves, and Smoothing."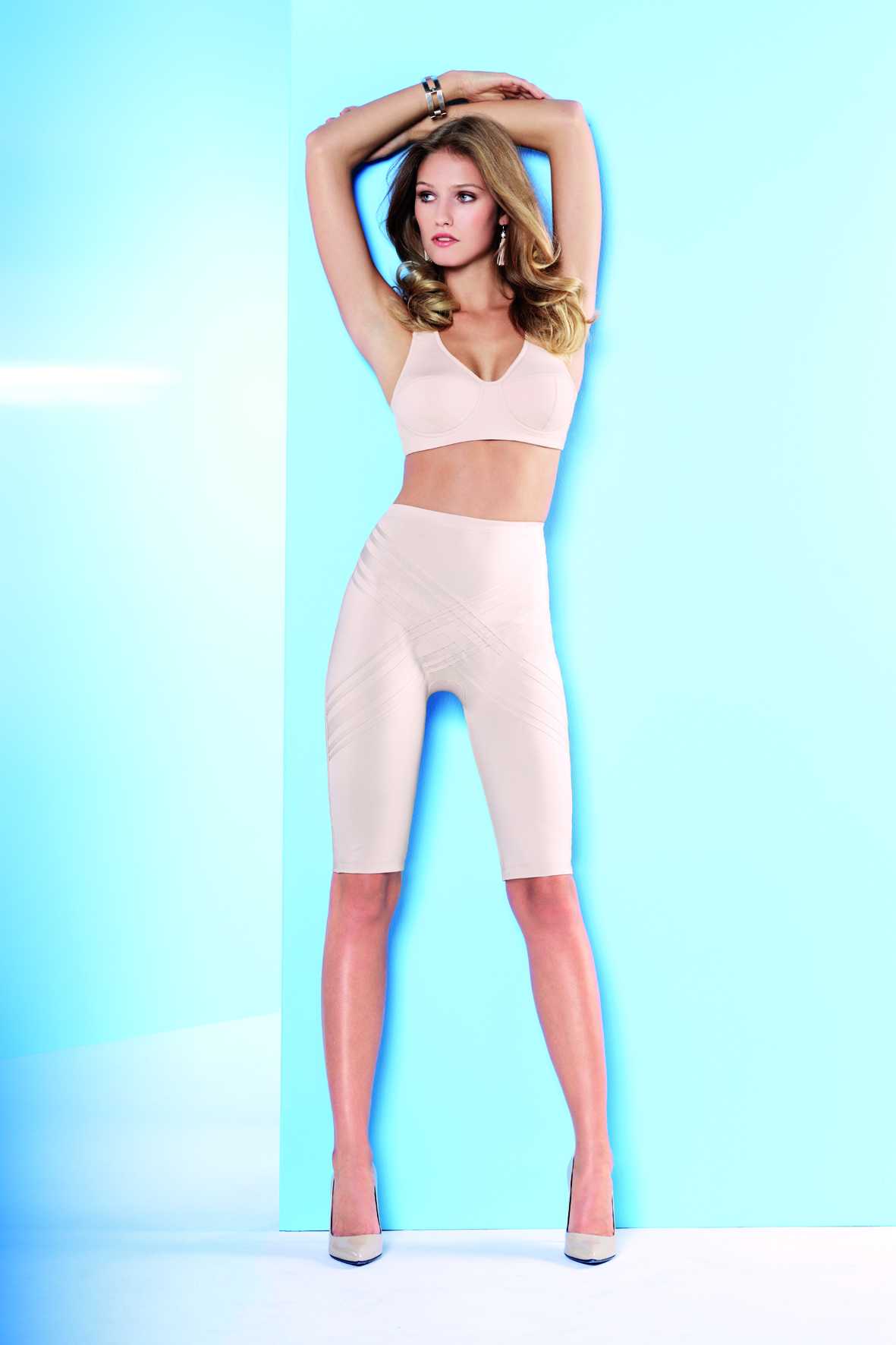 As a brand Lycra has good standing with consumers, their research with "consumers exposed to the Lycra Beauty fabric concept gave very positive feedback: 75% feel an undergarment made with Lycra beauty fabric would be more desirable than one without the fabric." And that: "75% are willing to pay a premium for garment with Lycra beauty fabric over a similar shapewear garment that does not contain
this fabric."
Certainly Lycra has strong brand leverage within the market, but early adoption of a new fabric still has to be a stepwise process for both Lycra and their clients. "Initially we are promoting this platform for shapewear as it directly responds to the consumer needs we have captured through our research, but the technology is very exciting and applicable for other end uses. We tend to launch a new technology with one end use in mind rather than taking a scatter-gun approach."
O'Neill adds that: "We are actively presenting the new technology to customers at the moment so it's a case of 'watch this space'. As you probably know Willy Hermann is one of the mills we are working with to produce this new fabric and as it has just been announced that they will be awarded Lingerie Designer of the Year at SIL, I'm sure that this new fabric will be showcased and create additional interest with potential customers."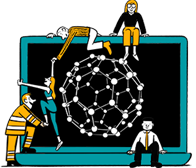 Business intelligence for the fibre, textiles and apparel industries: technologies, innovations, markets, investments, trade policy, sourcing, strategy...
Find out more