The third edition of Intimasia will take place in New Delhi, India, from 21-22 January 2019. "Intimasia's first two editions in Kochi and Chennai were a runaway success. Shifting the action to the nation's capital, the heart and soul of India's pret, couture and high fashion, Intimasia 3.0, at Pragati Maidan, is definitely the place to be for the titans of the intimate wear industry," organisers report.
"Intimate wear is currently the fastest growing sector of the garment trade, and with Delhi at the heart of the industry, it makes it the perfect intersection for both manufacturers and the trade to converge the wide exposure."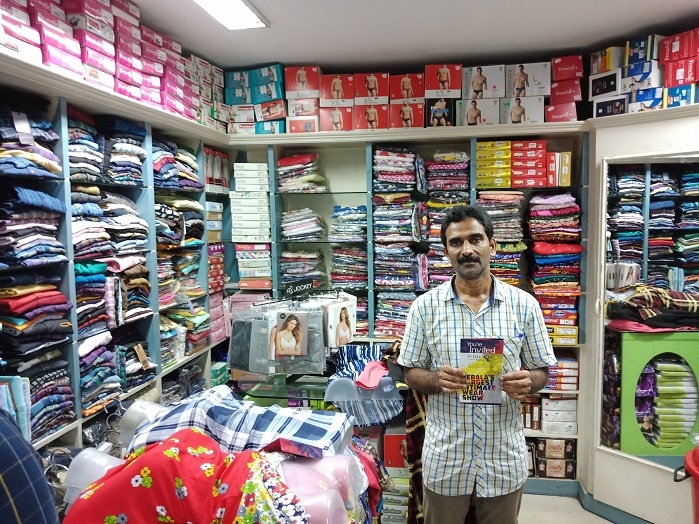 Intimasia was conceived as a path-breaking concept to bring in the best minds amongst both retailers and brands under one banner with a dynamic and clear vision: the elevation of the innerwear business to new heights, by promoting fashion and ideation, while seeking to encourage and foster innovation and discussion. The event encompasses an eclectic mix of exhibition, launches, networking, opportunities and a platform for both retailers and brands.
Redefining the business of fashion
"As a 21st century metropolis, Delhi is at the heart and soul of the fashion industry. One of Asia's most celebrated fashion and lifestyle destinations, Delhi's appetite for the intimates is massive," organisers continue. "An unprecedented 30% of fashion mongers restock and refresh their intimate wear product portfolio every 1 to 3 months. On the consumer end, 52% of the Delhi's fashion and brand conscious populace refresh their intimates every 4 to 6 months."
"This high level of commitment to the cause of high-end innerwear is fuelled by an 86.2% literacy and 3.6 Lac per capita income, making Delhi the most brand-aware and brand-consuming city. At the heart of this growth is also the extremely high awareness, fashion sense and exposure of Western and Eastern fashion trends, fanned by the presence and ready availability of high-quality product, thanks to the 2000+ innerwear stores flourishing in the city."
Intimasia 3.0 Delhi
Intimasia 3.0 Delhi 2019 will feature some of the industry's most creative, sought after brands, delegates and visitors from the industry, design teams and symposiums, and fashion shows. The event offers two days of non-stop business interaction and networking at Pragati Maidan, opportunities to connect with the movers and shakers of the intimate wear industry, networking with top over 3,000 retailers, distributors and agents from Northern Region, robust participation from intimate wear brands across India, and B2B interaction for exhibitors and visitors.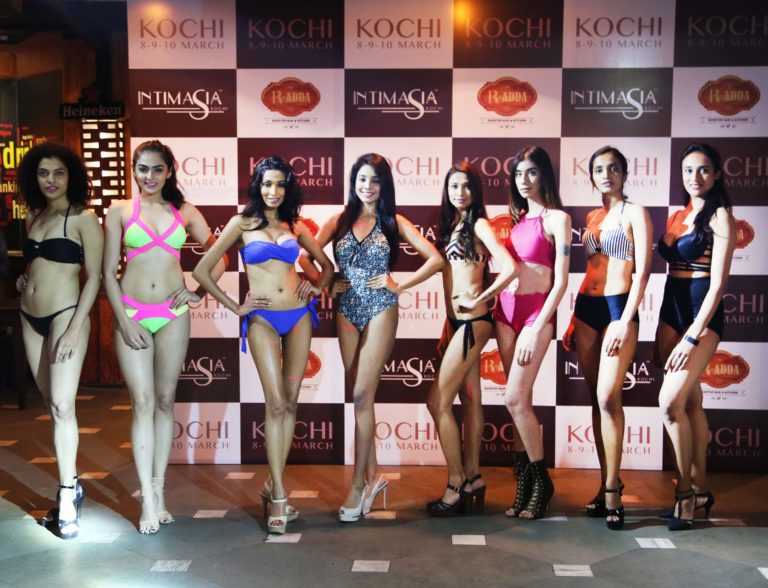 "For everyone who is anyone in the intimate wear industry, Intimasia 2019 New Delhi is goldmine of opportunities. For producers, it is India's most sought-after platform, where retailers will be present in droves, seeking to liaise with you and check out your wares, in hopes to onboard the best and brightest as either a manufacturing partner or in-house brand," organisers report.
"As a local level retailer, Intimasia 3.0 will offer you the platform to expand your reach to both suppliers and national and international level buyers, widening the reach and potential growth of your brand. Intimasia 3.0 New Delhi 2019 is, therefore, a portal to unprecedented growth in networking, business development and a new era of prosperity for the intimate wear industry in North India."
This article is also appears in...