12th February 2018, New York, NY
Lycra receives Femmy Diamond Jubilee Award
Lycra brand team members gathered in New York City last week to attend the Femmy Awards, the premier event of the intimate apparel industry. The Underfashion Club, a charitable organisation comprised of industry professionals, hosted the fundraising gala on 6 February.
The group's mission is to attract new talent to the industry and support their education through awards and scholarships. The Lycra brand took home the Diamond Jubilee Award, which recognised its 60 years of innovations. Coincidentally, the Underfashion Club is also celebrating its 60th anniversary this year.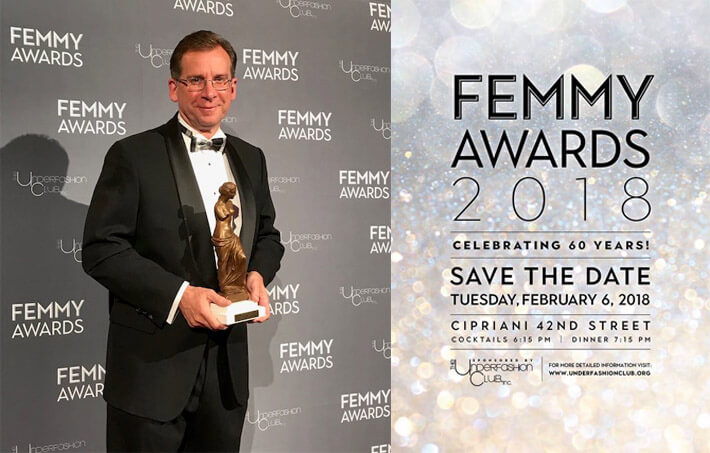 It takes a team
Bob Kirkwood, Invista Apparel's Executive Vice President of Marketing & Technology, accepted the award on behalf of the Lycra brand. In his speech he acknowledged the miracle fibre's inventor, Dr Joseph Shivers, who will be inducted into the National Inventors Hall of Fame this May.
He also thanked members of the brand team who continue to drive innovation forward today, as well as the mills, garment makers, brands and retailers whose ongoing support makes the brand's success possible.
Other award winners
The Femmy gala also included the 15th Annual Student Design Contest, which featured designs of Fashion Institute of Technology students based on the theme, 60 Years of Intimate Apparel Design.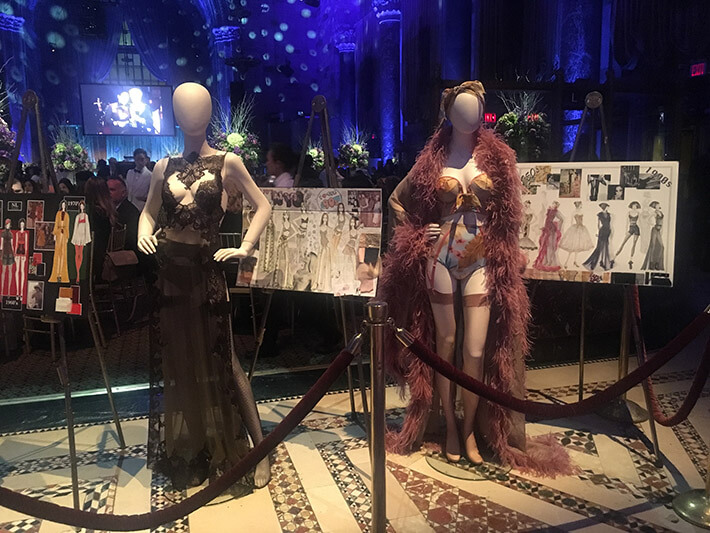 The talented winners received cash awards. The evening's other honourees were:
Retailer Award: Target
Manufacturer Award: Komar Intimates
Supplier Award: Texco Hook & Eye Tape Ltd.
Lifetime Achievement Award: Donald R. Allen, Jr.
This article is also appears in...