20th April 2018, Schellebelle
Van de Velde adjusts revenue expectations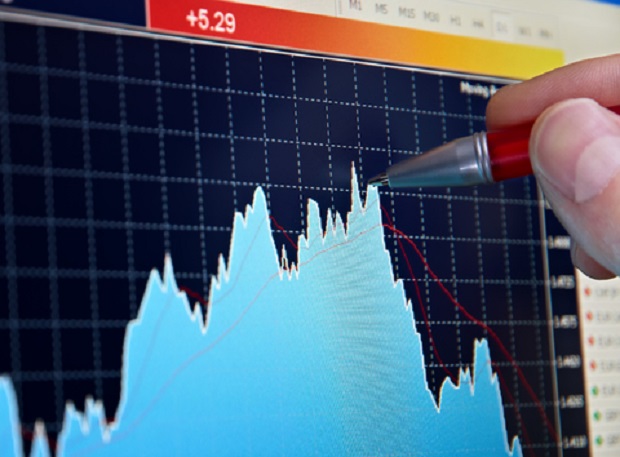 Leading Belgian lingerie company Van de Velde has successfully launched its latest Marie Jo Swim collection and reported growth in new channels, whilst continuing to develop the retail environment in which it traditionally operates (B&M stores).
However, this has not yet generated the expected results, according to the company. As a consequence, Van de Velde expects total turnover not to grow in 2018 compared with 2017, but to remain stable or to decrease modestly. This reduction in the projected turnover is expected to put significant pressure on the profit trend, compared with 2017.
"Van de Velde remains fully committed to the investments in the previously identified and activated areas that contribute to building a scalable platform focused on its priorities, which include positioning its brands, and marketing and developing new channels; developing eCommerce and digitization, including up-to-date IT architecture; and increasing the agility and delivery reliability of the supply chain," the company explains.
"At the same time, we continue to develop the skills of our employees and attract additional talent in the aforementioned areas."
Van de Velde is a leading player in the luxury and fashionable women's lingerie, swimwear and sportswear sector, with brands like PrimaDonna, Marie Jo and Andres Sarda. Van de Velde is convinced of a long-term strategy based on expanding and developing brands around the Lingerie Styling concept (fit, style and fashion), especially in Europe and North America.
Van de Velde is increasingly investing in building brands that earn the confidence and trust of the consumer. The company's focus is exclusively oriented to the high-quality lingerie segment and stores that invest in service to consumers. Van de Velde works closely with 5,000 online and offline specialty lingerie stores worldwide. It also runs its own premium retail chains, under the names Rigby & Peller, Lincherie and Private Shop.
This article is also appears in...