27th February 2019, Schellebelle
Van de Velde's turnover in line with expectations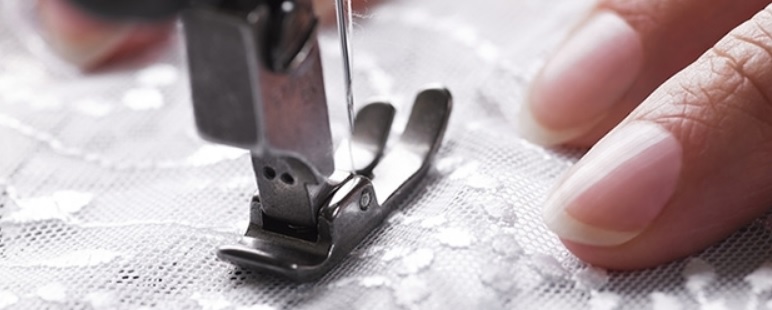 Van de Velde is a leading player in the luxury and fashionable women's lingerie sector.
Van de Velde, a leader in the luxury and fashionable lingerie sector, has reported an annual turnover for 2018 in line with expectations. For the fiscal year of 2018, the reported turnover of Van de Velde decreased by 1.8% from EUR 209 million to EUR 205.2 million. At constant exchange rates, this amounts to a decrease of 0.8%.
In the wholesale segment, turnover on comparable basis decreased by 0.6% at constant exchange rates. A decrease in lingerie was largely compensated by growth in the company's swim collection by the strong start of Marie Jo Swim. Taking the negative exchange rate effect into account on the one hand and the positive effect of higher deliveries of the spring/summer collection, the reported turnover decreased by 1.6%.
In retail, turnover on like-for-like store basis at constant exchange rates increased by 2.5%. This is due to growth in Europe (+5.1) and a limited decline in the US (-3.0%). Taking the negative exchange rate effect and the effect of closure of onerous shops into account, reported turnover increased by 0.3%.
"The continuous commitment to innovation, aimed at unique comfort and fit, resulted in a fiscal stimulus," the company explains. "This resulted in a reduced effective tax rate of 11.9% compared to 28.6% during the same period last year." The group profit 2018 amounted to EUR 25.5 million, compared to EUR 33.9 million for 2017.
On a comparable basis, the consolidated REBITDA decreased by 28.2% from EUR 53.5 million to EUR 38.4 million. The pressure on the REBITDA was caused by an increase of expenses. These costs were mainly incurred for our eCommerce infrastructure and the improvement and simplification of our primary IT processes for which a target architecture was defined in 2018. In addition, Van de Velde further invested in the development of employees and recruiting specific talents and expertise.
"Growing through focus on retail partners and brands is the theme by which we want to further strengthen the foundations of our company in 2019," the company continues. "Van de Velde is all about designing and producing fashionable and high-quality lingerie after all. We bring these to the consumer through strong brands and strong retail partners. It is our conviction that this focus will strengthen the foundation of our company long-term."
Van de Velde is a leading player in the luxury and fashionable women's lingerie sector. It pursues a long-term strategy based on expanding and developing brands around the Lingerie Styling concept (fit, style and fashion), especially in Europe and North America.
Further reading
This article is also appears in...