Asahi Kasei, a diversified Japan based manufacturer of fibres and chemicals, and Wolford AG, the company's dedicated partner of over 10 years, will be showcasing their latest smart innovation for lingerie and hosiery markets at the upcoming Interfilière trade show in Paris next month.
Visitors can find the first innovation in a dedicated Roica Lifestyle space located in capsules around the stand to showcase the latest fashion developments. Here Wolford presents the new Salad collection of hosiery and lingerie made with Roica Eco Smart family of premium stretch fibres supporting the Wolford Gold Certified Cradle to Cradle standards.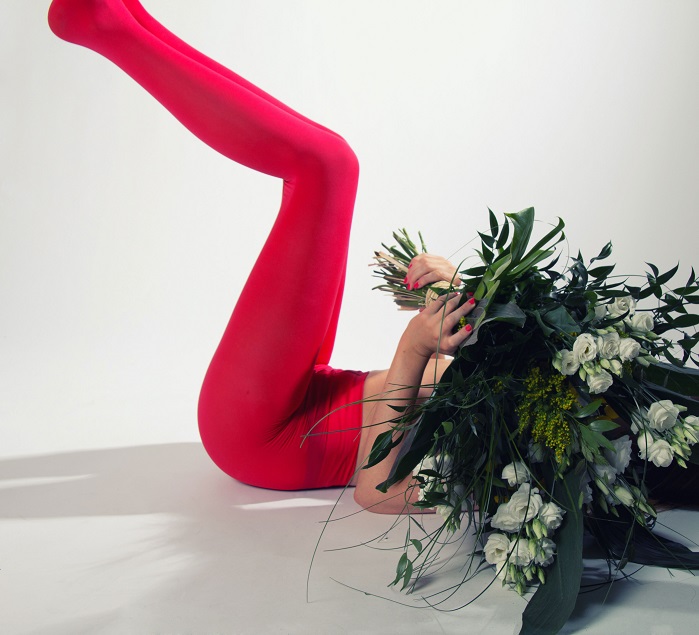 "This special Roica yarn has an end-of-life certification meaning it can smartly break down without releasing harmful materials, according to the Hohenstein Environmental Compatibility Certification," the company explains. Hosiery on show will be in shops for Autumn/Winter 18-19 and lingerie sets by Spring/Summer 19.
The second innovation is positioned in the Roica Lab area dedicated to cutting edge developments poised to go to market in the near future. Here Wolford presents tights prototypes featuring the Roica Feel Good family of stretch that aims to deliver performance functions in brand new items for visitors to explore. "Made with Roica CF yarn it confers a fresh, soft comfort stretch with an active odour-neutralising property that doesn't diminish in wash and wear," the company reports.
Asahi Kasei is a diversified Japan based manufacturer of fibres and chemicals. Throughout the 1950s and 1960s, the Asahi Kasei Group achieved growth mainly in the fibres business. In the 1960s and 1970s, the company began expanding operations in the fields of petrochemicals, construction materials, and homes. It then further diversified its business portfolio by advancing into the fields of health care and electronics, establishing a unique position as a highly diversified chemical manufacturer.
Today, the company continues to provide new value for society as it accelerates the expansion of its businesses, while creating new businesses in the fields of the environment and energy, residential living, and health care.
This article is also appears in...