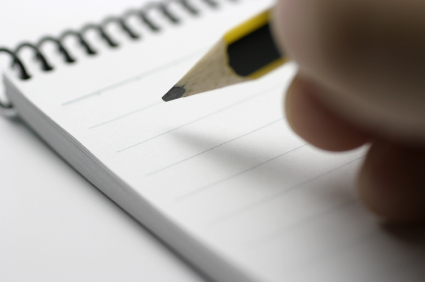 Managing and understanding colour from the design stage to the finished product can be a difficult activity, colour perception is subjective and can therefore be inconsistent. This course provides a basic yet comprehensive knowledge on many aspects of colour awareness, assessment and measurement. The course includes lectures, interactive sessions and practical exercises.
It will prove invaluable for those involved with colour assessment, colour quality monitoring and evaluation, should they be designers, merchandisers, product development specialists, quality control and anyone who uses colour in their work.
For further information, please contact Dinah Wharton, CPD Manager, School of Design, University of Leeds, at [email protected].
This article is also appears in...