18-19 September 2018, Manchester
Introduction to textile technology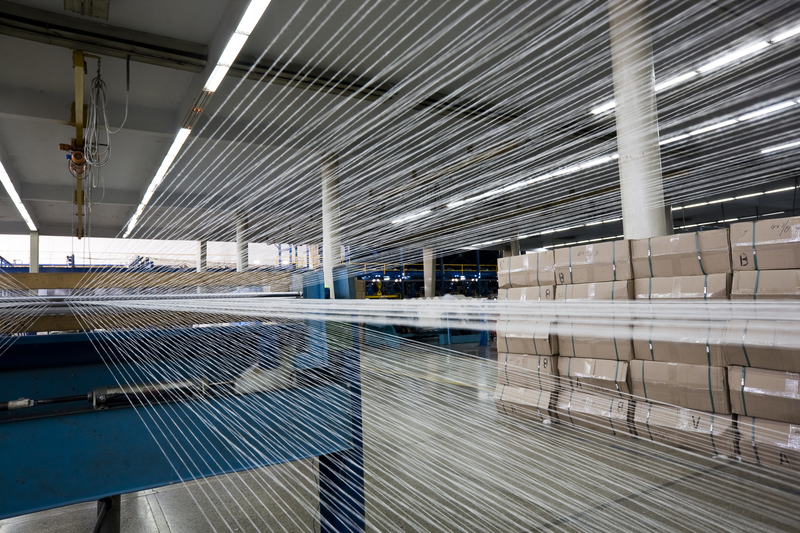 This course gives a wide introduction to textile manufacturing, from fibres to yarns to fabrics, both woven, knitted and nonwoven through to the dyeing, printing and finishing stages. This course will be of huge value to all those involved with textiles, fashion, retail, buying, selection and merchandising.
The benefits of the course will ensure that delegates understand the textile products they are dealing with, be it fabric production, garments, accessories or interior textiles.
For further information, please contact Dinah Wharton, EKT Manager, School of Textiles & Design, University of Leeds, at [email protected] .
This article is also appears in...