16-18 October 2017, Manchester
Introduction to Textiles, Short Course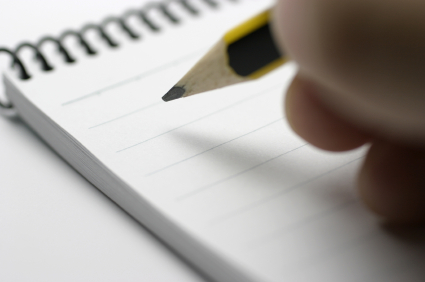 This intensive three-day training short course is organised for the benefit of all those who are engaged in the manufacture, research and development as well as the commercial aspects of textile business.
The course will cover fibres, yarns and fabrics used in textile products for apparel, household and technical textiles applications as core modules. The third day will offer two specialist modules covering dyeing and finishing and testing and analysis.
Course agenda:
Day 1 – Fibres and Yarns
Day 2 -Weaving, Warp & weft knitting and Nonwoven fabrics
Day 3 – Dyeing & finishing and Fabric testing & analysis
This article is also appears in...