4th October 2011, Barcelona
Invista addresses leg wear market opportunities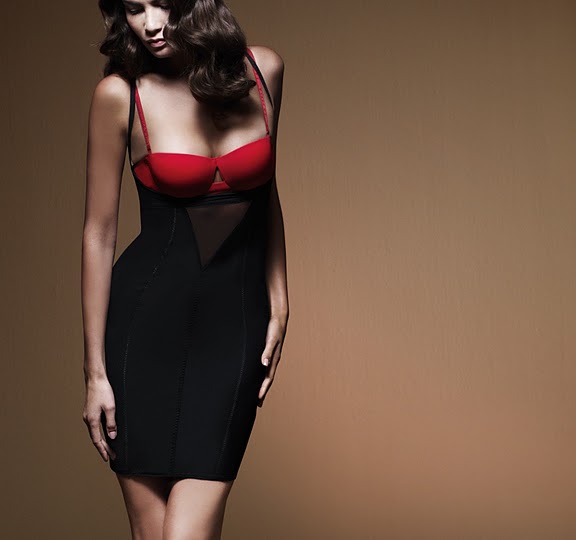 Invista, owner of the Lycra fibre brand, used the second edition of its unique trade event, 'LYCRA fiber MOVES' in Barcelona last week, to announce its newest offerings for the leg wear market. At the event, the company addressed 300 textile professionals from 25 countries, with the aim of meeting unmet consumer needs.
Building on the successful launch of Lycra beauty fabric for intimate apparel and swimwear, Lycra beauty hosiery and seamless garments were developed to address the growing momentum at both trade and consumer levels.
According to Invista there is a strong gap between importance and satisfaction of hosiery options in terms of "comfort in the panty area," as well as "smooth, flattering waistline¹," even though hosiery was cited as the most frequent shapewear category purchased in the past 12 months.²
"Lycra beauty hosiery and seamless garments were designed as a new generation of shapewear because of these evolving market dynamics," said Pierluigi Berardi, Invista's global segment director for leg wear.
"These will address the gap in consumer needs and expectations by offering hosiery that shapes whilst being comfortable, and is tested according to scientifically-determined metrics."
To establish the standard for Lycra beauty hosiery and seamless garments, approximately 250 commercial shaping garments have been analyzed. In-depth garment engineering experiments have been conducted to correlate the fabric characteristics with the shaping garments' performance according to two critical dimensions: shaping and dynamic comfort.
"Today, there are more than 100 million 'plus size' women worldwide whose hosiery needs are not fully being met. In the United States, almost one third of the total consumer base is plus size and growing at an average rate of two percent per year. In Europe, this segment makes up an average of 23 percent of the total consumer base," ³ Invista said.
"Globally, the 'plus size' sector is expected to grow yearly at a rate of five percent until 2014, and these consumers are having a hard time finding hosiery garments that are both elegant and comfortable," said Consuelo Banon, Invista's European marketing director for leg wear.
"That's why our Lycra Xceptionelle hosiery, which is a combination of an engineered garment construction and Lycra Soft Comfort fibre technology, is designed to deliver a forgotten market ideal comfort and style for the plus size figure."
The design of Lycra Xceptionelle hosiery is based on an innovative patent-pending construction that accommodates for the differing body shapes of larger women, offering greater overall garment comfort by helping to prevent dig-in at the waist or thigh.
¹ Source: Strategic Insights Inc. Global Hosiery Gap Analysis Consumer Study 2011. 1,143 women in USA, France, UK, Germany, Italy, Spain
² Source: Strategic Insights Inc. Global Shapewear Consumer Study 2009. 1,133 women in USA, Brazil, France, UK, Germany, and Italy.
³ Global market review of Outsize Clothing, Just-Style, 2009.
This article is also appears in...