4th November 2013, London
Invista announces the winner of the Lycra Future Designers award
Lycra brand owner Invista has announced the winner of the Lycra Future Designers Award – part of the WGSN Global Fashion Awards ceremony.
Lucy Gardner from the UK scooped the coveted prize at a glamorous event at the Victoria & Albert Museum in London on 30 October. Competition included designs from across the globe, ranging from cycling garments, swimwear and lingerie.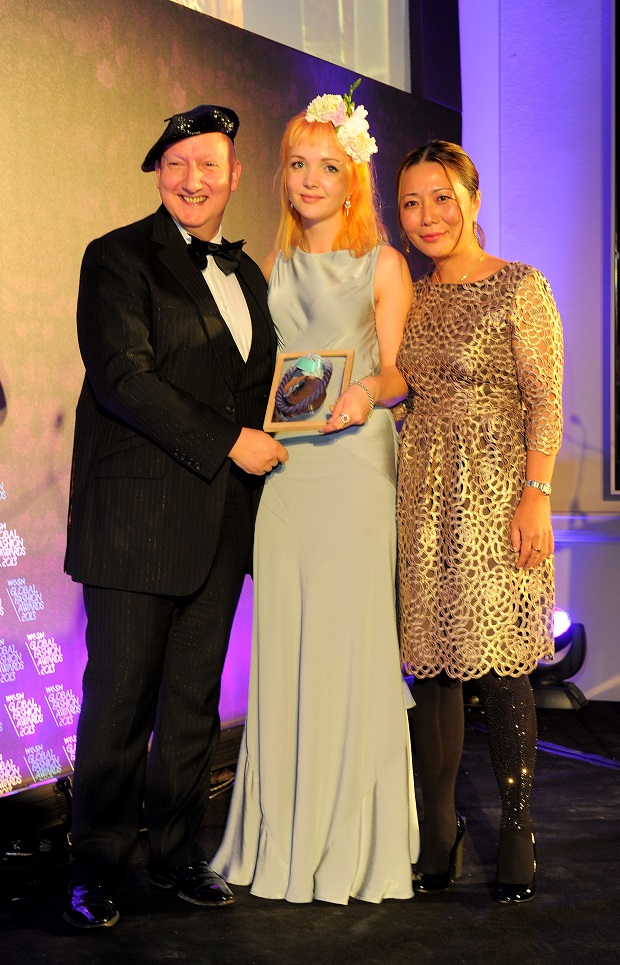 Lucy said: "I am absolutely thrilled to win this prestigious prize. Lycra fibre is such a well-known brand across the world and the fibre is so versatile for designs, no matter what apparel you are incorporating the fibre in. I can't wait to see my designs come to life and to work with Invista in getting the collection in front of buyers, designers, stores and consumers. This is one of the most exciting things that has happened to me!"
Impressive and functional
Presented by Cat Deeley, this year was the fifth edition of WGSN Global Fashion Awards, and Lucy won the chance to work with expert mentors at Invista and overall consultancy. Lucy will also receive fabrics with Lycra fibre, a package to help with the development of a collection to help kick-start her career.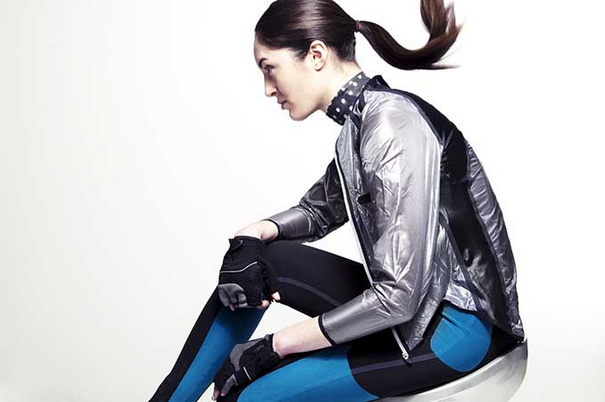 "Lucy's designs were incredibly impressive, and the talent in the final four made it a tough decision," commented Denise Sakuma, Invista Apparel Global Director of Brand and Communications. "However all the judges were especially impressed with Lucy's cycling designs and its functionality."
Competition
Participants were invited to submit designs that could be manufactured using Lycra fibre products, along with mood boards and supporting documentation. Entries needed to be made up of any of the following categories of apparel: intimates, swim, active sportswear or hosiery/tights.
The finalists in this year's edition of Lycra Future Designers included candidates from four different countries: Patricia Clariza from the United States, Lucy Gardener from the UK, Hanna Lucatelli from Brazil and Han Zhongshu from China.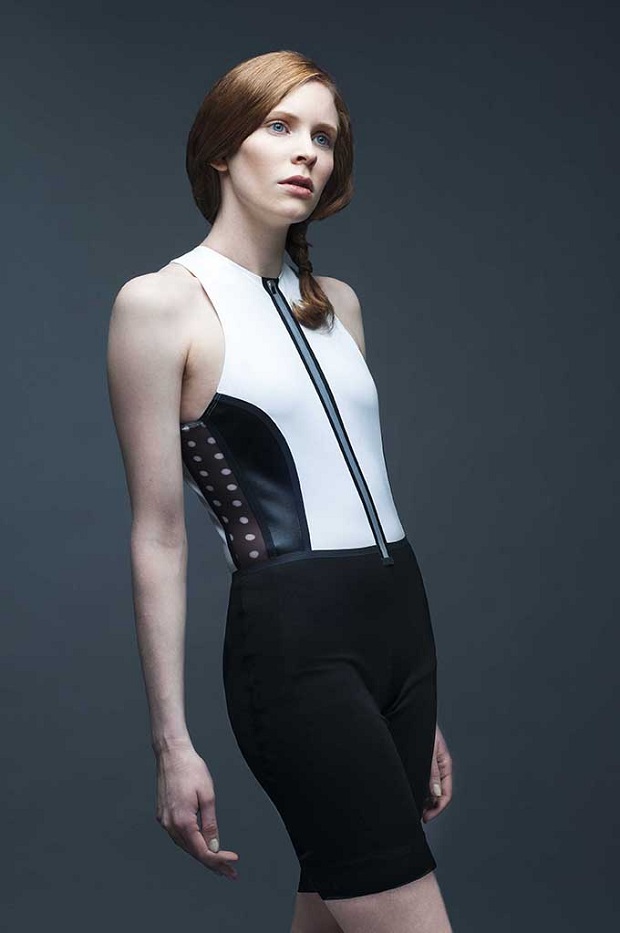 Lucy was presented with her award by Denise Sakuma, Invista Apparel Global Director of Brand and Communications.
WGSN Global Fashion Awards
The Lycra Future Designers 2012 was awarded to Shireeka Devlin who graduated from the London College of Fashion last year.
The WGSN Global Fashion Awards are staged by the world's leading trend and style forecaster and recognise innovation in fashion and retail design on a worldwide scale. Judges in 2013 have included Giles Deacon, Eric Jennings and Rankin.
This article is also appears in...