22nd September 2011, Barcelona
Invista presents Lycra fibre and sustainability activities at ITMA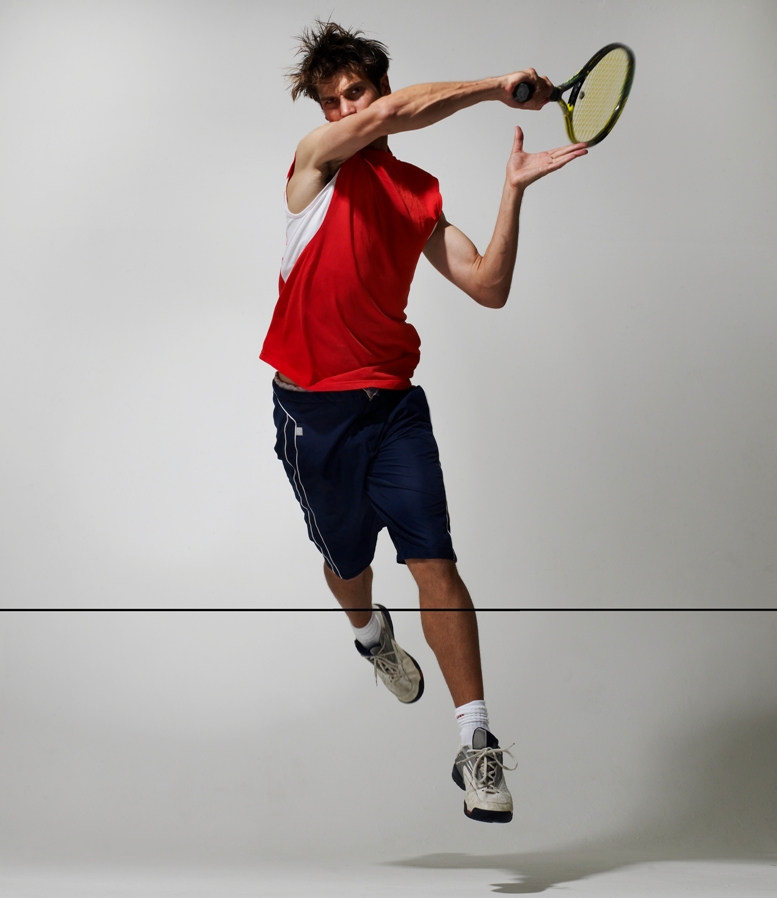 Invista, owner of the Lycra fibre brand, will be presenting its brands and innovations at the 16th edition of ITMA which opened here today.In addition, the company will be one of the key sponsors of the Textile Sustainability Leaders Roundtable, and ITMA's opening celebration gala dinner.
For the first time in its 60 years of existence, ITMA has opened its exhibition to the fibre and yarn sector. Invista decided to participate in this exhibition to communicate its innovations, technical advancements and global reach with its customers and the industry, in an effort to show the commitment of the company to the textile and apparel industry.
Today marks ITMA's 60th anniversary and it will be celebrated with a gala dinner. Invista is sponsoring the event by providing innovative fabrics such as Lycra beauty fabric and costume garments containing Lycra fibre from customers such as Dogi International Fabrics and Puntiblond S.A. Invista expects the dinner attendees to enjoy this special evening full of entertainment in which its Lycra fibre messages will be subtly communicated to the audience through images.
"This year is an important anniversary for ITMA and it is the first time they have allowed the fibre sector to participate. Invista is proud to be a key sponsor of the event, supporting the opening gala dinner, which marks Invista's first collaboration with ITMA," says Denise Sakuma, Global Director of Brand Communications at Invista.
"Once again we will be able to communicate our commitment to the apparel textile industry and it is also a good opportunity for our Spain-based customer mills to showcase their innovative fabrics," she says.
Serge Vigouroux, Executive Vice-President of Invista's Marketing Business, says, "Lycra fibre is more than a yarn or a fibre: It is a brand that is supporting the apparel industry to better communicate innovations and quality in garments to both the trade and consumers. We continuously invest in our portfolio of innovations and support their introduction at trade, point-of-sale and consumer level, globally."
The first-ever Textile Sustainability Leaders Roundtable will also take place today and will bring together not just leaders in the industry, but leaders of the industry who have made a long-term commitment to sustainability. Robert Kirkwood, Vice-President of Technology at Invista will be among the speakers, talking about the company's goal to reduce its energy intensity 20 percent by 2020.
"Our goal is a part of Invista's commitment to use energy efficiently, and to create long-term value for our customers and society," says Kirkwood. "We will focus on three key areas of sustainability: manufacturing excellence, product sustainability, and corporate citizenship," he said.
Invista will be showcasing its innovations and new product developments for its entire range of apparel segments including intimate apparel, swimwear, legwear, ready-to-wear, and active and outerwear in the new fibre and yarns chapter at ITMA.
This article is also appears in...