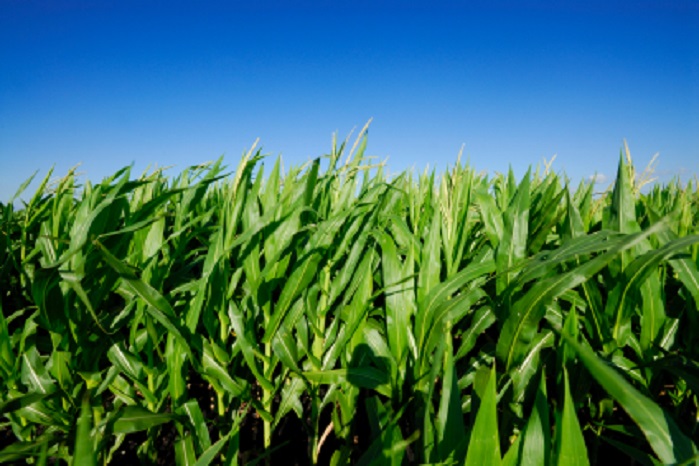 ITMA 2015, the largest textile and garment manufacturing technology showcase, is expected to welcome more than 100,000 visitors from around the world when it takes place from 12-19 November in Milan.
As ITMA 2015 approaches, organisers have released the latest edition of the ITMA Sustainability Bulletin – the quarterly report on environmental performance. It is clearer than ever that sustainability remains a topic of vital concern to manufacturers throughout the textile supply chain.
Efficiency and productivity
"As we move deeper into the ITMA year we see everywhere the intensive R&D activity that is always a feature of the run-up to this landmark show. Most of this effort is focused on efficiency and productivity – broad terms that often signal the goal of reducing water, energy and material usage and are therefore at the heart of sustainability in the particular conditions of the textile manufacturing industry," said Charles Beauduin, President, CEMATEX.
CEMATEX, the European Committee of Textile Machinery Manufacturers, is the owner of ITMA, which has a 64-year history of displaying the latest in machinery and software for every single work process of textile making.
Improving environmental performance
"Sustainability as applied to the sourcing and application of materials is a topic we have been hearing a great deal about in recent years. In the markets for both natural and man-made fibres the origins of fibre have come under scrutiny, leading to the expansion of the organic movement, the establishment of a variety of eco labels and the increasing application of synthetic fibres made from recycled polymers," explained Charles Beauduin.
"In this developing process, textile technologists are also being encouraged to consider what will happen to their products at the end of their lifetime, and recycling of textile materials is one of the topics that will feature in the newly added Hall 8 at ITMA 2015 in November."
"No one will deny that the textile industry still has a long way to go in improving its overall environmental performance, but two initiatives in the Indian subcontinent – both featured in this edition of the Bulletin – show what progress can be made with commitment and collaboration. In one we describe plans for a space-age eco factory, based on designs that mimic the structures of nature. In the other we report how Bangladesh plans to invest to solve its many textile related sustainability problems, but especially the efficiency of its dyeing and finishing sector," concluded Mr Beauduin.
Download the ITMA Sustainability Bulletin
This article is also appears in...