5-8 December 2019, Gandhinagar
ITMACH India 2019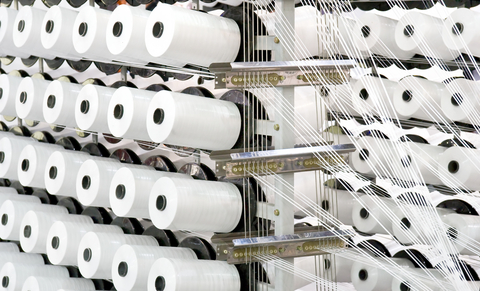 India is the second largest textiles manufacturing nation in the world and second largest market for textile machinery and technology. The fastest growing economy also offers enormous opportunities to strengthen its position in the textiles and apparel business. Simultaneously, her neighbouring countries in the South East Asia and Middle East are emerging hub for textiles apparel manufacturing and trade.
The large and growing textiles industry in India and neighbouring countries need adequate interaction with the technology providers. The industry looks for first-hand experience of latest technological innovations and developments, while machinery makers are desirous of meeting the growing markets, exchange ideas and knowledge with user industry.
Scheduled from 5-8 December 2019 in Gandhinagar at the outskirts of the Ahmedabad, the third ITMACH India exhibition is going to be the marketplace to interact with potential new and existing investors from India and neighbouring countries.
This article is also appears in...