10th September 2013, London
It's nice up North
Last June I celebrated my 15th year of living in London and despite having been here for almost half of my life, I regret not having seen more of this country.
Sometimes I feel like this huge city is like a vortex that sucks you in and that is almost impossible to escape from, so whenever I manage to magic up some money and time I love to travel around.
Last month I spent a weekend in Blackpool: even though it wasn't my first time there, I am always attracted by how decadent the city looks and by the almost comforting melancholy that seems to envelop everything there.
On my last evening there, I took a walk on the beach at sunset. The tide was out and the colours of the sky were just incredible: being used to the stillness of the blue Mediterranean sea, the huge tides of the Atlantic are quite a spectacle for me and I hope these pictures do justice to the beauty of that sunset.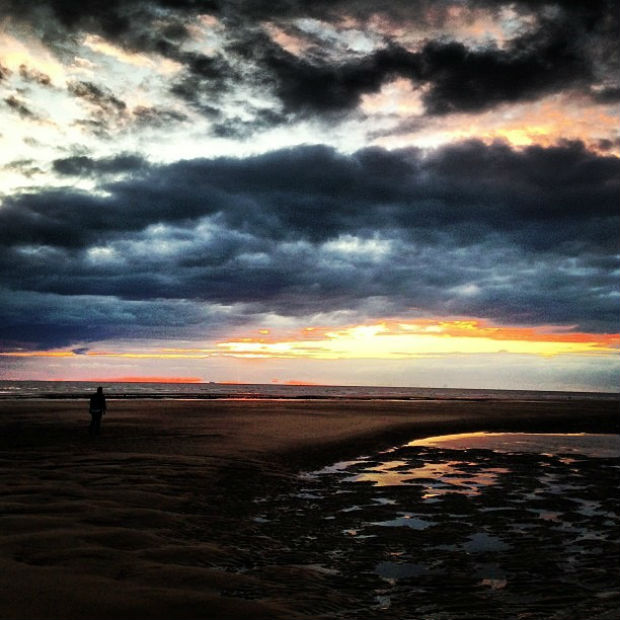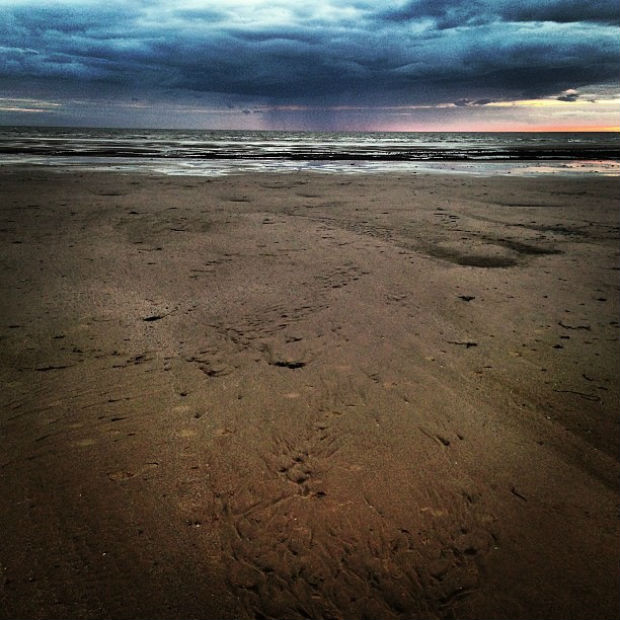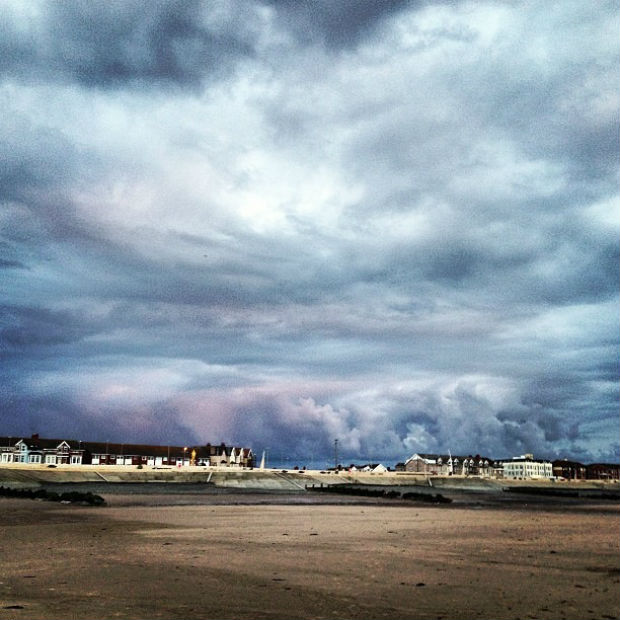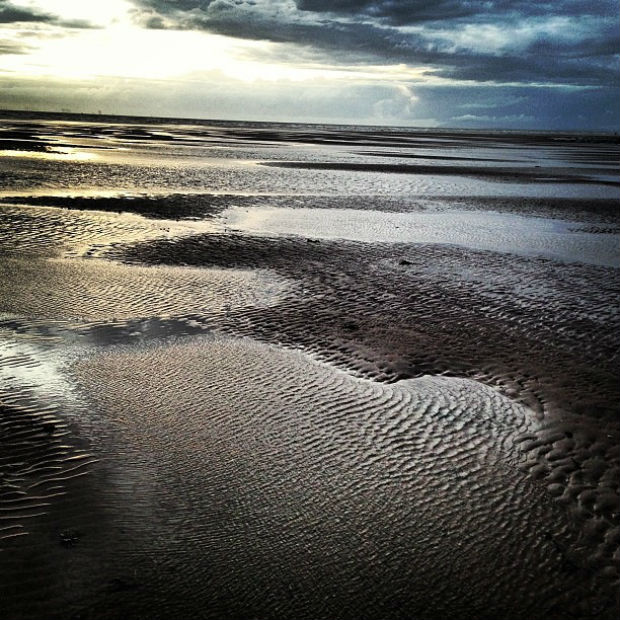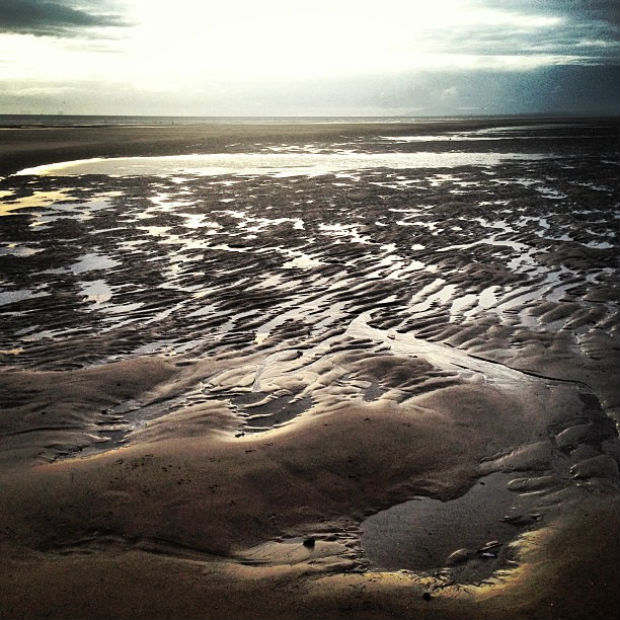 This article is also appears in...