19th January 2016, Los Angeles, CA
JS Shoe launches fully 3D knitted shoe
J&S Enterprises has announced the introduction of the first affordable custom everyday knit shoe created with 3D knitting technology.
Under the brand name JS Shoe, the first line introduction features featherweight, formfitting, breathable, and seamless unisex designs, which are now available through Kickstarter, where the company is raising funds to meet its initial production run.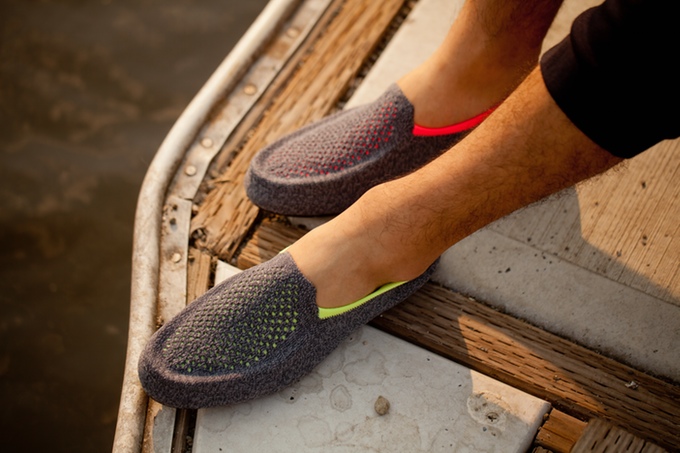 Utilizing Shima Seiki flat knitting technology which knits in a 3D method to only produce exactly what is needed for each shoe, this manufacturing method also eliminates wasted materials, the company reports. The end result is said to be a formfitting, breathable, lightweight shoe with a sturdy heel and arch support, which aims to marry comfort and style.
Buy one by one
With a buy one by one strategy, consumers can purchase one shoe at a time to create a completely custom pair. Whether a consumer creates two completely unique shoes in different colours and sizes to create a quirky and fun pair or sticks to the basics of having a matching duo, an individual's unique style can be amplified with JS Shoes.
Since customers have the option of buying one shoe at a time, it is now possible to buy 1, 2, 3 or however many shoes and pairs they might want making them perfect for mixing and matching and the Kickstarter campaign will also have purchasing choices which reflect this personalized option.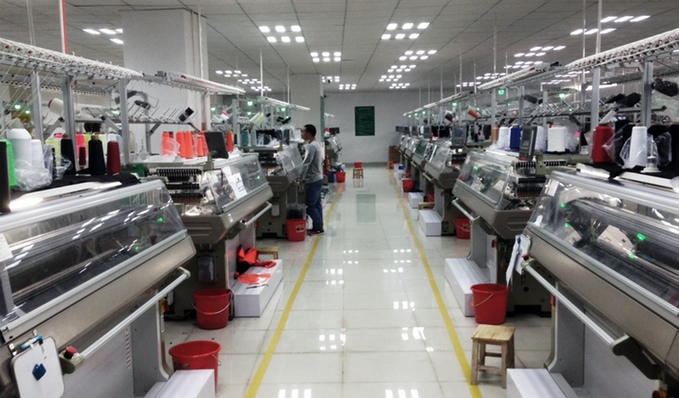 "We wanted our customers to enjoy the benefits of a customized shoe without the high prices that the large shoe manufacturers have dictated for the shoe industry," said Xiaoxi Shi, founder and creative director of JS Shoe. "Since most people have a half size variation between their feet, we felt that it was important to package our shoes individually so that we can offer different sizes for each foot and allow our customers the ability to choose different colours which they can mix and match and let their personalities shine."
Fundraising
JS Shoe is in the process of raising funds to meet its initial production run and has turned to the popular crowdfunding platform Kickstarter.com to raise awareness of its line and new 3D knitting technology.
Consumers are now able to pre-order their own custom pair (or more) of JS Shoe at a discounted rate with free shipping. Orders are anticipated to ship within two months of the campaign meeting its initial funding goal of $50,000.
Pledge options to support and pre-order JS shoes range from a discounted early-bird pre-sale price of $69 for a pair to $287 for a deluxe combination package and special edition rainbow colours.
This article is also appears in...