25th October 2017, Hawick, Scotland
JOB VACANCY: Experienced General Manager Knitting, Scotland
THIS VACANCY IS NOW CLOSED TO APPLICANTS
Vacancy: Experienced General Manager Knitting at Johnstons of Elgin
Location: Hawick, Scotland
Permanent position
Attractive salary package and conditions
Johnstons are one of Europe's most successful and innovative companies in the design and manufacture of luxury cashmere and fine woollens.
We are also Business Insider "Manufacturer of the Year" and "Made in Scotland" award winners, and very recently became "PwC Family Business of the Year" too.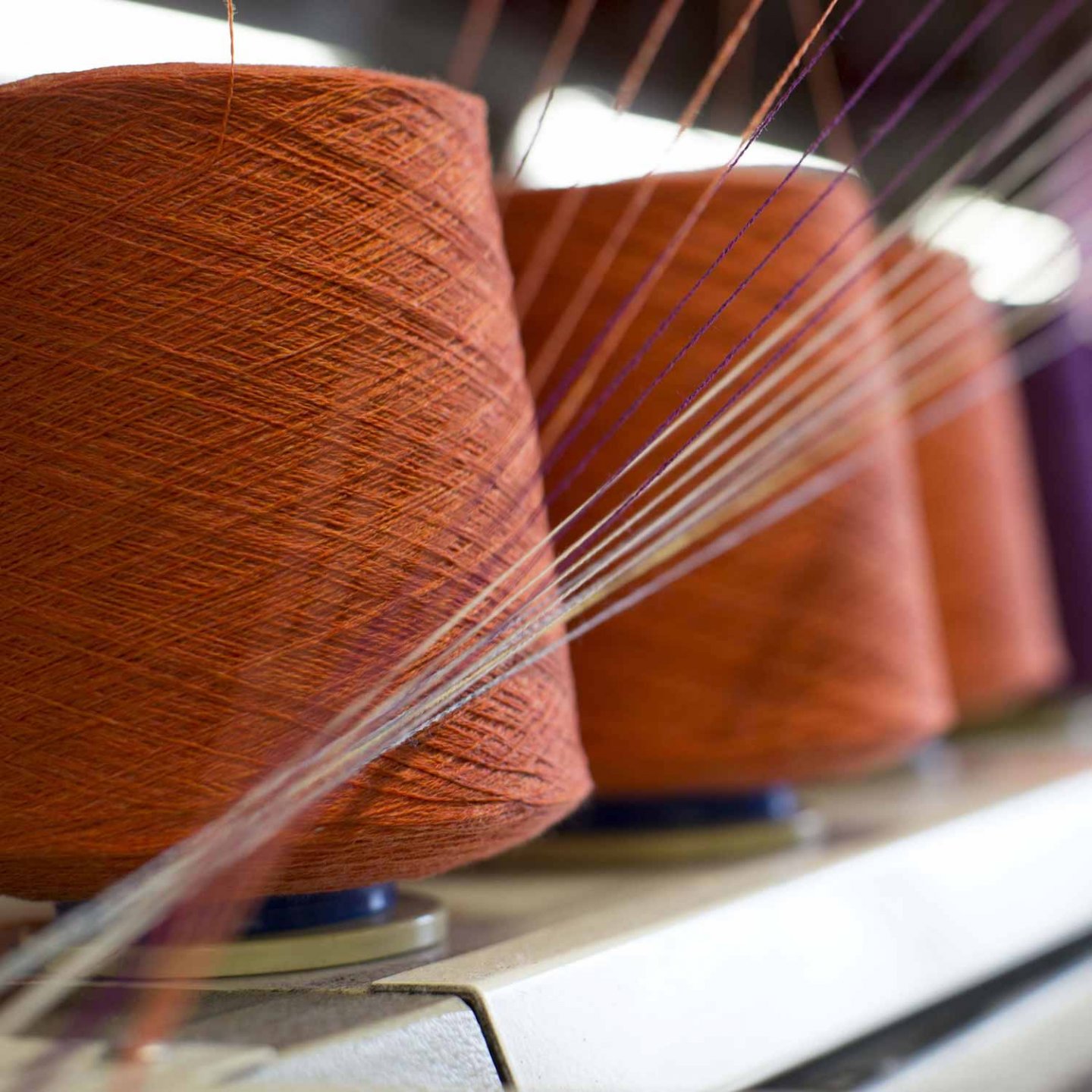 As our very successful business continues to prosper, and due to further increased production orders and requirements, we are expanding our operation in the Scottish Borders town of Hawick by introducing a key appointment.
General Manager Knitting
Technically experienced with a background in knitting processes, General Manager Knitting will be responsible for the management and successful performance of all knitting areas within our modern Hawick knitwear operation. This will include achieving the agreed production output targets whilst adhering to the specifications and set quality standards.
Working closely with the Operations Director, there will be a requirement to provide a continuous improvement culture within the organisation. Maintaining and reviewing records of output, quality, and budget performance are necessary.
The provision of leadership/strategic direction to the department ensuring the maximisation of production efficiency by improving unit costs, improved production unit throughput, minimising overtime and absence levels will be crucial.
Ensuring the knitting processes are properly planned and resourced to meet prototype, bulk, PPT and production targets and to allow the remainder of production to meet deadlines.
There will be a requirement to develop a good team spirit through regular effective communication with staff.
Shima Seiki Programmer
We also have an opportunity for an experienced programmer with the ability to use the Shima Seiki Apex 3 system to develop and grade new styles to a high degree of accuracy and measurement.
How to apply
To apply in confidence please send your CV marked private and confidential by no later than 10 November 2017 to:
David Hamilton, Operations Director
Johnstons of Elgin,
Eastfield Mill, Mansfield Road,
Hawick, Scotland, TD9 8AA.
Or by email to: [email protected]
On application please indicate your current remuneration package.
This article is also appears in...