27th March 2017, Ytre Arna, Norway
JOB VACANCY: Programming and Fishing?
THIS VACANCY IS NOW CLOSED TO APPLICANTS
Vacancy: Experienced Shima Seiki Programmer at Oleana A/S
Location: Ytre Arna, outside of Bergen, Norway
Permanent position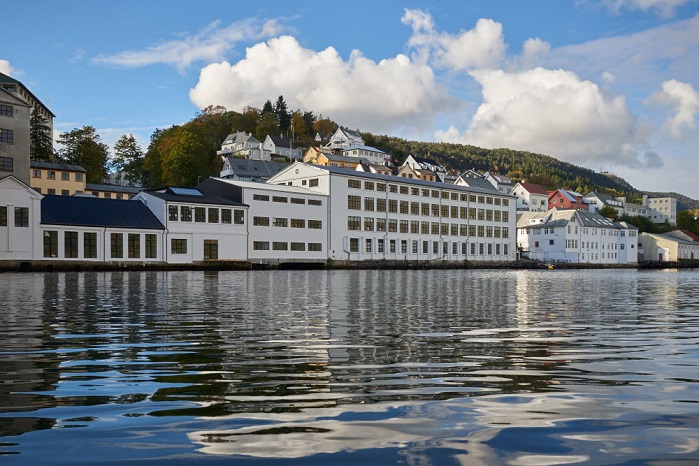 Oleana started up 25years ago. Now 70 people are knitting and sewing design-awarded knitwear here at the factory. Please have a look at www.oleana.no.
Our factory is situated in one of the oldest mills in Norway, just by the fjord outside Bergen on the west coast. We are working with high quality, jacquard patterned garments on 7- and 12- gauge flatbed machines from Shima Seiki. Oleana is now looking for a skilled programmer who likes to work on SDS-ONE Apex3-2 and has a good sense of humour. If you also like to fish, the fjord is just outside your window!
We are looking forward for your application to [email protected], phone +47 55 39 32 20.
This article is also appears in...