22nd December 2014, Obertshausen
Karl Mayer presents Textronic lace for Christmas season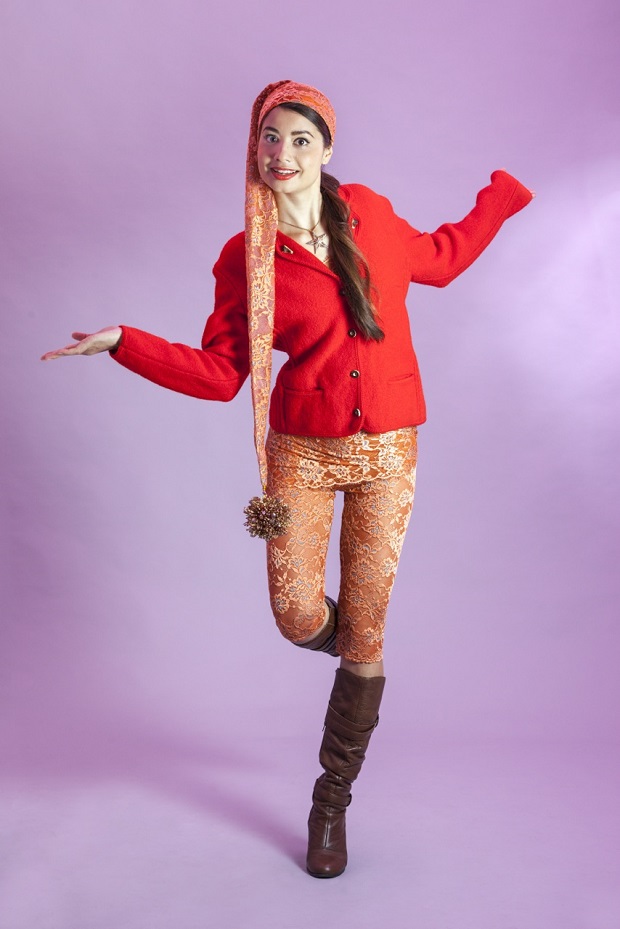 Karl Mayer presents fashionable garments made from lace produced on the company's MT 51/1/32 machine.
The festive ensemble features a red jacket, boots and hat that may not make Santa Claus, but can still provide with some inspirational ideas.
Textronic lace
The lace in the stylish briefs was produced on the MT 51/1/32 machine. This multibar raschel Textronic machine was successfully premiered in December 2013 in China, and was presented to industry professionals at ITMA ASIA + CITME in June 2014 in Shanghai for the first time.
It has been a great success since then, the manufacturer reports. With its exceptional speed and low initial outlay, the MT 51/1/32 has been setting new standards on the Textronic Lace market for producing outer garments.
The special configuration of the bars is said to enable sections of the pattern featuring the typical, relief-like fall-plate effects of Textronic lace to be produced in greater detail and with more complexity.
Festive look
"The new multibar Textronic Lace processed nylon, viscose and elastane to produce a silky fabric with soft length elongation – for that special little surprise under the Christmas tree," the company says.
The matt/shiny effects and clear, classic floral pattern create a festive look. At the side edges, the panel fabric has a decorative border made from tiny scallops. The lower edges also feature fringed scallops. These design elements can be used directly when designing the edges of dresses, collars and fashion tops.
This article is also appears in...