9th April 2015, Obertshausen
Karl Mayer produces lace for 'catwalk' fashion
Karl Mayer, the leading warp knitting machinery manufacturer, has produced large-format bourdon cord lace featuring frills and florals on a JL 65/1 B Fashion machine.
The Jacquardtronic Lace, with a working width of 132" (plus 2" for expansion on the stenter), produced two fabric webs at the same time, which were finished off at the side edges by a frill.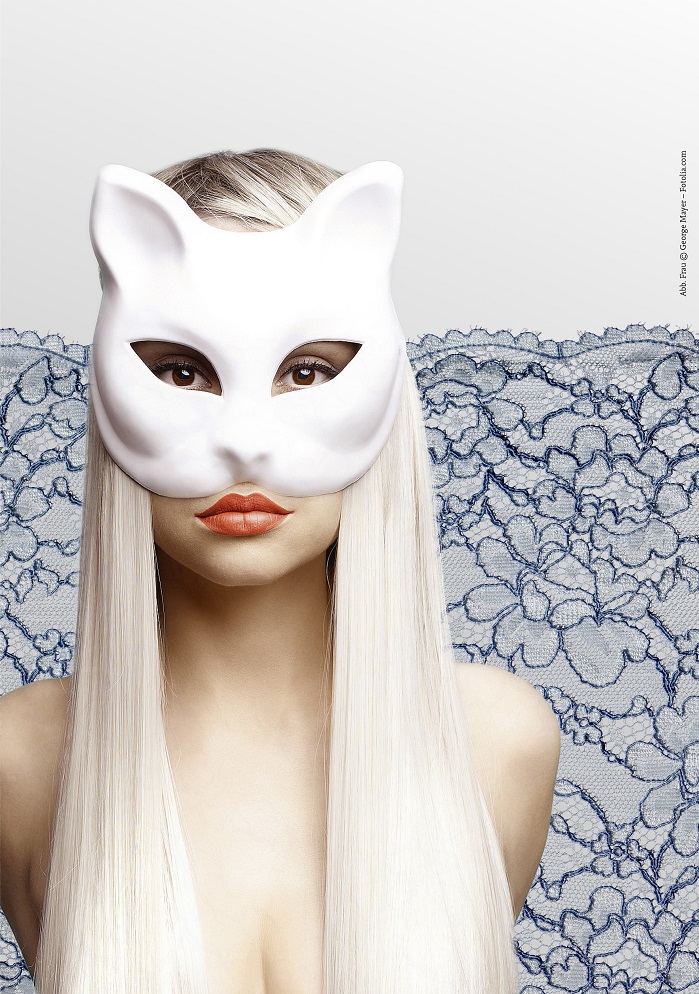 The scalloped edges can be used as skirt hems, blouse collars or sleeve cuffs, as well as for net curtain borders. In addition to producing fashionable lace fabrics, the JL 65/1 B can also produce attractive window fashions.
Striking patterns
Lace is more on trend than ever before, and not just for lingerie, the company reports. In particular, opulent lace patterns with large motifs and striking patterns are increasingly making their way from underwear to outerwear.
Karl Mayer launched the JL 65/1 B Fashion onto the market last year to give new impetus to designing attractive lace fabrics.
The Jacquardtronic Lace is perfect for processing heavy bourdon cord yarns, the manufacturer believes. As edgings to the motifs, these vein-like yarns run over the varied, filigree net ground to produce a heavy, yet supple drape, a structured feel and a subtle, three-dimensional surface.
Fabric design
A JL 65/1 B in a gauge of E 18 processed a viscose bourdon yarn in a count of dtex 2,450 to produce the pattern shown here. This demanding yarn was fed in via a Positive Patternbeam Drive (PPD), which enabled it to run into the machine under optimum tension control.
Feeding in the yarn to match the pattern helps to produce an extremely uniform fabric appearance, without any loops or faulty tension zones. The viscose was combined with polyester during production, which was dyed in a light blue colour during the subsequent package dyeing stage.
In addition to this striking two-colour look, the matt/shiny appearance and the juxtaposition of transparent effects with opaque ones produce contrasting effects in this apparel lace. The large floral motifs are also striking and are the result of a wide needle repeat of 128 needles.
This article is also appears in...