3rd March 2014, Greensboro
Kayser-Roth begins its $28M plant expansion
Greensboro-based sock and hosiery manufacturer Kayser-Roth has begun an expansion of its facility in Asheboro, North Carolina, as part of a two-pronged project announced last year that is expected to add a total of 100 new jobs in the Triad, reports The Business Journal.
The project represents a $28 million investment across Kayser-Roth's operations in both Asheboro and Burlington to support production of the company's signature No nonsense legwear brand.
Asheboro plant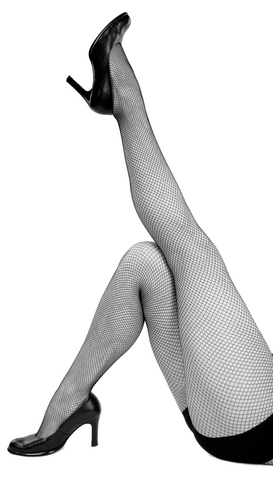 Trevor Nuttall, Community Development Director for Asheboro, said the city issued building permits to Landmark Builders of the Triad in mid January for the first phase of Kayser-Roth's $10 million Asheboro plant expansion.
That first phase involves constructing a new parking area and relocating loading dock doors from the eastern portion of the company's 145,000-square-foot plant. The second phase involves adding 64,000 square feet to the company's plant, Nuttall said. He said he expects most of the work on the Asheboro plant to be completed by late summer.
Decision to expand
The company decided to make its most recent expansion after being awarded incentives. Alamance County signed off on providing $360,000 to be paid over five years for the Burlington expansion and the city also kicked in an additional $360,000 for the deal.
Kayser-Roth was also awarded a total of $150,000 worth of incentives by Randolph County commissioners and the Asheboro City Council to expand there.
This article is also appears in...