Hosiery/​Seamless
Kern-Liebers offers high-quality hosiery machine parts
Kern-Liebers Textile, a leading Germany based producer, offers needles for virtually all machines, which are used for the production of socks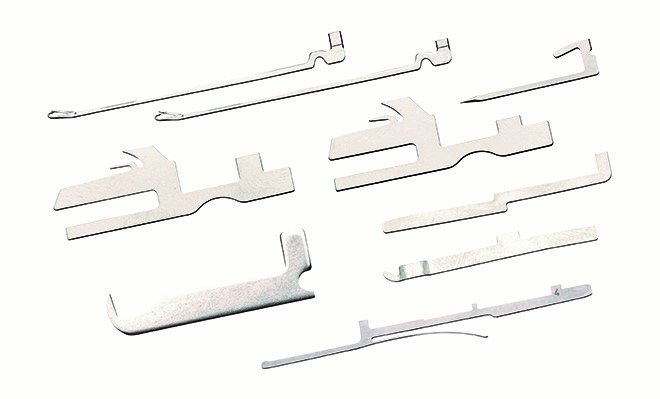 5th December 2017
Knitting Industry
| Schramberg
Modern single cylinder hosiery machines can produce socks in great quality and with high production rates, with the quality of the knitted product depending heavily on the quality of the used needles.
Kern-Liebers Textile, a leading Germany based producer of a range of high quality parts and components for high-performance knitting systems for the textiles industry, offers needles for virtually all machines, which are used for the production of socks.
"For example, needles from Kern-Liebers meet the OEM specifications of the global market leader Lonati. They fulfil highest demands in terms of quality, are highly flexible, and have perfect surface integrity and rounding. The high quality of the needles results in a trouble-free operation of the hosiery machine," the company reports.
The company also offers a comprehensive product range of machine parts, such as sinkers, transfer jacks, selectors, cylinder bars, and various others. Some of the parts are partially hardened in areas, which are subject to heavy strain, for example the butt of selectors.
The manufacturer also produces technically demanding parts, such as sophisticated transfer jack forms. Most of the parts have been developed in close co-operation with leading machine manufacturers, the company explains.
With its range of products, Kern-Liebers is currently one of the leading suppliers for the textiles industry and serves customers that include machine manufacturers, as well as textile manufacturers. Worldwide sales and support is guaranteed through the international network of subsidiaries and representations in over 80 countries, covering all major textiles markets.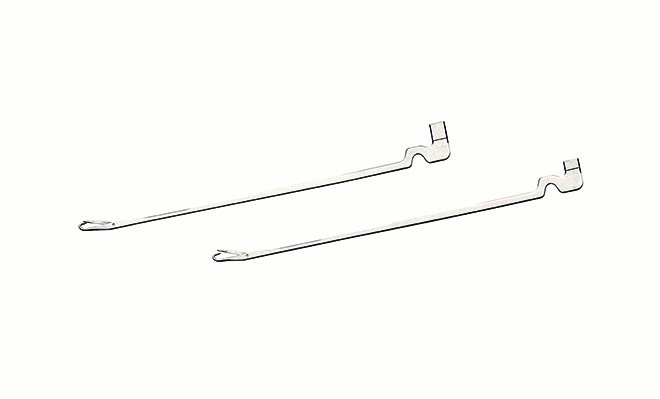 Established in 1999, Kern- Liebers Textiles has since then grown continuously. The acquisition of Saxonia Textile Parts, the Bavarian needle plate manufacturer Paul Leistner and Sächsische Nadel- und Platinenfabriken laid the foundation for the company's subsequent growth, a development complemented by the acquisition of the German needle manufacturer Haase and Kühn.
Under the umbrella brand Kern-Liebers Textiles, the company says it has created a corporate network that is capable of meeting the widest range of requirements within the textiles industry. The company offers a complete range of needles, components for weft and warp knitting machines. The company also offers a range of products for stenter frames and combing machines.
The complete Kern-Liebers range of products includes more than 55,000 different needles and sinkers making it one of the world's leading providers in terms of both quality and the range of products.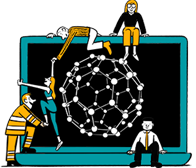 Business intelligence for the fibre, textiles and apparel industries: technologies, innovations, markets, investments, trade policy, sourcing, strategy...
Find out more