Turkey's apparel exports increased by 11.4% in the January-March period of 2018, rising to $4.52 billion in value (2017 - $4.06 billion). During the period, knitted apparel exports commanded the largest share at 50.6%. Woven apparel's share was 37%.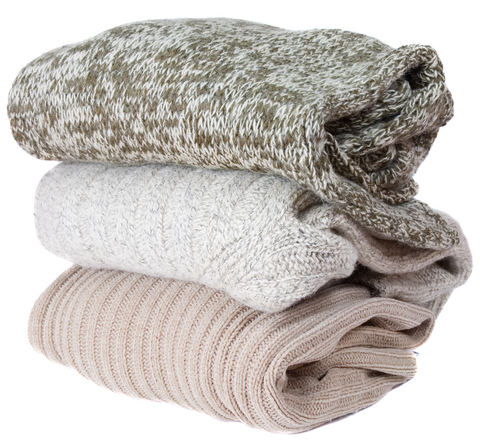 During the period, $3.2 billion worth of ready-to-wear garments were exported to EU countries with Turkey exporting 71.4% of all EU garment exports.
Exports of knitted garments increased by 9.8% compared to the same period last year, rising by $2.3 billion. 21.8% of Turkey's exports of knitted garments went to Germany, 13.1% went to UK, 9.9% to Spain, 5.8% to the Netherlands and 5.5% to Iraq.
T-shirts, athletic wear and similar items of clothing were among the most exported products, totalling $826.9 million. This was followed by knitted sweaters, cardigans, vests and similar garments at $331.2 million.
Exports of items including women's knitted suits, jackets, skirts, pants, overalls, and shorts totalled $316. Exports of socks in the first three months of 2018 stood at $262.4 million.
This article is also appears in...