The fifth edition of Galleria Intima, a trade fair that seeks to renovate the intimate apparel sector of India, will welcome more than 2,000 visitors from India and abroad, when it opens its doors from 5-6 August in New Delhi. Over 1,000 brands from India alone are expected to visit the event.
Committed to leverage the opportunities created by Make in India initiative, the event is set to project India as a manufacturing hub for domestic, as well as global intimate wear market. Intimate Apparel Association of India (IAAI) will be exploring the possibilities of the future.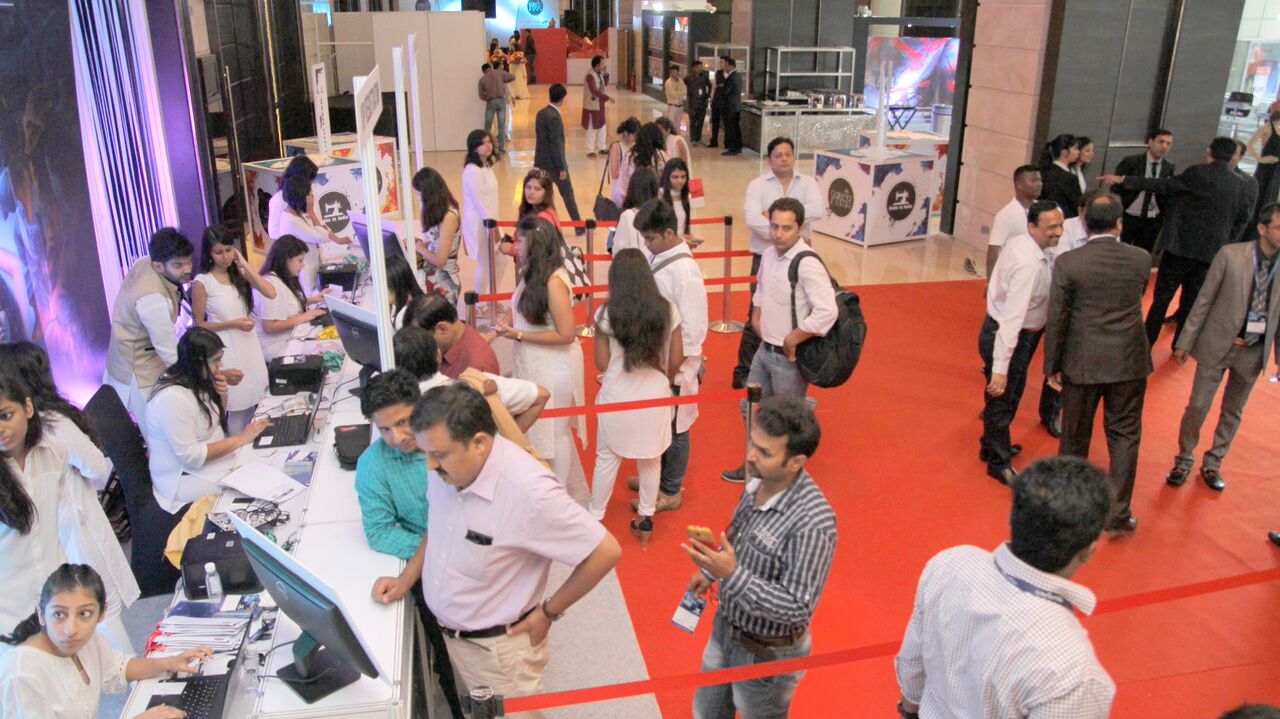 Some of the indicators of the future growth of Indian intimate wear industry include a robust domestic market that has been growing at an annual rate of 15% to 20%. This, according to the association, gives Indian brands a solid ground to build upon.
Competitive and robust
China, the long-standing indisputable leader of the global textile export market is demonstrating a slowdown in domestic economy, resulting in lower international competitiveness, the association reports.
Top international brands like Victoria's Secret, Fruit of the Loom, Aerie, Warnaco Group, La Senza, Hanesbrands, and others that dominate the global market have been getting their products made in countries like China following a steep rise in manufacturing costs in Europe and USA. China for years has remained the largest supplier of intimate wear. However, the country's companies were recently forced to increase their labour costs, making their products less competitive in the international market.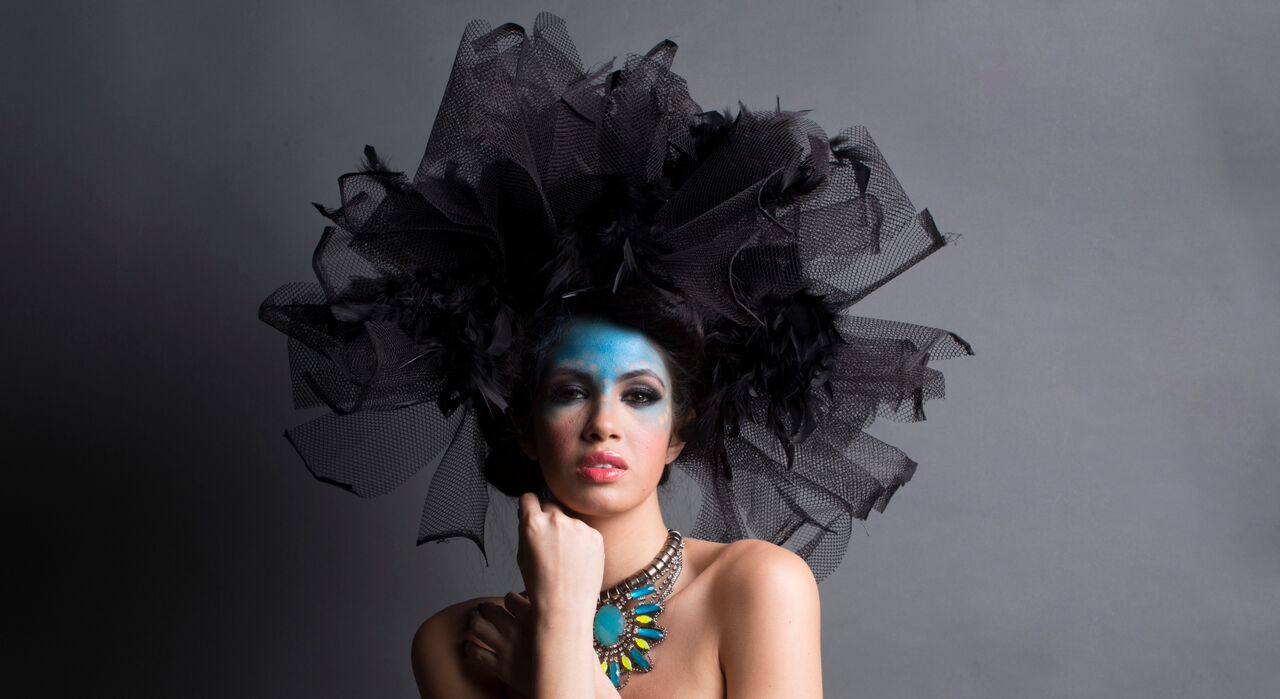 Chinese labour costs are nearly four times higher than in India. Continuous rise is the disposable income of the Indian middle class means that the domestic market for intimate wear will remain robust in the years to come, according to IAAI. This makes India a potential hub for global manufacturing.
Attendance and opportunities
Keeping the spotlight on the Make in India campaign, the fifth edition of Galleria Intima will bring together major domestic and international players of the global intimate wear industry. Brand owners, manufacturers of intimate wear, designers, export houses, large format retailers, online retailers and buying houses from all over the world will stand under one roof.
"The fair brings us face to face with our customers and after listening to their needs and demand we find ourselves compelled to deliver as per their expectations," said Amit Mehta, General Manager, Shri Ginger Enterprises, a leading manufacturer of knitted fabrics in India.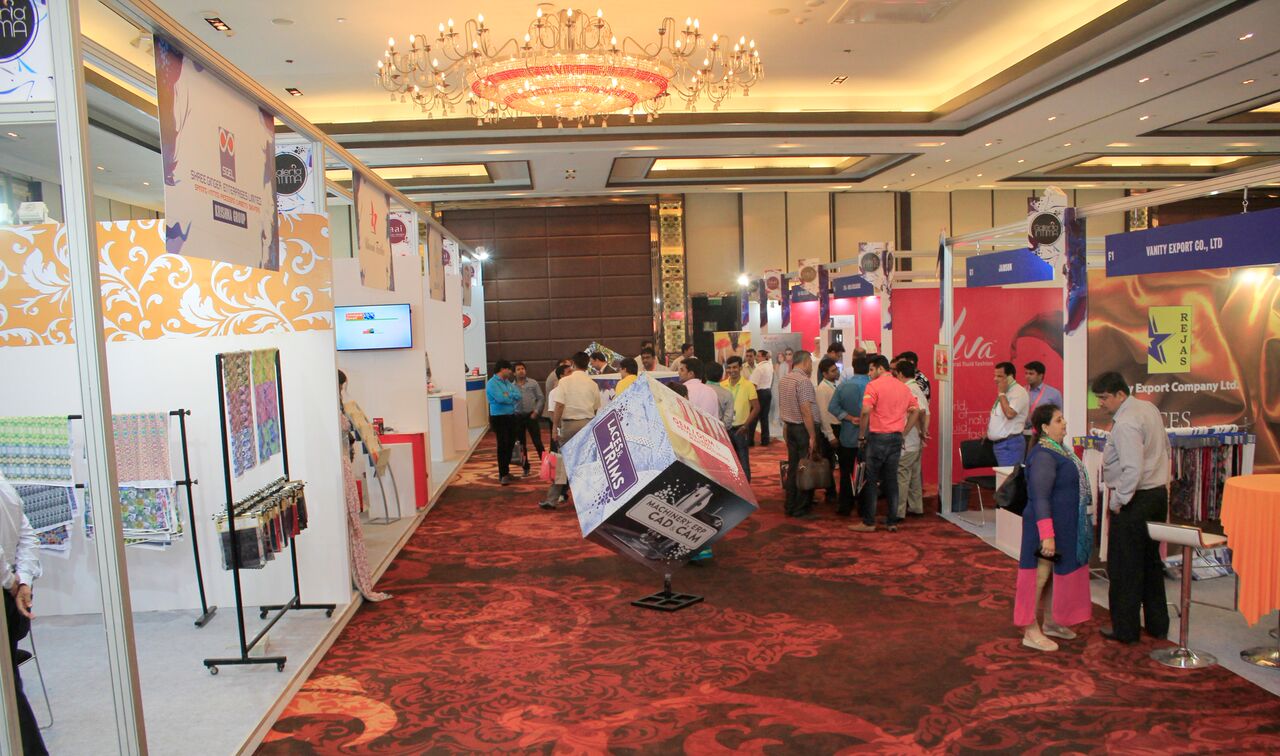 The event offers a platform where domestic and international buyers can observe the newest innovations, most spectacular designs and products that are the result of thorough research and development process. So far the show has received exhibitor participation from countries such as Italy, Turkey, China, Germany, Sri Lanka and Thailand, apart from India.
Mission
IAAI, an organisation committed to shore up India's share in the global intimate wear export market from 4% to 10% by 2025, was founded on 30 May 2010. The organisation is guided by the vision to acquire for India a leader's position in the global intimate wear market by persistently working towards the promotion and development of the industry.
"For a long time, India's position has been of a sleeping giant in the global intimate wear market. It seems now that this Giant is about wake up to unleash its true potential. With our Prime Minister's focus on Make in India, we are sure that the next five to ten years will be the golden years for the Indian Intimate Wear Industry," commented Yusuf Dohadwala, CEO of IAAI.
This article is also appears in...