Following successful editions of SPINEXPO in Shanghai and New York, the launch of the new Paris show aims to complete SPINEXPO's strategy of establishing and linking the show in Asia, America and Europe.
SPINEXPO is introducing a selective international offer from the leading mills in spinning and knitwear manufacturing at Cite de la Mode, in Paris, from 6-7 July. It will be followed by the eighth session of SPINEXPO New York, which is taking place from 19-21 July at the Brooklyn Expo Centre, in Greenpoint.
SPINEXPO, a professional trade exhibition, has been dedicated to promoting innovation in yarns, fibres and knitwear since its inception 14 years ago. The Shanghai-based exhibition, now in its 28th edition, has been an ongoing catalyst for the textile and fashion industry and continues with the aim of driving both suppliers and buyers forward.
High-end knitwear producer
Amongst the companies participating in the SPINEXPO shows is Gotex Global Company, a specialist manufacturer of high-end quality sweaters, established in 1992 in Hong Kong. Gotex' clients are located internationally, in countries like Japan, China, France, Germany, Spain, and recently the US and Canada.
Gotex has a wide network of partners and clients, including ITOCHU, one of the company's Japanese buyers. The company also possesses a professional and integrated team covering all areas of production and management, research and development, sales and marketing. Gotex has operations in Hong Kong and China, with its own production line based in Shanghai.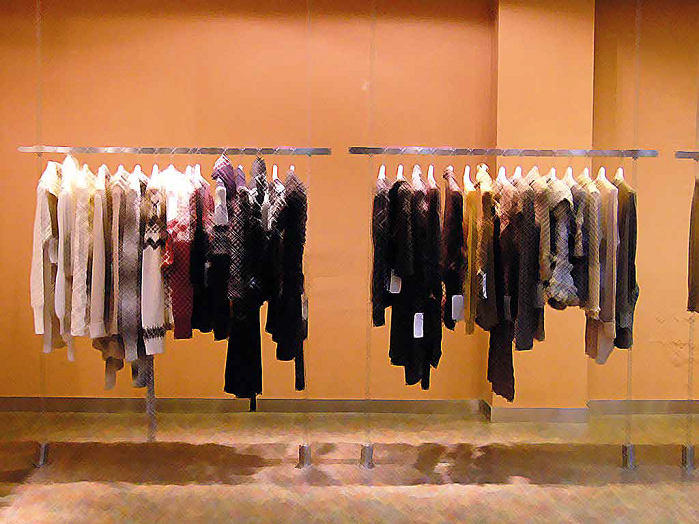 Gotex is an all-around sweater manufacturer and can knit most knit structures in fine and coarse gauges from 1.5 to 16, on computerised and hand flat knitting machines. The company can also produce hand-knits, hand-crochet, printing, washing and dyeing, beading, hand or machine embroidery and even fancy crafted work.
Spinning specialist
UPW is spinning specialist, which offers a vast collection of stocked yarns, allowing for great flexibility when it comes to sampling. The company also facilitates the creative opportunity for customers to make their own colour combinations quickly at its twisting workshops.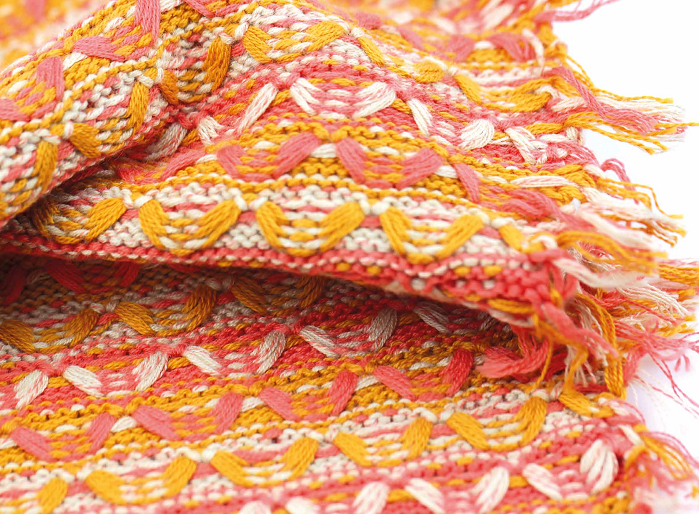 The new collection that will be on display in New York sees fine gauges in both plain and fancy yarns for year-round appeal. There is a greater emphasis on natural blends in hairy qualities and smooth transitional combinations of wool/cotton and cotton/cashmere.
The company has also not forgotten its core woollen-spun base, with brand new qualities in a variety of colours. There is newness too in the latest cashmere collections, which offer different textures and looks.
This article is also appears in...