20th July 2020, Philadelphia, PA
US start-up Heston pivots to launch 3D knit facemasks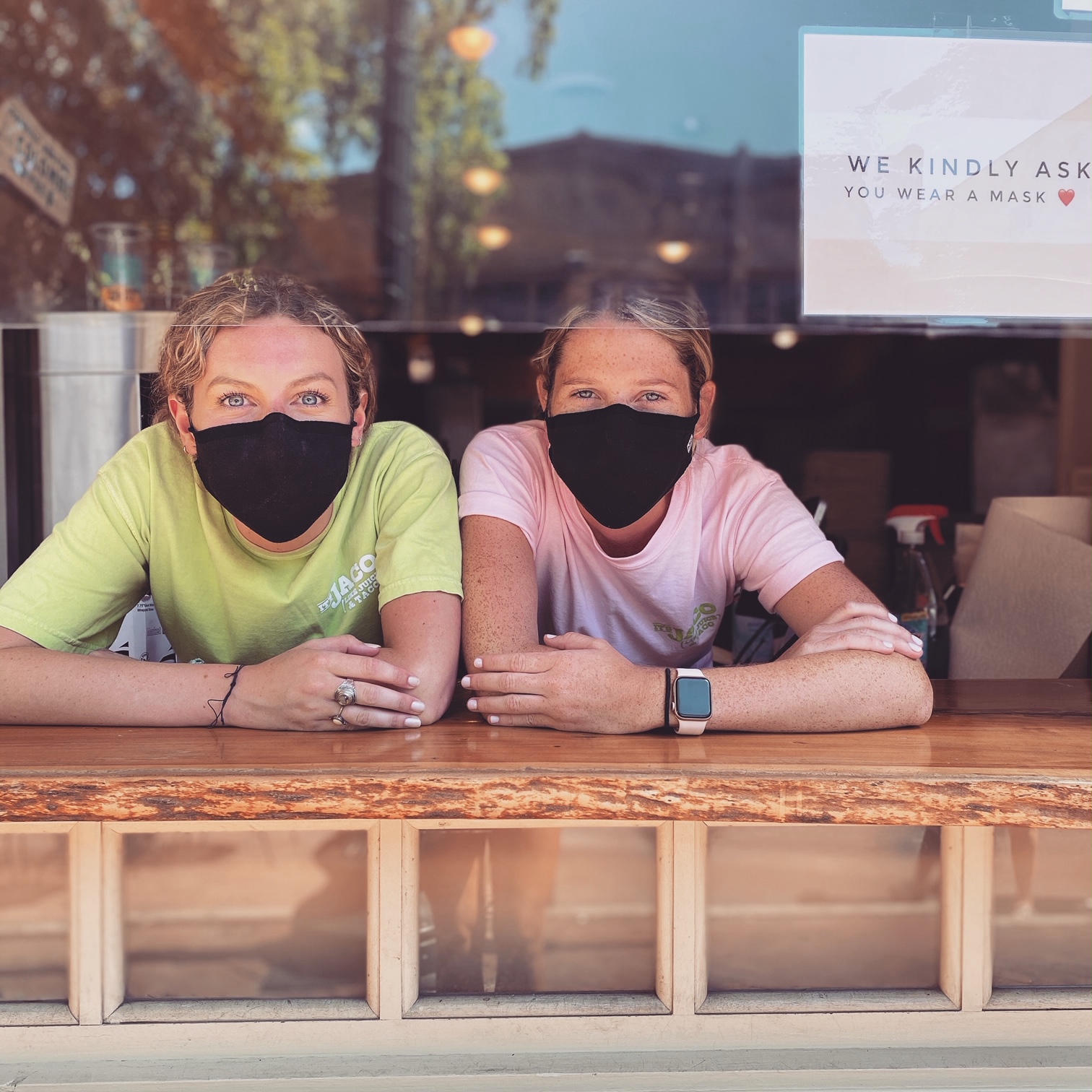 © Heston.
A US based start-up has pivoted to help in the COVID-19 fight before it has even launched its first product. Philadelphia based Heston was planning to launch its patent pending 3D knitted sustainable backpack before the pandemic came along and has now developed a range of 3D knitted facemasks.
"I'm a designer and founding member of this new textile start-up. We are working to revolutionize a traditionally wasteful industry through the use of sustainable production techniques and ethical manufacturing in the way of seamless, waste free, and autonomous 3D knitting technology within the USA," Colin Heston told Knitting Industry.
"Our story began with the development of patent pending construction technologies for a seamlessly 3D knit backpack. We planned to launch this bag earlier this year but COVID-19 had other plans, and our factory partners either went under or had to pivot to the production of PPE gear," Heston said.
"We were inspired to help where we could and took the opportunity to develop a truly amazing mask for personal protection. Our mask is fully seamless, waste free, antimicrobial, and made right here in America. Packed with a multitude of features and benefits, our mask maintains a clean and simple aesthetic due to the unique 3D knit structure and knit-to-shape patterning techniques."
"Our masks are knit in North Carolina, and our yarns are also sourced locally in North Carolina. After knitting, we apply the tags by hand in our small cosy workshop in Philadelphia where masks are also packaged and fulfilled by hand."
Heston's 3D flat knitted mask is machine washable for easy and convenient maintenance. It recommends washing in cold or warm water and removing the metal nose crimp before washing (easily slides in and out of its dedicated sleeve). Heston also recommend air drying your 3D knit mask in order to retain optimal fit and shape, but it can be machine dried as well. The mask may tighten slightly which is easily remedied with some gentle manipulation and stretching.
Specially engineered stitch structures and knit to shape techniques combine to create an extremely comfortable and ergonomic fit that conforms to your unique facial structures, Heston says. An integrated adjustable metal nose crimp also allows you to create a custom fit and airtight seal. Much like a sneaker, you can expect the fit of your mask to improve after some initial usage. If mask feels snug, simply tug on both ear loops and gently manipulate the mask, the company adds.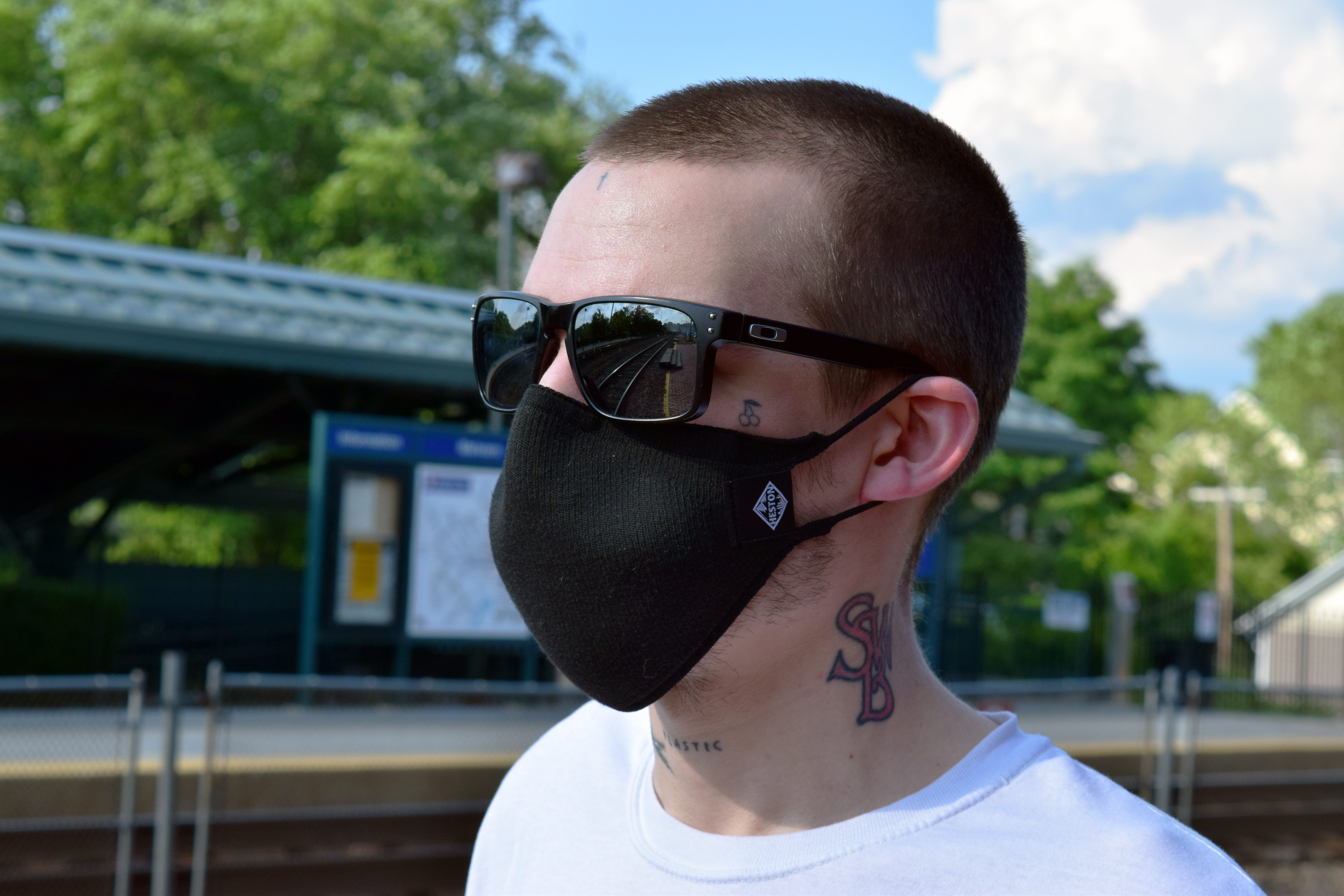 © Heston.
Colin Heston provides some background on the start-up brand. "The Heston brand was born from our founders' passion for design, innovation, and devotion to the conservation of nature. Heston is a lifestyle driven brand that is exploring cutting edge manufacturing techniques in the pursuit of building the highest quality products. As a brand, our goal is to revolutionize the soft goods industry through sustainable, sophisticated, and transparent manufacturing while pushing towards a sustainable future," he says.
"We are challenging the norm in an industry that has been a part of the problem, and not the solution. This passion has driven us to discover the best ways to apply new technology to the production of traditionally wasteful products. Passionate about creating a blueprint for change, we are taking the first steps toward creating a brand dedicated to socially and environmentally responsible products."
"Our journey began during a trip to China in order to critically assess the practices being used within the soft goods and textile manufacturing industry. There we experienced first-hand the wasteful manufacturing practices that have become commonplace throughout the soft goods industry. From that point forward we committed ourselves to a tireless search for new technologies that could be utilized to revolutionize the way these products were made. We quickly focused on burgeoning 3D knitting technology because of its multitude of design advantages and sustainable attributes. In consultation with industry leaders, machine manufacturers and some of the most skilled technicians in the world, we developed innovative ways to apply some of the most advanced textile design techniques and technology to our supply chain," Heston explains.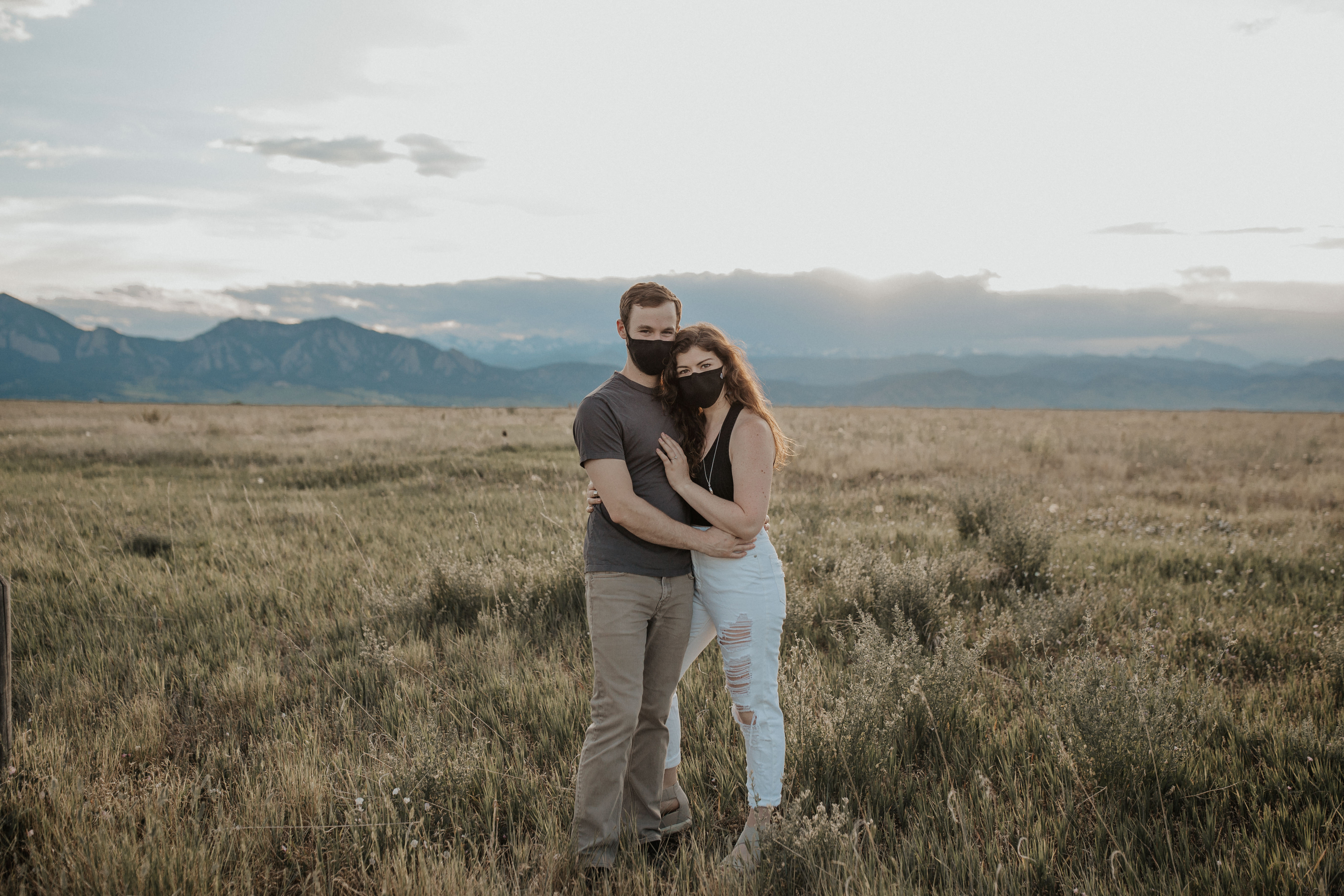 © Heston.
"Heston's purpose boils down to the essence of humans being better. We set out to address a 'sustainability' issue. In the process, we developed a company that blends pioneering manufacturing techniques, reliance on a reinvigorated domestic labour force, and the creation of high quality and purpose driven product. All goods bearing the Heston brand are designed with the conscious consumer in mind who cares about product origin, how their goods are made, and minimizing their impact on the environment. Supporting the Heston brand supports a push towards a more ethical and sustainable future for soft goods, textiles and much more."
"We have been inspired to join the fight against Covid-19 and support our domestic manufacturing partners during these uncertain times. In response, we designed a better mask for the general public to use as a long-term solution to our current situation. Our 3D knit masks help to curve the consumption of single use masks that accumulate into our waste-stream, and to keep the supply of N95 masks available for frontline workers and first responders who need them most."
What sets Heston apart from other brands is our use of 3D knitting technology. This technology allows us to seamlessly construct each mask from single strands of yarn while creating zero production waste. By utilizing 3D knitting, we are able to precision engineer every stitch within the knit structure in order to create a more ergonomic fit that conforms to the user's unique facial features. With our unique approach to manufacturing, we are able to reduce the number of mask components and construction methods from a handful, down to one single process. This reduction in both labour and construction complexity allows for the opportunity to manufacture domestically within the USA in order to support our production partners that have been adversely effected by the pandemic."
"We are proud to partner with one of the most innovative 3D knitting facilities in the USA, using cutting edge programming techniques, and some of the most advanced machinery on the market in order to produce the highest quality product," concludes Heston.
To buy Heston 3D knitted masks. Please visit the company's online shop - https://hestonmask.com/shop.
This article is also appears in...