Vertically integrated Taiwanese fabrics and garments manufacturer Everest Textile Co., announced yesterday that it expects net income to increase by 89% this year from NT$229.73 million (US$7.62 million) last year, as the company ups its production of knitted fabrics.
To support its new business, the company plans to spend NT$120 million this year to purchase 100 machines to make knitted fabrics, company manager Nana Liu told the Taipei Times yesterday.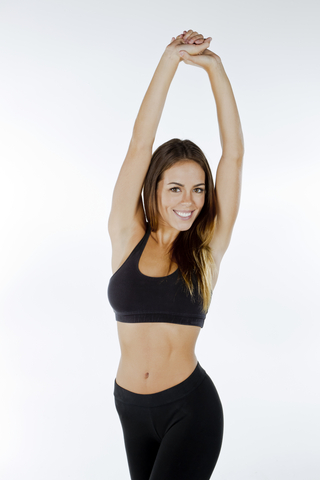 Everest has already made investments in circular knitting, warp knitting and even flat knitting machines for garment trims. Knitting Industry believes however, that the 100 new machines are large diameter knitting machines.
The goal is to produce 600 tonnes of knitted fabrics per month by the end of the year, up from 100 tonnes per month, Liu said. Last quarter, Everest's knitted fabrics passed Lululemon Athletica Inc's tests and the company is likely to supply spring and summer wear to the Canadian company next year. The company plans to allocate more than 30% of its knitted fabrics capacity to Lululemon in the future.
In order to become a supplier for Lululemon, the company has developed a yarn dye technology that can be applied to nylon 6.6 yarns, Liu said, adding that it can currently dye 20 tonnes of yarn per day. Everest has also received knitted fabric orders from North Face Inc, Columbia Sportswear and Decathlon Group.
Everest president Roger Yeh said sales of knitted fabrics would account for 25% of the company's revenue this year, up from 10% last year. Because of rising sales of knitted fabrics, the company's gross margin is set to increase to 20% this year, from 15.75% last year. The company's revenue could grow by 10% to 15% this year from NT$7.64 billion last year, Yeh said.
In addition to rising orders for knitted fabrics, orders for woven fabrics from Lululemon will also rise this year as will orders from Abercrombie & Fitch. According to the company, about 70-80% of woven fabrics used by Lululemon are from Everest.
Orders of woven fabrics from the company's largest client Nike Inc. on the other hand, will decline to 12 million yards from more than 13 million yards last year, the company said, adding that these orders produce a lower gross margin. Sales to the company's top three clients accounted for about 55% of its revenue last year.
Yeh said the company aims to expand its own apparel brand Eversmile's outlets to 120 this year, up from 80. Everest aims to increase the revenue of its apparel shops to NT$25 million this year, from NT$17 million last year.
Source: Taipei Times
This article is also appears in...