Fibres/​Yarns
Knitwear Lab hosts 5th edition Yarn Show
World's best knitwear yarns to be showcased in The Netherlands.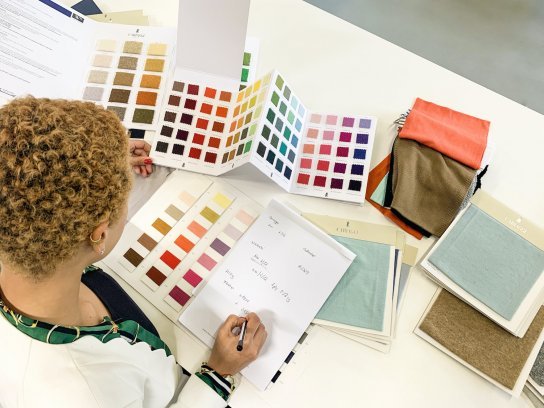 24th January 2023
Knitting Industry
| Almere, Netherlands
Netherlands based Knitwear Lab is hosting the 5th edition of its successful Yarn Show on 7th February 2023. The show will present the new Spring Summer '24 yarn collections of the following leading yarn suppliers:
Biella Yarn by Südwolle Group + GTI Filati
- high quality worsted yarns from merino wool or blends of merino/silk and merino/silk/cashmere
- extended stock service in 100% extra fine merino wool
- functional yarns, basic yarns and blends with natural or with manmade fibre - organic/GOTS – qualities
- chlorine-free treated yarns out of 100% wool
- 100% wool/cashmere yarns
- 100% silk and blends of fine fibres as wool spun and as worsted yarns with extended stock service
- fashionable fancy yarns
Zegna Baruffa Lane Borgosesia S.p.A. / Botto Poala / Chiavazza
- Highest quality combed and carded yarns, big stock service programs in 100 % extra fine merino wool, cashmere and noble hair mix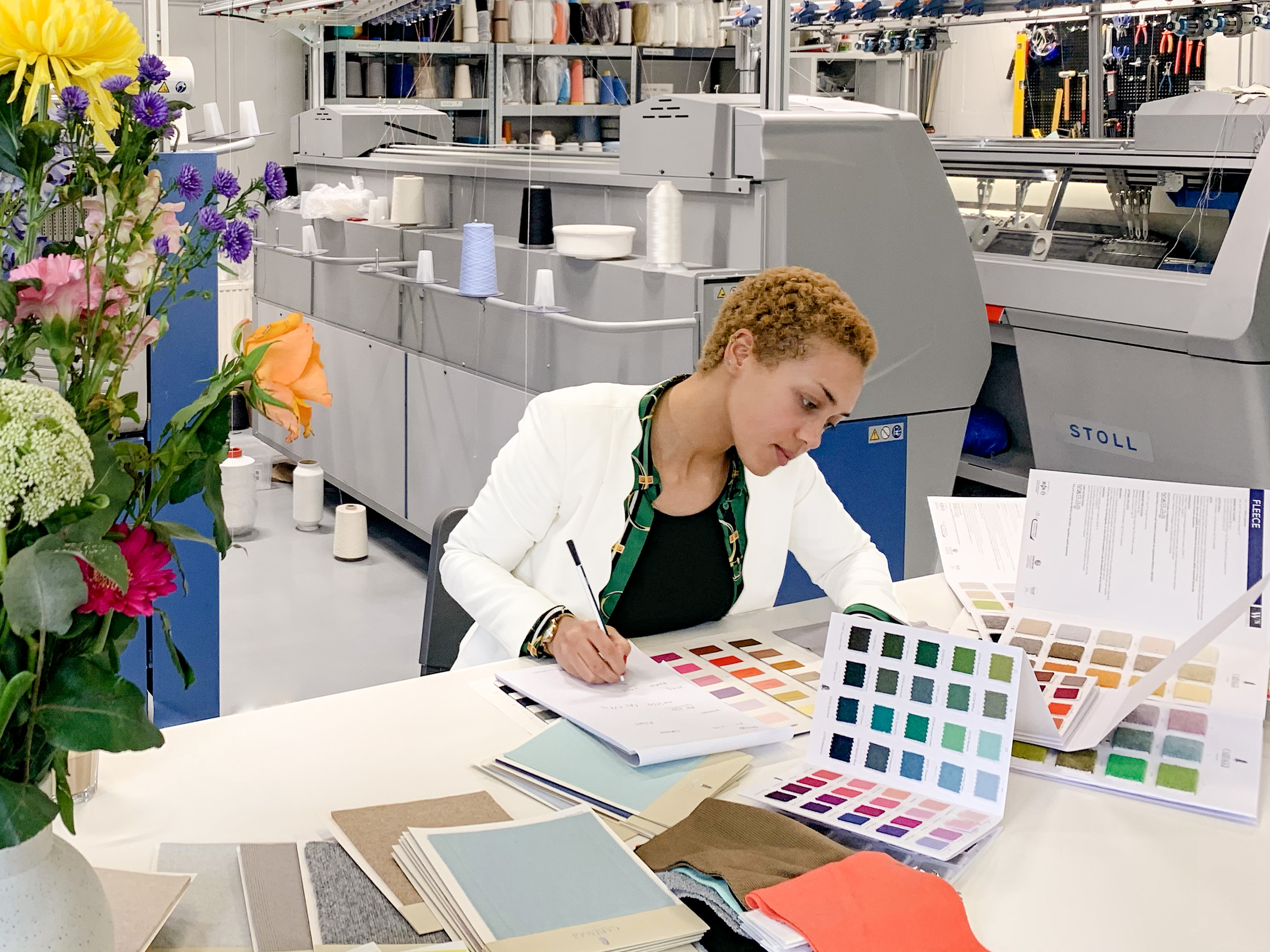 Emilcotoni S.p.A.
- 100 % cotton with stock service.
- Mercerised and gazed cotton yarns in mix and finest cotton qualities from worldwide
Schoeller Spinning Group
- Functional yarns, basic 100% merino wool, yarns for felting, GOTS, Organic Chlorine free and machine washable qualities
Marchi & Fildi / Filidea
- Commercially basic qualities, classic mix yarns with stock service, GRS and GOTS certified yarns
ISY / TDD by Torcitura di Domaso
- High quality and modern fancy yarns. - Lamé-effect-yarns
Best Shan
- Fancy yarns made in China
- Specialist in paper yarns and tape yarns
Filpiu
- Fancy yarns, stock service in cashmere blends, GRS and GOTS certified yarns
M.ORO
- Finest cashmere / cashmere blends with stock service
Trifitrofa
- Basic cotton in NM 34/1, 34/2, 50/2, 50/3 and also available in GOTS
Cofil, Italy
- Basic and Fancy Multicolour yarns + Bouclé yarns - for 3-5-7-12 gg and various stock service qualities + a very good availability of yarn for the qualities that are not in stock. Wool, alpaca, mohair, cotton, viscose, lyocell/Tencel and acrylic blends. Yarns for 3 - 18 gg
Maison Cofil, Italy
- High quality wool and wool-crepe, viscose- and viscose-crepe, kid-mohair- and babyalpaca-yarns for 3 - 18 gg
Filmar, Italy
- High quality cotton yarns (some organic/GOTS). Super soft, zero pilling, crèpe - some are gassed + mercerized (Filoscozia) and different blends (with silk and cashmere). Many stock service qualities for 3 – 18 gg
Cariaggi Lanificio, Italy
- 100 % cashmere (carded yarn) in Nm. 28/2 (about 180 stock-colours, fibre-dyed, available starting from 1kg)
- coarser carded yarns + fancy yarns
- also stock programmes in the worsted yarn range, yarns for 3-18 gg
Lanecardate, Ital
- Carded yarns made of 100% natural fibres (wool, cashmere, alpaca, silk). - many big stock services
- Worsted yarns
- Yarn for 3-18 gg
Filati Naturali, Italy
- high class carded yarns, as well in GOTS and GRS with Recycled Cashmere
and blends, Alpaca, Camel, Yak and other natural fibres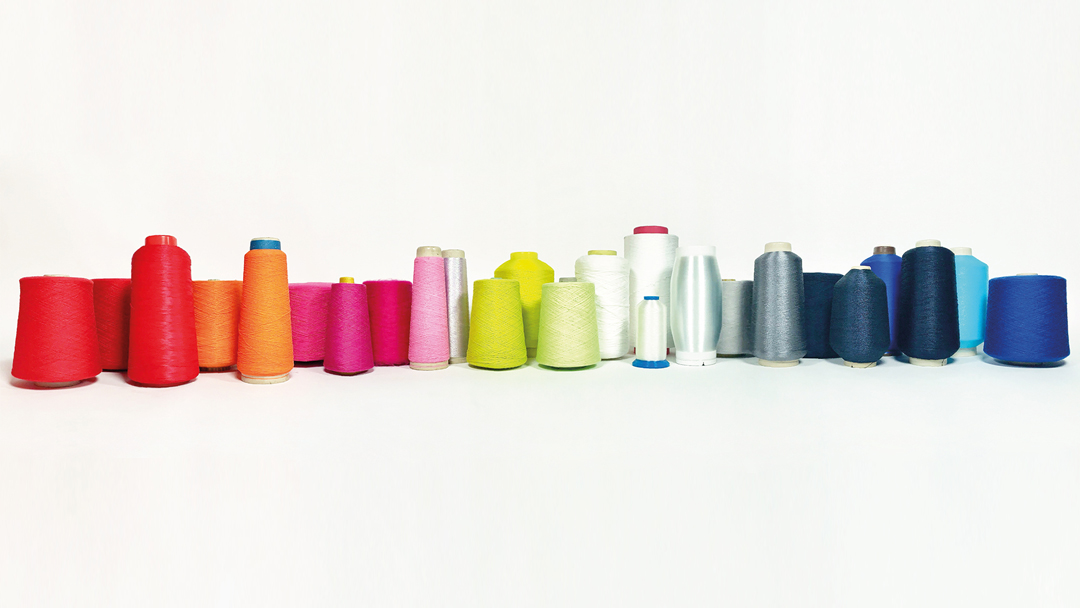 Attending the Yarn Show
Knitwear Lab kindly asks that you to let them know upfront what time you would like to visit, so it can arrange a time slot for you. Please contact Gaia Liesdek at [email protected] to schedule an appointment between 09:00 – 17:00.
"You are very welcome during your visit to have a look at Knitwear Lab and our own collection of products. We are looking forward to seeing you." says Knitwear Lab.
The Yarn Show
7th February 2023, 09:00 – 17:00
Knitwear Lab
Josephine Bakerstraat 81
1311 GC Almere, The Netherlands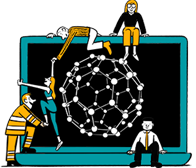 Business intelligence for the fibre, textiles and apparel industries: technologies, innovations, markets, investments, trade policy, sourcing, strategy...
Find out more