Interviews
Knitwear production rapidly evolving in North America
Stephan Robertson, CEO North American Operations, told Knitting Industry about the production opportunities in the Americas.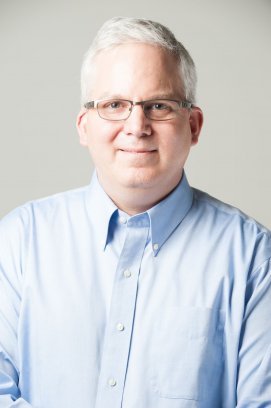 9th October 2018
Knitting Industry
| New York, NY
The New York event featured seven key sessions that walked attendees through a technical leap in time from knitting applications to techniques to machinery throughout the years. They provided an in-depth comprehension of Stoll ADF & CMS techniques, Stoll-artwork, Stoll-autocreate, Stoll-knit and wear, yarn experience and usage, and technical textiles at Stoll.
With the foundation of the 1,400 square metre Fashion & Technology Center in New York in 2009, Stoll now covers the American knitting industry market. At the New York showroom, Stoll America works with a wide range of highly skilled specialists to develop the shapes and patterns utilised by famous major American retail companies and knitwear designers.
Stephan Robertson, CEO North American Operations, based in New York, has spent more than two years at Stoll America, joining the company as the Sales Director in 2016 until becoming the CEO in May 2017. Stephan and Stoll CEO Andreas Schellhammer told Knitting Industry about the production opportunities in North America, as well as Central and South American markets.
How much knitwear production is there in North America these days and where is it located geographically? What are North American manufacturers producing and who are they producing for?
Stephan Robertson: Knitwear production is rapidly evolving in North America – particularly in the realm of technical textiles. In order to respect the privacy of our customers and their NDAs, we cannot provide the exact North American locations. However, we can say that in the US, specifically, there are many production opportunities on both the east and west coasts – with some soon-to-be production opportunities in the mid-west. All regions mentioned cater to both fashion and technical markets.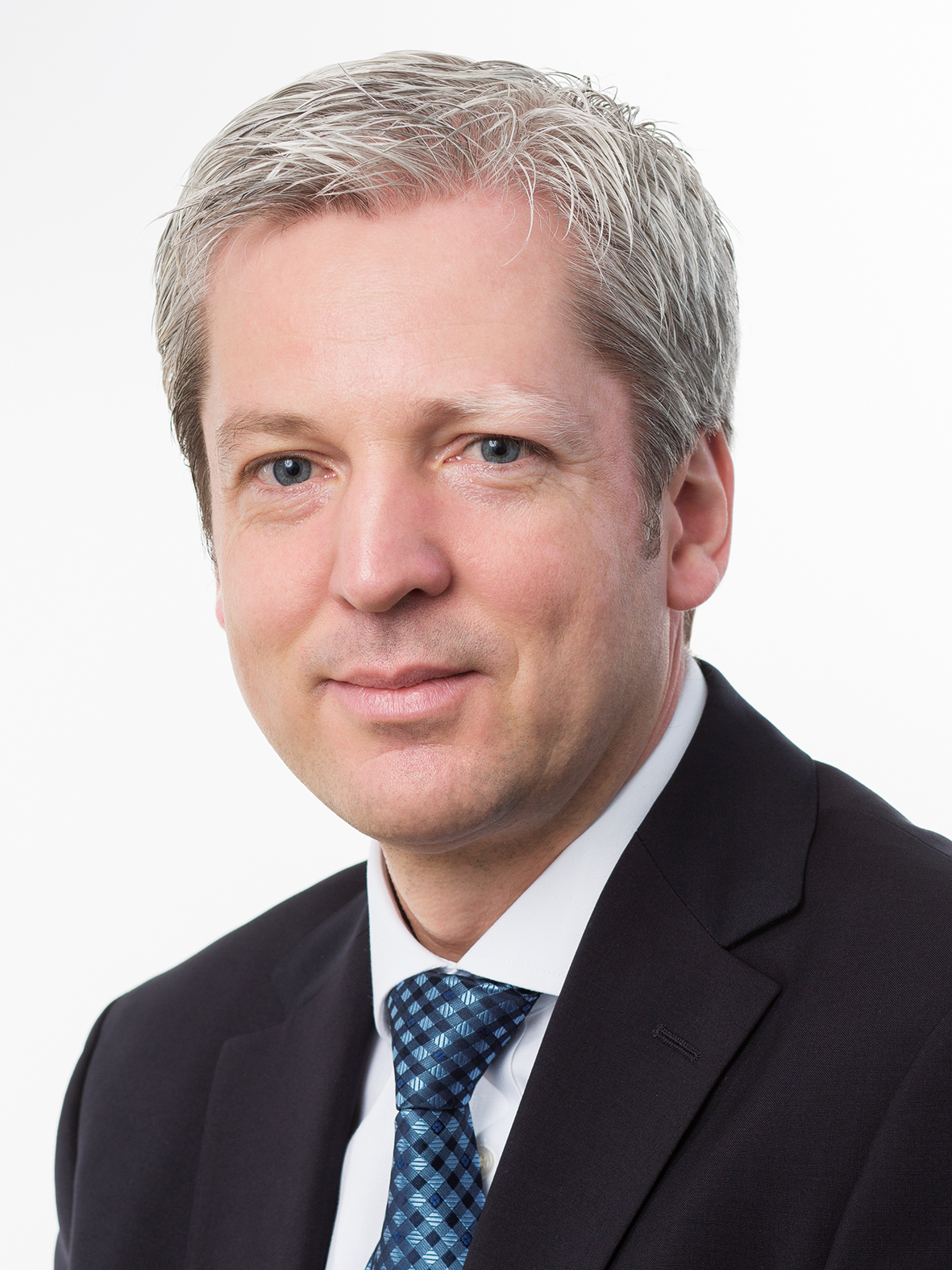 What can you tell us about the flat knitted technical textiles sector in North America? We know that the flat knitted shoe boom has opened the world's eyes to the potential of flat knitting – but what kind of products for which industries are you seeing come to market?
SR: We are currently seeing rapid growth in the technical textiles sector for North America. There is strong reason to believe that the automotive industry will be the next, "boom", or lighthouse effect, for flat knitting. Products of such include car seats and other interior features.
With Fashion & Technology, the disruptiveness of e-commerce will further change the retail landscape – this is already happening – and our knitelligence will have a big role to play here.
How much of the knitwear which is imported into the US, is designed in the US but manufactured in Central America? Which are the main manufacturing locations in Central America and typically what kind of operations are they. Which are the most popular Stoll machine models and gauges there?
SR: At least 90% of what is developed in the US is produced overseas.
In Central America, Mexico is a big player, but most of Mexican production is for internal consumption. Peru, Brazil, and Chile are other key countries.
Fully fashioned and/or cut-and-sew are of the most popular machines – most of the machines are older to newer generation CMS machines with gauges ranging from E1,5.2 – E18.
Can you give us an overview on South American markets from a Stoll perspective? Which are currently the best markets? What are producers processing and for what kind of markets?
SR: Stoll has a long-time relation with an agent in Brazil. But, Brazil is a very specific market. We go to various exhibitions here to hold resonance. However, there is currently a lot of high inflation in South America, and the political economics can make working in these regions difficult. This also has an impact on our machine sales and business there.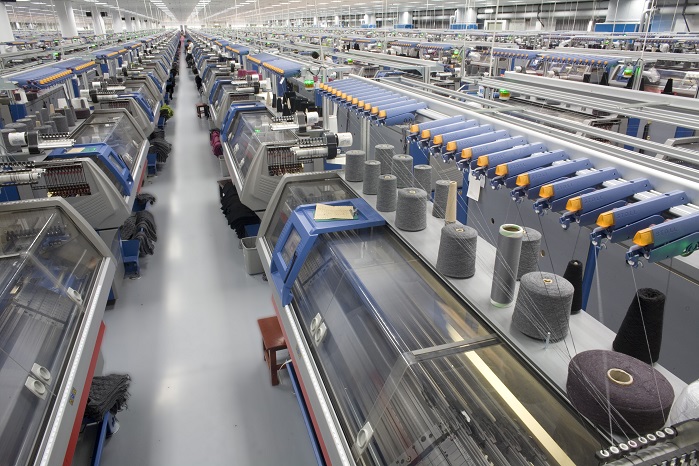 Project I to revive knitwear manufacturing
At the close of last Thursday's Stoll Symposium in New York, Stephan Robertson announced Stoll's collaboration with Project I, an innovative apparel manufacturing group started by fashion executives Jon Lewis and John Elmuccio, which plans to buy 300 Stoll machines to revive knitwear manufacturing in an as yet unnamed US city.
"We're partnering to create the apparel manufacturing and supply chain facility of the future," said John Elmuccio. "The collaboration with Stoll will strengthen America's fashion market, restore apparel production jobs using the latest technology, and revitalise the fully-fashioned knit sector."
Read the full story here - Project I and Stoll bring knitwear manufacturing back to US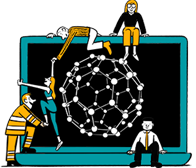 Business intelligence for the fibre, textiles and apparel industries: technologies, innovations, markets, investments, trade policy, sourcing, strategy...
Find out more