13th December 2017, Raleigh, NC
Founder of Shima Seiki to receive honorary degree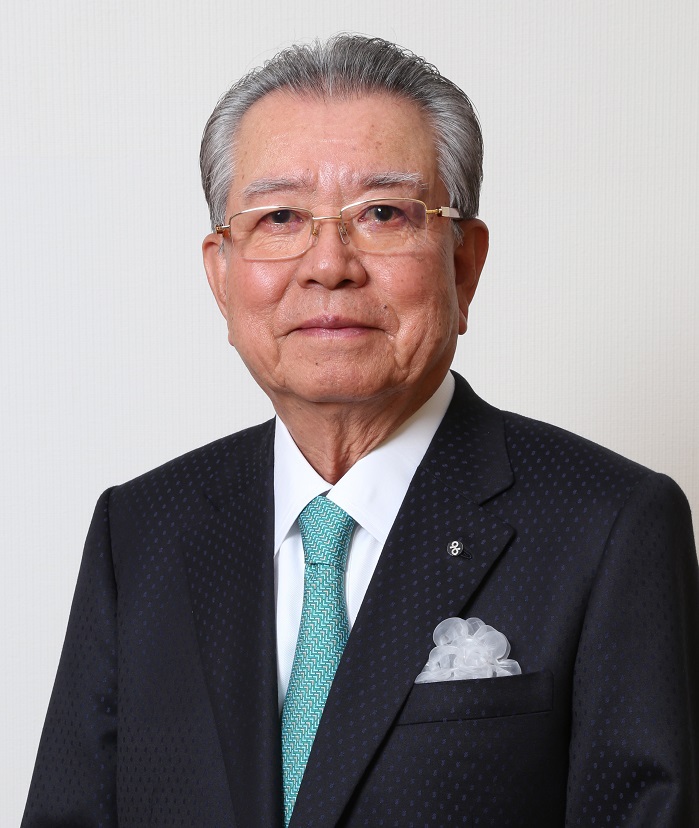 North Carolina State University's chancellor Randy Woodson will confer an honorary degree on Dr Masahiro Shima, Founder and Chairman of the board of directors of Shima Seiki Manufacturing Limited, a leading Japanese flat knitting machinery manufacturer, at a ceremony on 15 December.
During the ceremony, NC State will award 3,493 degrees – 59 associate's, 2,005 bachelor's, 1,096 master's, 330 doctoral and three Doctor of Veterinary Medicine degrees. With the 5,755 degrees conferred in May, NC State will award a total of 9,248 degrees in 2017. A total of 32 valedictorians will be recognised for earning perfect 4.0 grade-point averages during their academic careers at NC State.
Dr Masahiro Shima is the founder and chairman of the board of directors of Shima Seiki, a leading flat knitting machinery manufacturer. He holds numerous patents and earned the nickname, the "Edison of Wakayama", in his hometown in Japan, referring to the inventor of the light bulb who is also renowned for the number of patents he held.
He founded Shima Seiki in 1962 and the company soon became an industry pioneer with Masahiro's invention, the fully automated seamless glove knitting machine. The seamless glove became inspiration for the eventual development of seam-free Wholegarment knitting technology for which the company is now best known.
The company's technology is used by both casual wear manufacturers and top designers to create seam-free garments, including 3D pullovers, dresses, jackets, pleated skirts, pants and running shoes. He has won international awards for his contributions in textile engineering, green development and service.
This article is also appears in...