25th November 2019, New York, NY
Keeping cool in cashmere with Karim Guest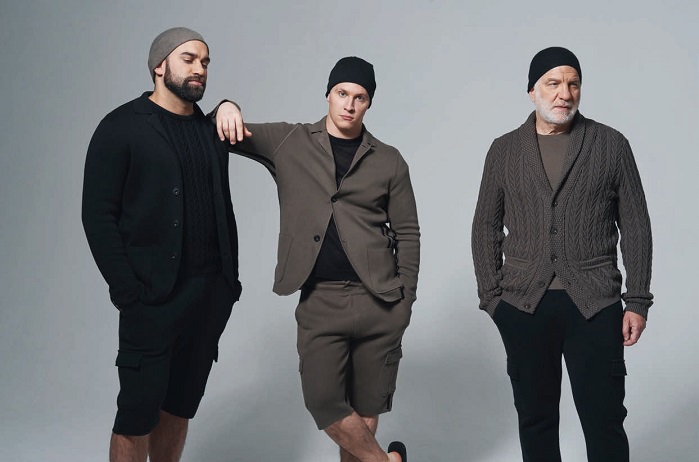 Karim Guest New York, a fashion brand committed to sustainability and to respect the environment and nature, has announced plans to launch a new collection in 2020 that will only use Fibre Nobili 100% cashmere yarns and 100% Merino Wool yarns, which will be completely untouched by any dyes and bleach.
"These yarns are left exactly as they exist in nature from the fleece of the goat and sheep they come from, reflecting the beauty of these untouched hues and colour. All styles produced are completely sustainable and pure," says Karim...
Read the full article on our Knitting Industry Creative website
This article is also appears in...