20th May 2013, New York City
Possible Impossible: Knitwear Architect Steven Oo at SPINEXPO
Steven Oo, an exciting young designer whose post-modern knitwear was featured in a 2010 New York Times review by fashion columnist Suzy Menkes, will bring his story to Spinexpo with a concise collection of specially-designed pieces to be displayed at the New York show in July. With a self-professed love of "simple, high-quality yarns with a great hand," Mr. Oo's Spinexpo collection will utilize yarns from exhibiting worsted spinners such as Ningbo Consinee, Novetex, Südwolle, Xinao Group, and Zhejiang Zhongding.
Steven Oo will also present a seminar entitled "Possible Impossible," which will explore his path as a knitwear designer, his approach to the design process, and the influence of architecture and texture on his designs. "I want the audience to try to understand the different parts of the knitwear industry so that they can try to identify their specific love and find a way to making a career out of it," he explains.
"Possibilities in knitwear are endless," he continues, "and knitted garments have the ability to add a lot of texture to an otherwise flat collection. That's why many designers are adding knitted pieces to their collections. There aren't many designers out there who actually understand how to knit or even how a sweater is produced, so there's always a need for good knitwear designers."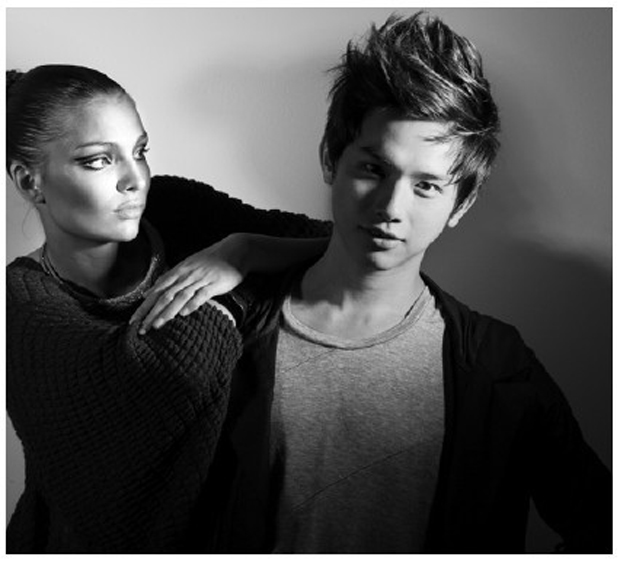 Steven Oo's work has been characterized as architectural, sculptural, deconstructed, textural, and monochromatic. "I have always been interested in architecture/interiors/natural textures, and being a knitwear designer allows me to express my creative interest in the form of knitted garments. My personal aesthetic is very clean and sometimes graphic, so my natural instinct when designing is toward textures. Being a knitwear designer allows me to design textures, not just shapes. I love how much knitwear exercises my brain."
In a short three years since graduation, Steven Oo has worked for BCBG Max Azria and for Anthropologie, as well as starting his own contemporary line, One Grey Day. Born in Myanmar, Oo has recently returned to Asia to set up his own business. "I'm still figuring out exactly where I will base my operations between Yangon and Guangzhou. I know that I will always be working with China one way or another because I already work with many mills and factories there. However, at the same time I want to develop the industry in Myanmar. I'm really excited by the opportunity to be back there at the beginning stages of fashion. I know it will all improve so I'm leaning more towards being in China and then slowly starting things up in Myanmar."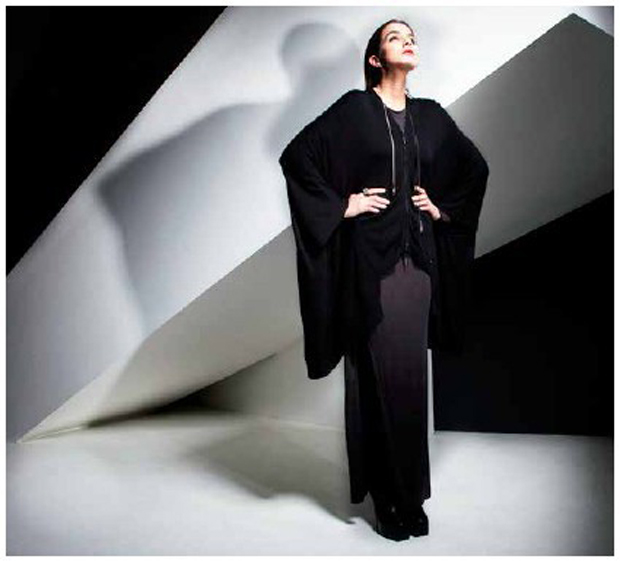 Future plans also include a training course in May with Shima Seiki, whose innovative machinery and design software are revolutionizing knitwear design and production. Mr. Oo is looking forward to expanding his skill set with Shima, and will be developing an additional collection for the September SPINEXPO show in Shanghai.
Steven OO and Shima Seiki will be present at both SPINEXPO New York and Shanghai
This article is also appears in...