22nd December 2011, Chandigarh
Late winter impacts Ludhiana hosiery business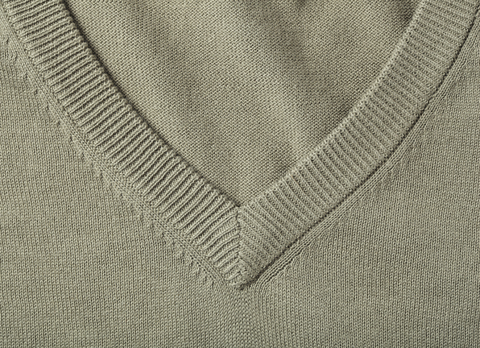 Even though most of Northern India is in the grip of a really cold spell of weather, local media reports say the late onset of winter has resulted in heavy losses for the hosiery manufacturers in Ludhiana. Usually the Punjabi hosiery manufacturers do good business during the winter as it follows after the wedding season.
According to the Punjab Newsline Network (PNN), the hosiery manufacturers say that even though there is really cold weather now, it is in fact too late to make a difference to their fortunes this winter.
According to the PNN report one of the hosiery manufacturers in Ludhiana said that the season this year has been passive compared to last year in terms of business activity. He said that last year, stock had been more or less sold by this time as a severe cold wave had penetrated the region towards the end of November, the reports said.
Retailers are said to have been sent their orders in advance but there had not been subsequent orders for more products which means less business and recovery of money invested.
"Despite weather has become chilly for the last two days, there were not much buyers in the market," another salesman said at the prime market. "The sale of pullovers and jackets was very slow and tedious this season. With chilling cold condition becoming more pronounced in the coming days, the sales of woollen product may rise in near future." he said.
Pankaj, a resident of model town in Ludhiana said that the winter onset has been relatively late this year. He said that every year the duration of winter season was being pushed forward every year, the report said.
According to the report, the president of the Chamber of Knitwear and Textile Associations of Ludhiana, Ajit Lakra, said it had been a disappointing season this time adding that manufacturers had to incur losses.
He said that since the products supplied to the retailers are not sold in adequate quantity, unsold stocks from them is sent back to us (manufacturers) and it gets piled up. He said the retailers will also suffer losses, but the loss of manufacturers would be comparatively far higher
Source: Punjab Newsline Network
This article is also appears in...