Asia is now the world's fastest growing region for automotive applications of textiles, including in seat covers, carpets, roof, heat/sound absorption materials, etc.
Together with the stricter requirements for technology, professionalism and customisation facing automobile manufacturers, ShanghaiTex 2017, the 18th International Exhibition on Textile Industry, will focus on the latest fibre and technology developments and production solutions to assist industry players in grasping the opportunities in this growing market.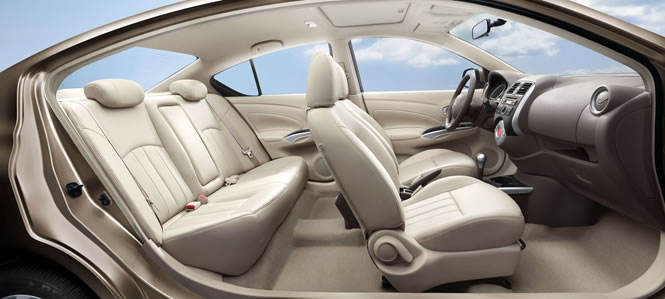 The show, which will take place from 27-30 November at the Shanghai New International Expo Centre, will feature new materials and new technology display, exhibiting the latest innovations in spinning, weaving, knitting, fibres, glass fibres, and filtering materials. High calibre buyers of industrial fabrics, automotive interior, automotive parts, and carpet solutions, will be attending the event.
With the new automotive textiles technology theme zone The Textile Secrets in Automobile, the show endeavours to bring the automotive textile a brighter future. Professional seminars will be concurrently held to gather industry elites to talk and explore the latest automotive textile trends and technology with visitors.
The show will discuss upholstery trends of the past ten years, including the use of nonwovens in automotive decoration. The advantages of this application include low cost, light weight, recyclability, plasticity, high stability, shock absorption, and more. Recycling and reuse of materials is another important topic nowadays – EU law stated that all new vehicles should be at least 85% recyclable or reusable by 2015. The extensive use of green fibres became another prominent trend in the recent years. Green consumption becomes increasingly more mainstream, driving the new opportunities for green fibres.
The use of specialty fibres is another major trend. "Due to the increasing demand for safety and manufacturability of upholstery textiles, the modification of the raw materials is imperative," organisers explain.
This article is also appears in...