ZhejiangTex 2014, a leading international exhibition for hosiery, textile, knitting, printing, dyeing and garment machinery, will be held from 19-22 November 2014 at the Yiwu International Expo Centre, Yiwu City, Zhejiang Province, China.
Selected as One of the Top 10 Exhibitions of Zhejiang Province, the show has become an effective channel for updating market news, exploring new technology as well as a prime sourcing platform for both local and overseas textile enterprises, its organisers report.
Latest and advanced equipment
Having been successfully held for 14 editions, the exhibition is the prime showcase for enterprises in the region.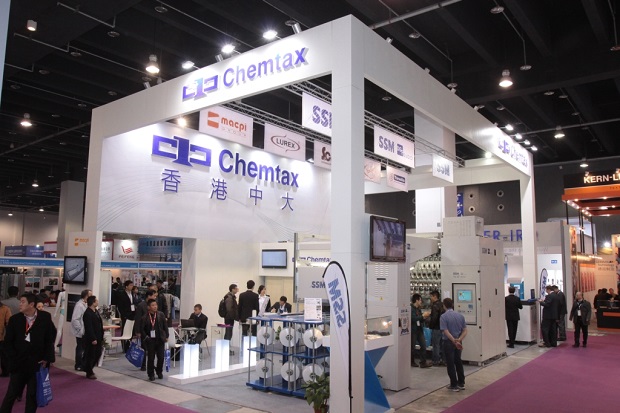 To facilitate both exhibitors and visitors to visit the exhibition, the organizers rearranged the exhibits into three thematic exhibitions: Yiwu Knitting and Hosiery, Yiwu Sewing and Automatic Garment, and Yiwu Finishing & Digital Printing. This new segmentation is expected to bring more convenience to the trade fair visitors.
Meeting the needs of industry players
Exhibitors will display the latest machinery and equipment, with a focus on hosiery and knitting machinery and related products, which is expected to address the demands of the industry.
Past exhibitors, including Cixing, Aurora, Aotu, Rosso, Shaoxing Royuan, Kern Liebers, Cesare Colosio, and BTSR, will continue to support the show by allocating more resources and enlarging their exhibiting area at the show this year.
Positive response
Until now, according to organisers, ZhejiangTex 2014 has received overwhelming responses from exhibitors and more booths have been reserved than the same period last year.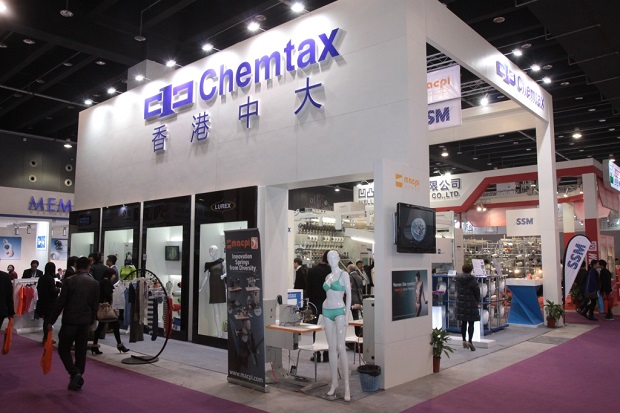 The organizers have invited Chemtax Industrial this year to be the strategic partner of ZhejiangTex 2014. The company is an agent of many renowned European textile machinery brands, including more than 20 knitting, spinning, dyeing equipment and production lines.
At the moment, confirmed and interested exhibitors include:
Knitting and Hosiery Machinery Manufacturers: Santoni, Lonati, CHEMTAX, BTSR, Colosio, Cixing, Aurora, L.GL, Aotu, Rosso, Shaoxing Royuan, Taiwan Dakong.
High-end Knitting Accessories and Knitting Needles Manufacturers: Memmingger-Iro (Taicang), Kern Liebers, Groz-Beckert, Yamagen, Yantex.
Warp Knitting and Yarns Machinery Manufacturers: CHEMTAX, Wuyang, Jinggong, Wenxiang, Yuejian.
Sewing & Automatic Garment Machinery Manufactures: Jinbao, DOSO, Supreme, Taolin, Zoje, Hengtong, Ruiyang, Siruba, Shing Ling, Hikari.
Printing, Dyeing and Finishing Machinery Manufacturers: Cubotex, Conti Complett, Union Industry, Wuxi Yang Jia, Guangzhou Chu Yun, Korea - Sun Myung, Epson, Yalian Sunny.
This article is also appears in...

Hope the name ZhejiangTex is not confusing too many of you. This is about the Yiwu hosiery machinery show you all know and love :-).