Circular Knitting
Latest Santoni technologies on show at ITM 2022
Company will showcase its latest seamless machine models, as well as sock and large diameter knitting machines in Istanbul.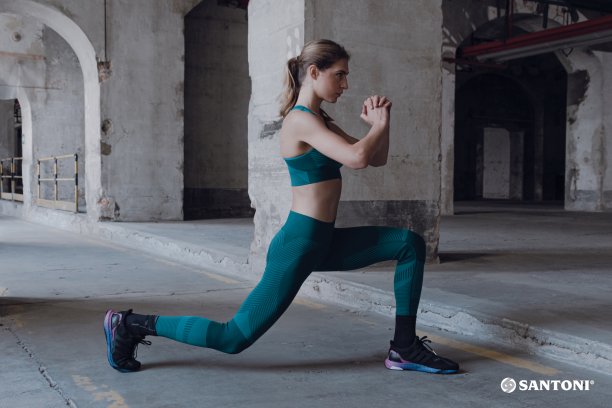 13th June 2022
Knitting Industry
| Brescia, Italy
Santoni will be celebrating its presence at the forthcoming ITM 2022, showing its constant technical research through its wide range of circular knitting machines. In Hall 7 - Booth 711A Santoni will showcase its latest seamless machine models, as well as sock and large diameter knitting machines, giving manufacturers the opportunity to explore all the innovative production processes patented by Santoni.
Within the seamless range of machines, is the renowned model SM8-TOP2V, one of Santoni's best sellers, together with the SM8-TR1S and the SM8-TOP4J, which have been completely updated and equipped with new structural elements and electronics.
Going into detail, the SM8-TOP4J is a single jersey electronical circular machine with 8 feeds, from 12" to 22", with four points of selection needle by needle on each feed. According to Santoni, it is perfect for producing single seamless garments for many textile sectors giving the possibility to create different stitch structures and to position more colours on the same course, compared to the standard models. Terry possibility on request.
On the other hand, the SM8-TR1S is a single jersey electronic circular machine with 8 feeds, from 12" to 22", with two selection points on three technical ways for the knitting feeder plus 1 selection point for the production of fishnet or ladder proof stitch structures (Santoni patent).
In shoes, Santoni is promoting its innovative single-cylinder XT-MACHINE, which uses a revolutionary 3D intarsia technology that maps the foot for perfect fit and form, offering unlimited patterns and colour combinations as well. This machine can produce, in record time, lightweight uppers with breathable mesh areas and eyelets, that are ready for the application of the sole, the company adds.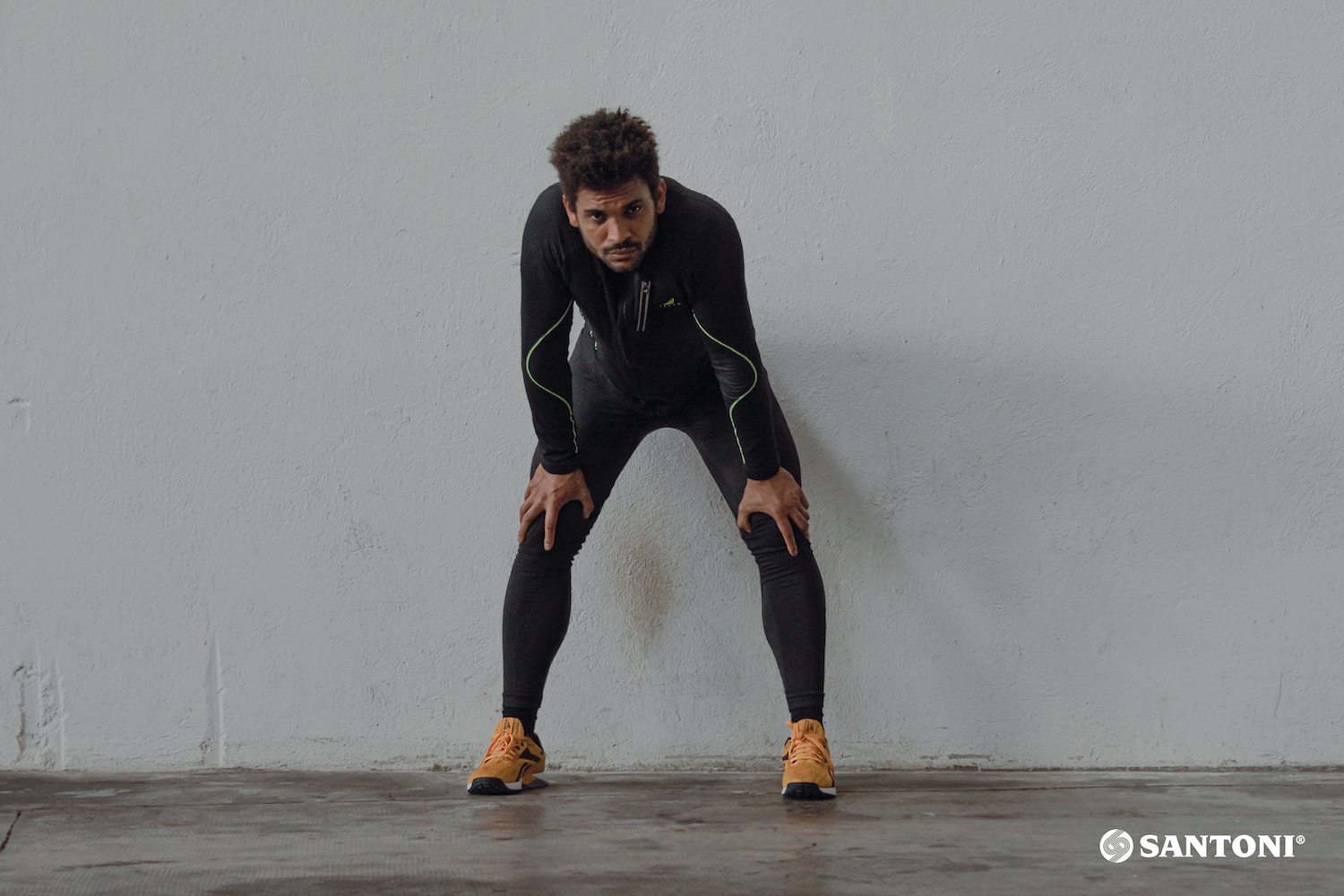 "Additionally, the XT-MACHINE can knit in sculptured terry cushioning and transfer-stitch points on the same course, becoming the first machine in the world able to do that," says Santoni Marketing Manager Patrick Silva. "More than ten patents are currently preserving its characteristics, assuring shoe manufacturers the possibility to make exclusive new range of footwear products."
When it comes to sock knitting machines, it's worth mentioning Santoni's HT-50 and STAR-S models. The HT-50 is a single cylinder machine with single feed for the production of heavy socks in terry, with four colours plus ground on the same course. There is also the possibility of knitted or laid-in elastic for a single or double welt or again a four-color pattern double welt with tuck stitch. Thanks to its high technological content, the HT-50 combines productivity and quality with extreme ease of use. On request is the automatic toe-closing SbyS device, which uses 'true linking' technology, resulting in a higher quality sock in terms of finishing, comfort and durability, compared to those produced with traditional methods.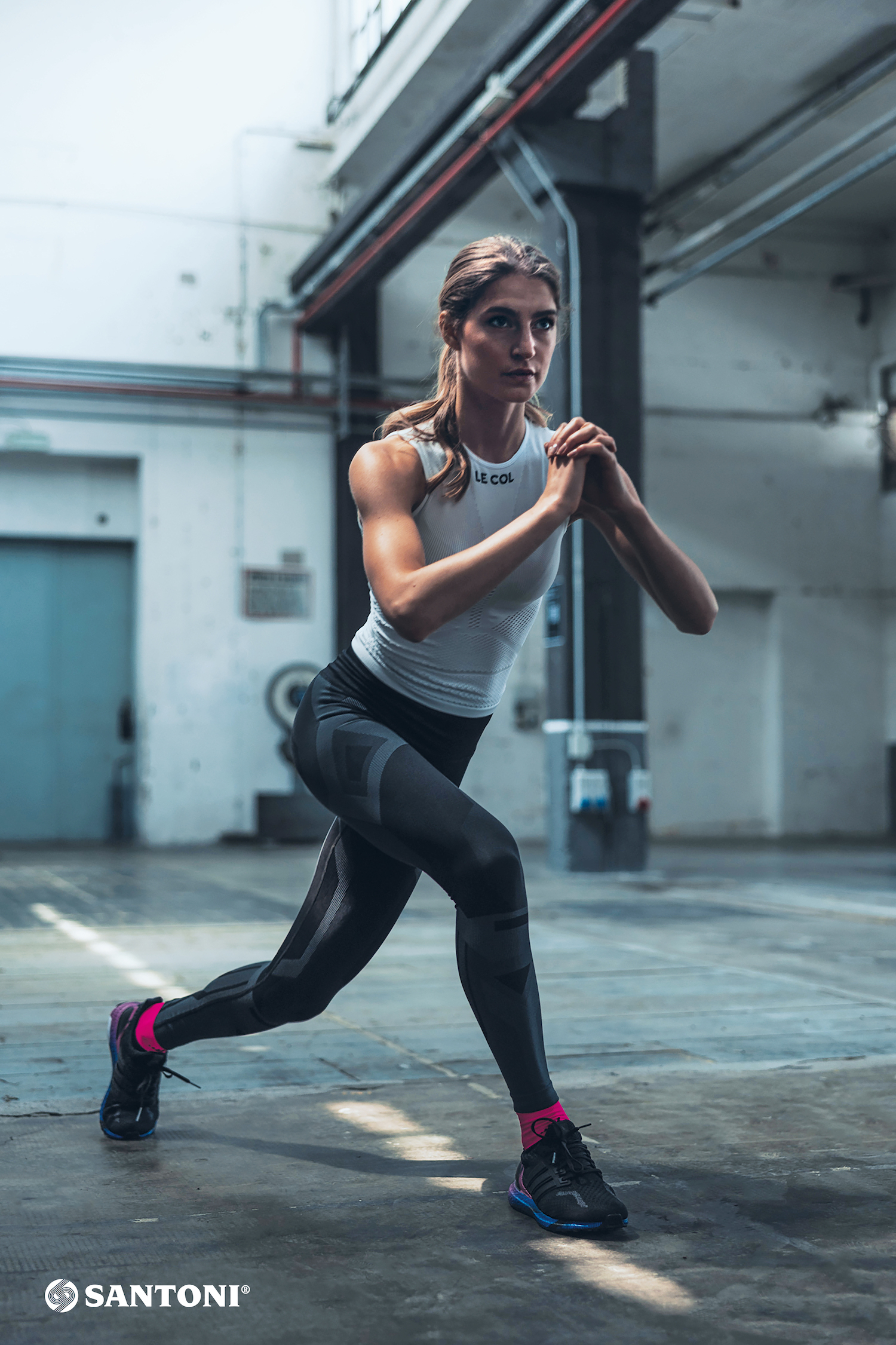 The new STAR-S model is a single cylinder machine with single feed and needles in the dial, which produces high-quality socks in true rib, with five-colour patterns and knitted or laid-in elastic and sculptured terry. Heel and toe production uses a reciprocating movement, creating three-dimensional effects without the aid of pickers and positioning the heel anywhere on the sock. The knitting head of the machine is also equipped with cams and a Santoni patented special chain system which allows preselected needles to be driven to the exact working stitch cams.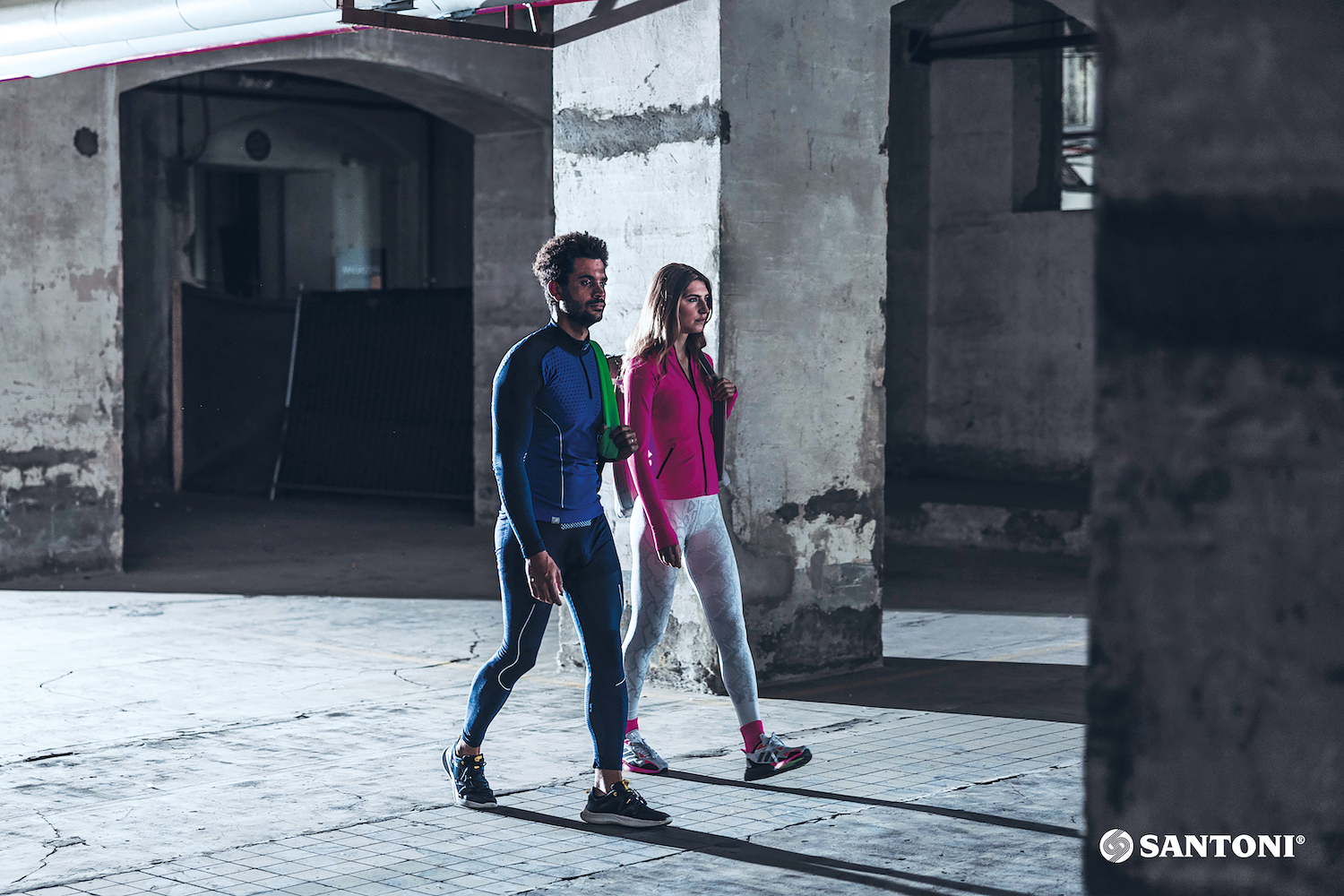 At ITM 2022 manufacturers can also see first-hand Santoni's large diameters machines, in particular the ZENIT OPEN and ZENIT-F2. Both are single jersey machines for the production of four cam track stitch structures. The Zenit is a very versatile machine having 3 feeders per inch and is available with tubular as well as with Open Width Frame. Camboxes are very light and are made from a special aluminium alloy named Ergal, giving exceptional heat dissipation properties. Ergal helps avoid dimensional changes due to the variation of temperature between the starting and the regular running of the machine. The yarn carrier head is made of Black Zirchonium, which allows better visibility of the elastomer.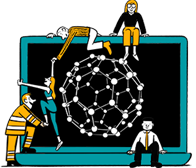 Business intelligence for the fibre, textiles and apparel industries: technologies, innovations, markets, investments, trade policy, sourcing, strategy...
Find out more