7th November 2013, Nottingham
Leading hosiery brand dresses the legs of Virgin Atlantic
Pretty Polly has launched its Working Women campaign to support "some of the hardest working legs in Britain".
Over half of British working women feel their legs are put under pressure as a result of their job, new research from Pretty Polly has revealed.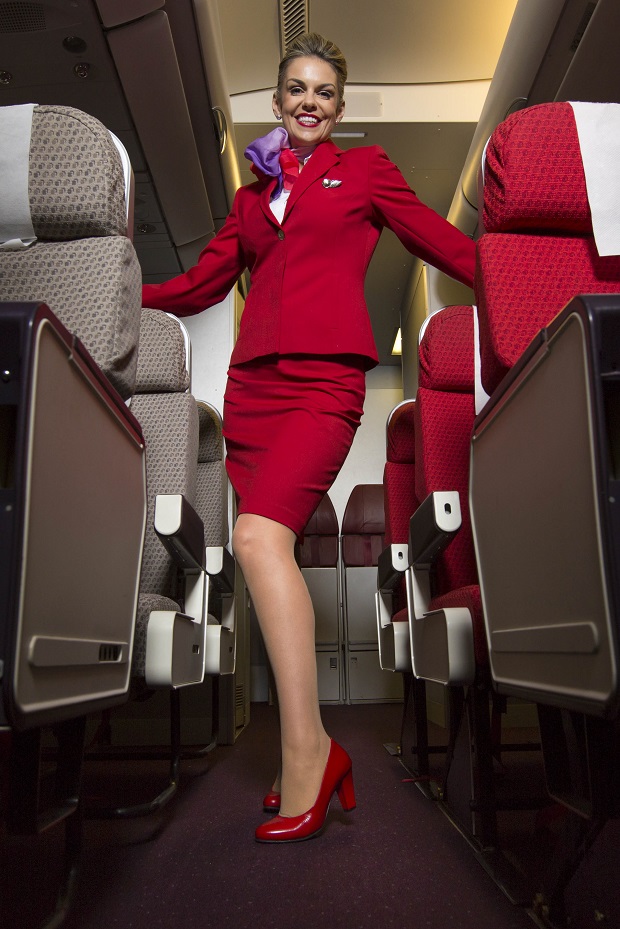 The hosiery brand also found that a third of women in the UK spend more than five hours of their working day on their feet. These prolonged periods of time can cause adverse leg conditions including varicose veins, swelling and poor circulation.
Virgin Atlantic legs
The hardworking legs that will be the first aim of the campaign will be those of the cabin crew and ground staff of Virgin Atlantic.
In their role as the preferred hosiery provider to the British airline, Pretty Polly will provide female staff with tights from the Pretty Polly 'Light Support' range. A product that is designed to boost circulation, reduce swelling and provide hardworking legs with all-rounded support.
Support
Nichola Sherriff, Standards and Development Manager, Uniforms at Virgin Atlantic commented: "Ensuring that the uniform is practical and supportive is essential to us and something that we are continually looking to improve to ensure our staff are comfortable.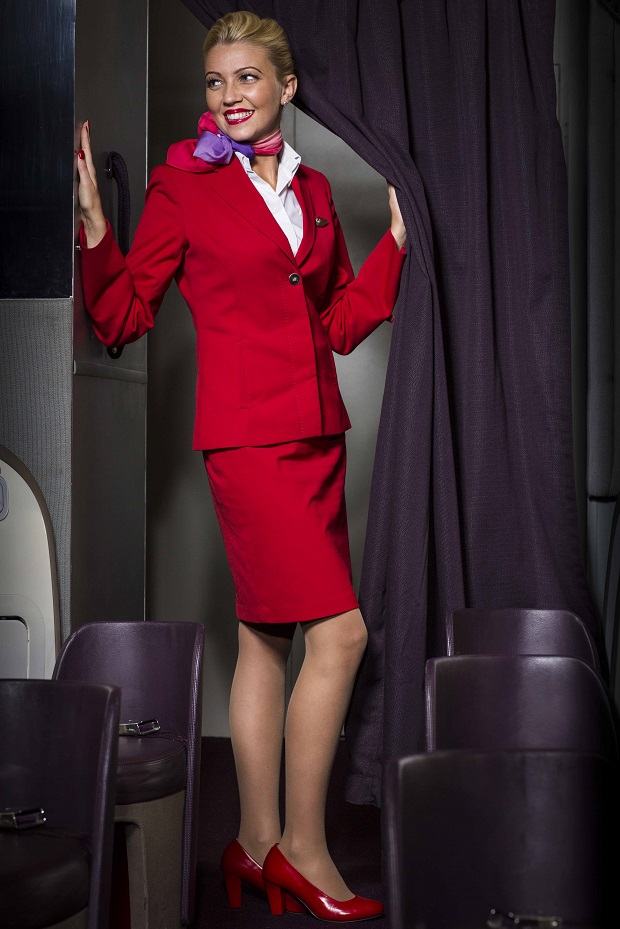 "Knowing how our body is affected when flying, such as aching, tired swollen legs and ankles, being able to provide our staff with Pretty Polly Light Support tights will significantly help tackle this as well as help prevent other more well-known leg conditions. This is a great step forward for us and we fully support Pretty Polly's campaign to champion Britain's hardworking legs".
On their feet
Jane Gwyther, Legwear Marketing Director at Pretty Polly said: "British women have some of the hardest working legs in Europe, with cabin crew being just one profession where women are demanded to be on their feet the whole time."
"We are delighted to partner with Virgin Atlantic and provide hosiery as part of their uniform that will support the pressure of the job. Pretty Polly are experts at providing great quality, affordable compression hosiery and understand the benefits that these tights can give."
This article is also appears in...