1st May 2014, Schellebelle
Leading lingerie producer anticipates growth
Van de Velde, a leading player in the luxury and fashionable women's lingerie sector, expects total wholesale turnover in the first half of the year to rise by more than 8%.
This is due to the very successful launch of PrimaDonna Swim and slight growth in lingerie, where the Andres Sarda lingerie collection has grown strongly.
Expectations
Follow-up orders in May and June will determine what the wholesale turnover will precisely achieve. On an annual basis, the rise will be lower because swimwear will only be delivered during the first half of the year.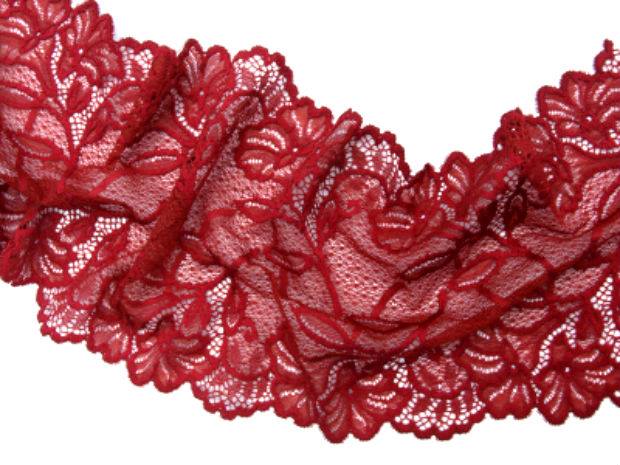 The pre-orders for the second half of the year are approximately the same as for the comparable period in the previous year.
Like-for-like growth
The company observes a variable situation in retail:
In the UK Rigby & Peller has experienced strong like-for-like growth compared with the previous year.
On the European continent like-for-like growth in the Dutch shops is just as strong. This can be described as a turnaround. In the German shops like-for-like growth is even stronger than it is in the UK.
No upturn has been observed at Intimacy: the like-for-like fall continued in the first quarter of 2014.
This article is also appears in...