23rd March 2012, Washington
Legwear conference addresses industry issues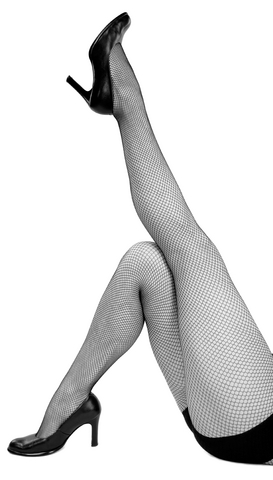 The Hyatt Regency Washington on Capitol Hill, Washington, D. C. has been host to delegates attending the 2012 Legwear Congressional Day & Board Meeting this week. The event which addresses major issues affecting the leg wear industry in the USA has been organised by The Hosiery Association (THA).
Issues discussed on Wednesday, Thursday and today include US manufacturing, consumer product and safety issues and the promotion of sound environmental and workers rights practices.
On the subject of US manufacturing the Department of Commerce has made a commitment to US companies to ensure they remain competitive in a global business environment.
Over 90% of leg wear businesses are considered to be small-medium sized enterprises (SMEs) and THA says it is very interested in working with the administration to ensure these companies are afforded the financial support as well as the government's guidance in developing export opportunities.
On consumer product and safety issues THA says: "We have successfully saved the industry over 300 million dollars in unnecessary procedures, but pending items remain: flammability testing and spandex, general certificates of conformity. Additional work is needed."
And on the promotion of sound environmental and workers rights practices it says:
"Our industry continues to proactively build sound environmental practices into the supply chains - from long lasting or recycled materials to energy efficient production and streamlined distribution."
THA is an active participant in the Worldwide Responsible Apparel Production (WRAP) program, which sets and independently certifies compliance with strong worker rights standards by overseas factories.
This article is also appears in...