12th February 2015, Lenzing
Lenzing presents new micro fibre for knitwear applications
Lenzing, the leading producer of man-made cellulose fibres, presents another Tencel fibre innovation – a new micro version of the A100 fibre type that complements the range of fibres offered for knitwear applications.
The Tencel A100 specialty fibre has been specially developed for the processing of knitted fabrics. Fabrics with superior quality properties, which surpass other fabrics of conventional cellulose fibres, are now possible with the A100-technology, the company reports.
"As a result of the innovative, micro A100 fibre type, new opportunities are opening up both in the lingerie sector and in upmarket fashion with a high quality standard," commented Dieter Eichinger, Vice President of Apparel at Lenzing.
Bright colours
"Superior colour brightness combined with gloss and the best service values are what make the A100-fibre types a top choice. With this fibre a depth of colour can be achieved which surpasses any other fibre. Our black is appropriately called perfect black," said Mr Eichinger.
The colour intensity effect is based above all on the special fibre structure of Tencel. An examination of individual fibre types compared to Tencel A100 shows that the depth of colour between fibres such as cotton, Viscose, and Modal differs considerably.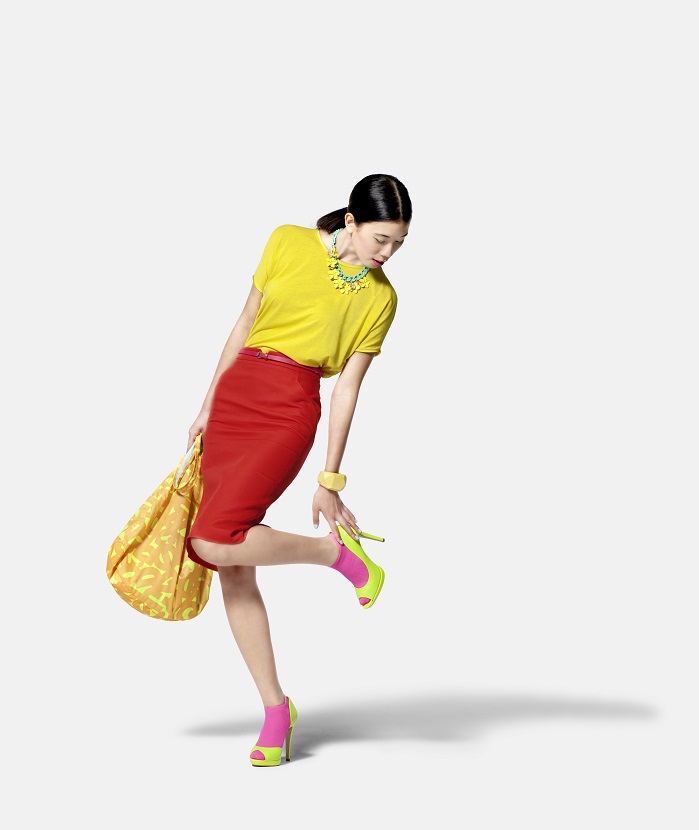 The greatest difference is evident when comparing with cotton: Tencel A100 is 38% more intensive in terms of the depth of colour, according to the manufacturer.
Glossy shine
Unlike other cellulose fibres, the Tencel A100-fibre types get top marks for gloss, the company says. It can be measured using a gloss meter and once again the test shows marked differences when comparing with cotton, Viscose, and Modal, Lenzing reports. "This means that knitted outfits can shine beautifully without the need for synthetic fibres," commented Mr Eichinger.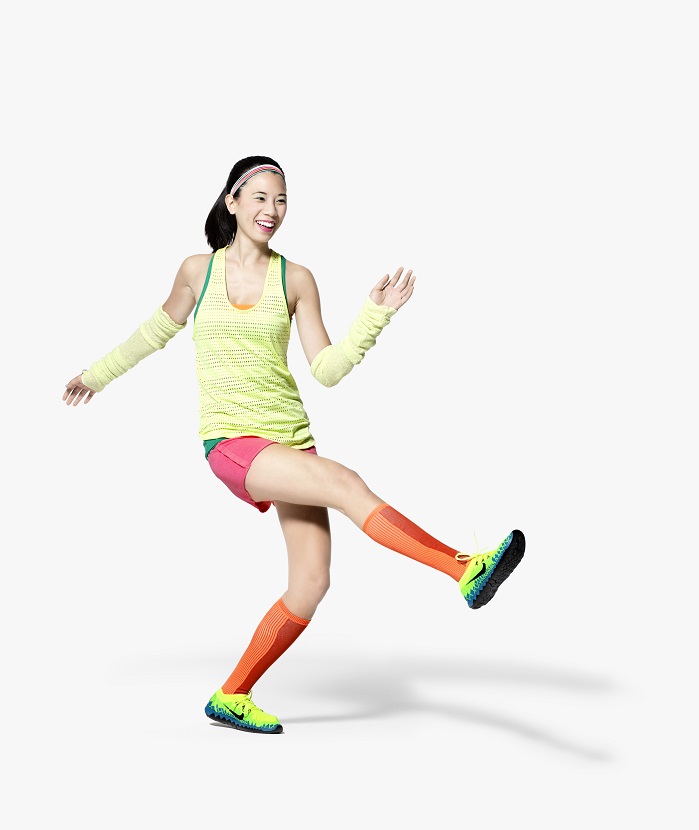 The visual appeal of end products of Tencel A100 is not compromised by washing, according to the company. Even wrinkles from washing, such as those which occur with Viscose, are said not to be found in knitted tops of Tencel A100.
Wool segment and activewear
The Tencel A100 fibres are used especially in blends with wool and synthetic fibres. They act as a softener in wool and as a moisture manager with synthetic fibres.
"Lingerie for sportswear could be an interesting application for the new micro fibre. The latter is blended increasingly with wool and is the height of fashion. The legwear segment also promises ideas for developments. These possibilities are currently being evaluated," said Mr Eichinger.
This article is also appears in...