23rd February 2016, London
Lindsay Degen
There I was, another winter evening updating my knitting Pinterest boards when I came across the amazing work of Lindsay Degen. I have to say I did not expect to be so excited about this new knitwear find! Let me tell you a little bit more about her.
Lindsay Degen became interested in knitwear from a very young age: her grandmother thought her some stitches -of course!- and she then started a knitting club at her school. The decision to continue her studies in textiles, specialising in knitting, was an easy one. After attending to the Rhode Island School of Design and Central Saint Martins, Lindsay moved to New York to start the making of her future collections as DEGEN.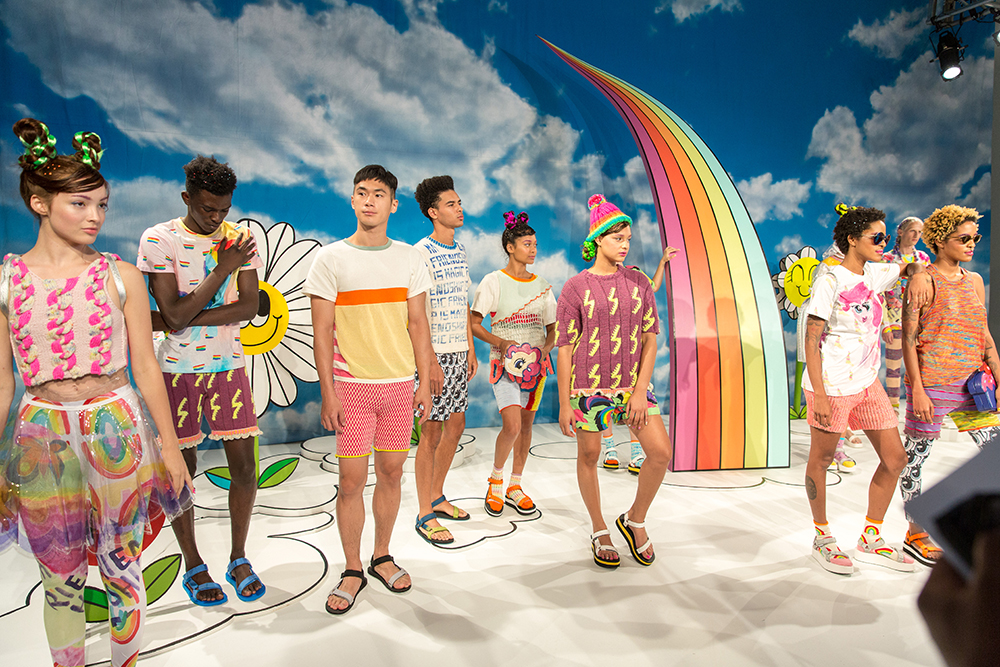 The Brooklyn based designer tells Fashionista.com: "… if I wasn't going to make everything here then I'd basically be doing computer stuff. I'm not good at that, I'm not passionate about it. This was really my outlet for figuring out how I could make stuff and sell stuff, and keep it going. Then, once you're making stuff, you want to be happy with feeling the materials that you're going to be feeling for hours on end, so all the materials I use are incredibly, probably over-the-top nice (…) You really need to believe in your product if you're going to spend all of your time making it, and so that's what we do.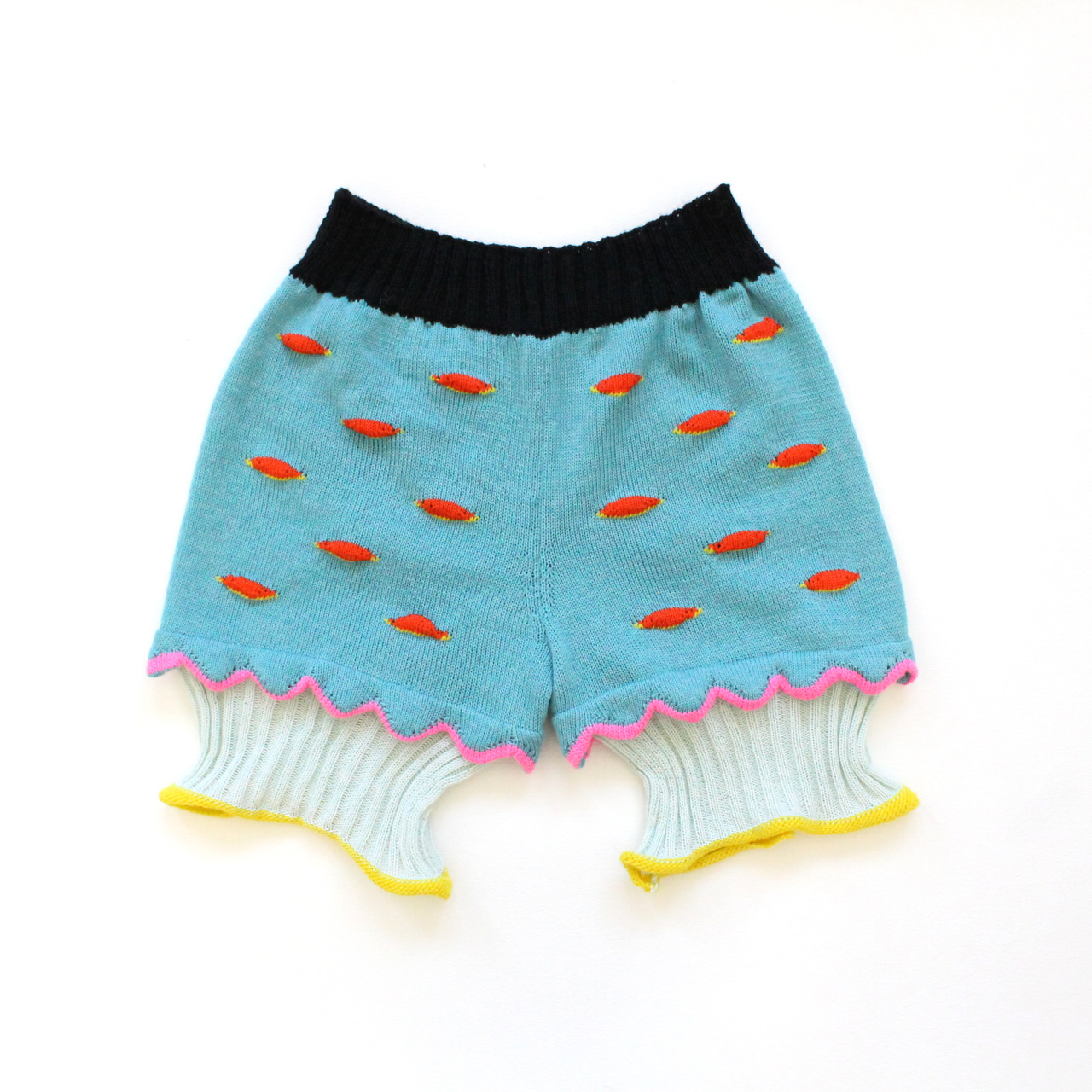 "This is a stage of thought that every designer-maker has had to go through at some point; to decide between computer aided design for a company with probably a more secure career, or an all-in-making, more uncertain path. I think it is definitely worth the risk, specially if it means we will see more creative makers like Degen. There is just a quality and personality to that kind of work that you cannot find elsewhere.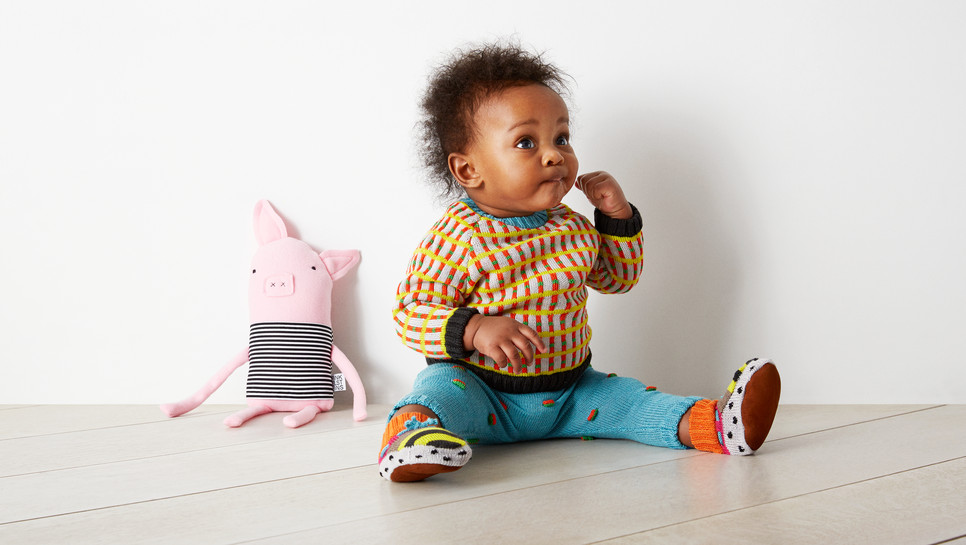 Her collections are a happy, trippy, sunny explosion of knitted stitches and crochet elements. To see more just visit her website, http://degen.us, where you can also find her collaborations with labels such as Victoria's Secret and exciting swatches.
She also eventually launched babyDEGEN, an equally playful, full of life knitwear line for little ones. You can see the products at http://babydegen.com.
To see Degen's interview with Fashionista visit http://fashionista.com/2014/09/lindsay-degen
All images from Degen's websites http://degen.us , http://babydegen.com and her blog http://degen-nyc.tumblr.com
This article is also appears in...