RINASCIMENTO
Rediscover a taste for beautiful things, look toward tomorrow with the enthusiasm of "artivists", those collectives of artists committed to an ideal, who reinvent their present with optimism and humour.
The new man – standing tall – heads towards his Renaissance, firstly examining the ground, before lifting his eyes to finally free his dreams.
The movement within our three themes follows the mechanics of his vision. Extremely versatile in the hands of man, the linen fibre responds to this idea of mutation.
In an urban atmosphere, linen is at ease in the lights of the CITY, in the gray of the concrete, on the graffitied walls and in the dizzy heights of organic architecture.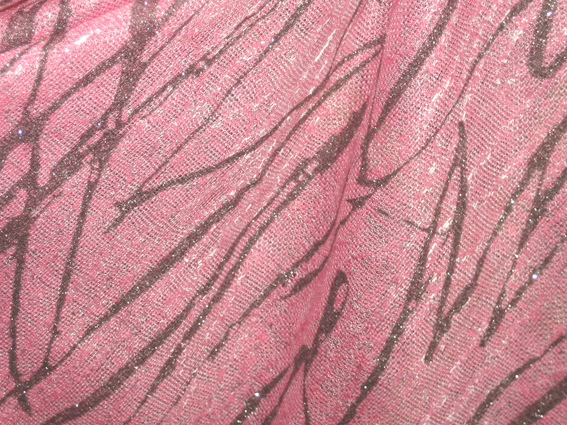 In an artistic mood it draws us into the secret of the ATELIER, the sensuality of polished, bleached wood, suddenly freed at the summit of a hundred-year-old redwood.
And like a nomad, it accompanies our desire for ESCAPE, firstly as timid and fragile as sea foam, then vivacious, like the laughter of children running with a kite, up there...
Download the full Linen Directions, Spring – Summer 2011 collection
This article is also appears in...