Hosiery/​Seamless
Loop introduces new toe closing technology
Florence-based socks knitting specialist develops new, highly efficient loop-by-loop toe-closing technology for the global market.
25th September 2023
Knitting Industry
| Florence, Italy
Italy's Loop Srl has been developing technologies for sock seaming/ linking for many years. Headed up by industry veterans Gianni Conti and Massimo Venni, Loop is a dynamic and innovative company, with proven experience in textile machinery, and specifically in the circular knitting machine sector for the production of socks for men, women and children, as well as for pantyhose.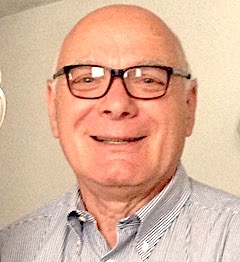 On a day-to-day basis, Loop supplies high quality used socks machines, that are checked and tested before delivery to the final customer, by qualified skilled staff, at the Loop Srl Lab & Show Room in Scandicci, Florence. However, a further key element of the Loop's business is the research, development and manufacture of new devices for sock seaming which, in line with ever-increasing customer demands for more innovative methods, has moved on several stages, both in terms of technological capability and commercial application. The research and development and the prototypes for the new technology have been created at the company's headquarters in Florence, a traditional heartland of socks knitting innovation and technology.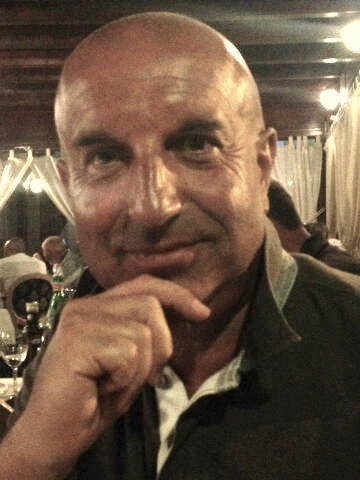 Easy integration
Massimo Venni and Gianni Conti's latest development is a new patented automatic linking toe closing solution which can be easily integrated into any brand of new single cylinder socks knitting machine. The solution is covered by a global patent (Patent No. No.49458 / ITA201900005636) and is known as the 'LbyL' (loop-by-loop) integrated linking toe closing device.
Explaining the latest innovation, Massimo Venni outlines how the launch of the new technology is the result of a "combination of Italian know-how; decades of Florentine experience with a strong technical and commercial background, combined."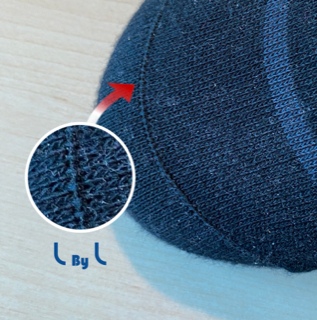 "This is an innovative, unique, exclusive, revolutionary solution," says Mr Venni. "It is very user friendly, has very low production costs and very low maintenance costs, ensuring a very high production capacity and very high efficiency on a regular basis."
Key selling point
"Looking closer at this new invention, we can see that a key selling point is that it is only on a single device/ element of take up, compared to other existing toe closing solutions which are forced to use two or three elements, reducing the efficiency, the performance and the production capacity," Mr Venni adds.
"These older systems," says Mr. Venni, "are much more complicated and delicate and are therefore not always suitable for everybody, particularly if a sock manufacturer does not have qualified skilled technicians."
Benefits of LbyL technology
The new LbyL solution is said to offer a number of benefits, including more space between needle to needle, more space for the take up of the loops of fabric, and a very simple way to centre the system.
Importantly, the knitting machine does not need to stop or to reduce speed during the transfer phase of the sock, a factor that occurs on other systems. There are also fewer parts involved, which leads to greater efficiency, and fewer problems running the machines during the production process.
The LbyL system is also suitable for fine gauge socks in view of the fact that there is more space available between needles. In addition, the user can easily change the cylinder number of needles and gauge, maintaining the same diameter, with negligible costs and a much-reduced time for operators.
Backed by 40 years of experience
"It is a safe solution because it is based only on one element for take up and transfer of the loops of the socks to proceed with linking," Mr. Venni adds. "It is a very convenient clever solution, based on 40 years of experience of R&D in automatic linking toe closing. It is also a very cheap and low-cost solution and is affordable for customers all over the world."
LbyL is available for single cylinder sock knitting machines in diameters 3 ½, 3 ¾, 4, 4 ½ and 5 inches. Additionally, there is also no restriction for electronic versions with the system being compatible with every electronic panel currently available worldwide.
Answering the needs of the market
"The basis of the LbyL solution is a patented system born from the winning combination of the two huge experiences of Gianni Conti and Massimo Venni, therefore it encloses within its distinctions both technological innovation and the answer to the needs of the market," says Mr Venni.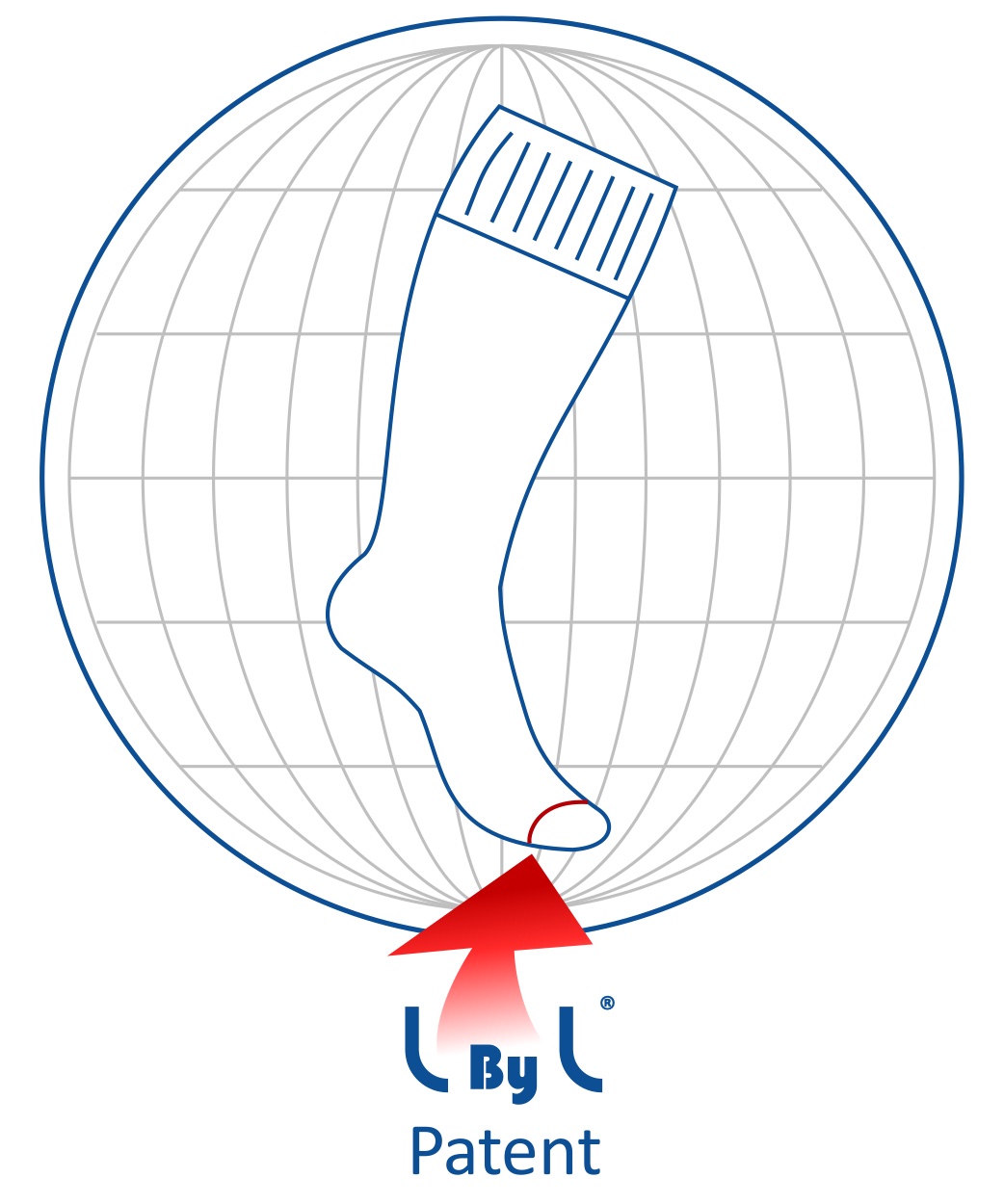 "The LbyL system is the cheapest and the simplest existing solution available these days on the market. It has very low maintenance costs, without any loss of production, it is easily manageable also by middle level technical staff and does not need specialised people, therefore it can be easily handled by companies from all over the world. Importantly it does not affect the efficiency and the performance of the sock machines."
"For Loop Srl this important goal is not the arrival, but it is only the starting point to keep on developing ideas and the modulated answers to this constantly changing business field," Massimo Venni concludes.
For further information, please contact:
Mr Massimo Venni
Loop Srl
Head Office
Largo Liverani, 6
50141 – Firenze, Italy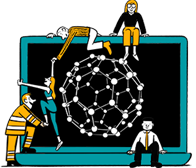 Business intelligence for the fibre, textiles and apparel industries: technologies, innovations, markets, investments, trade policy, sourcing, strategy...
Find out more